Late last year, the most active volcano on earth quietly came back to life after an impressive but destructive eruptive phase abruptly ended in late 2018. However, the Kilauea Volcano goes silent again, ending what turned out to be a very short eruption.
2020 Eruption
In December 2020, Kilauea silently came back to life. This eruption was a strong contrast to the Lower Puna eruption. During the Puna event, Kilauea added acres of land to the Big Island while also destroying hundreds of homes. However, this most recent and much smaller eruption remained entirely within Kilauea's Halemaumau Crater. In fact, visitors to Hawaii Volcanoes National Park couldn't even see any lava. The only visible volcanic activity is the glow from the lava at night. But, that glow is no longer visible.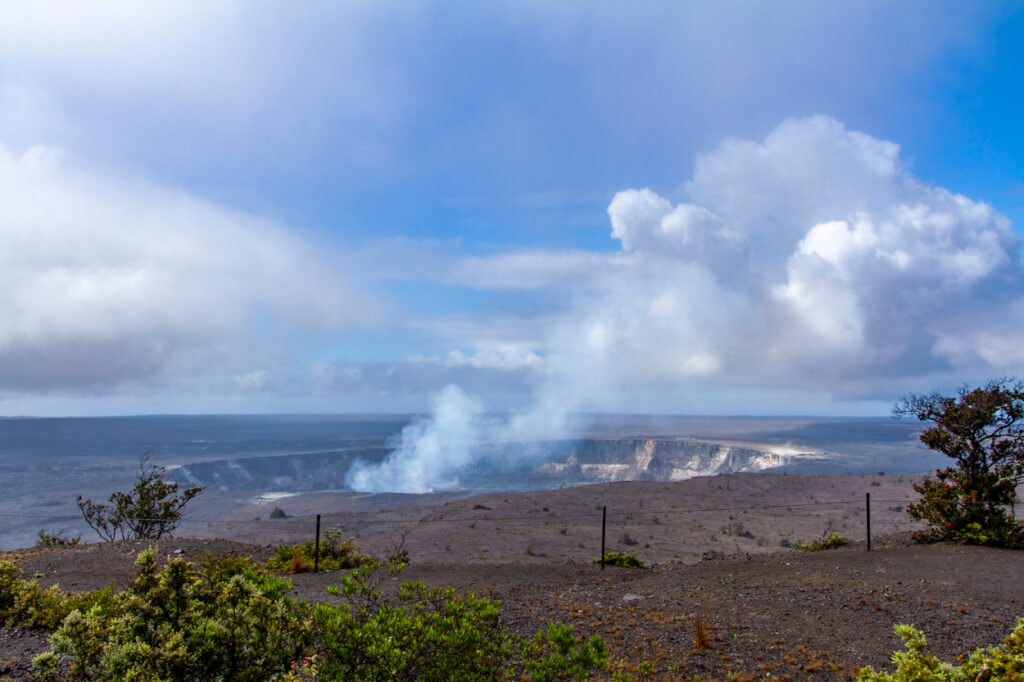 Kilauea Volcano Goes Silent Again
Hawaii Volcano Observatory crew reported that, as of May 25, all activity at Halema'uma'u Crater stopped. Since then, nothing has changed. All three vents, which filled 751 feet of Halema'uma'u crater with lava, are now silent. Is this the end of the current eruption? Possibly. At this point, volcanologists say Kilauea can begin erupting again or might be entering a period of quiescence before its next eruption.
Volcanologists report that Kilauea's magma supply likely ceased between May 11 and 13. Surface level increases stopped around this time, while lava within the lake continued to dwindle until completely crusting over by May 20. All surface activity ceased by May 23. What's more, gas emissions fell to levels consistent with background levels before the eruption.
Seismic Activity
Earlier last week, a couple of small earthquakes shook the Big Island. The biggest of these was a magnitude-4.2 earthquake on Kilauea's southern flank. Specifically, the earthquake was centered five miles below the Hilina Pali. Weak shaking was felt across much of the island, though no damage was reported.
Though the earthquakes don't indicate any imminent activity, volcanologists state that the activity pattern they're currently seeing points to magma movement within Kilauea. But, again, this activity may mean the volcano is taking a short pause or is entering a quiescence period. At the same time, Mauna Loa continues to experience small-magnitude earthquakes, primarily near its summit. GPS monitoring also indicates that Mauna Loa is experiencing low levels of deformation.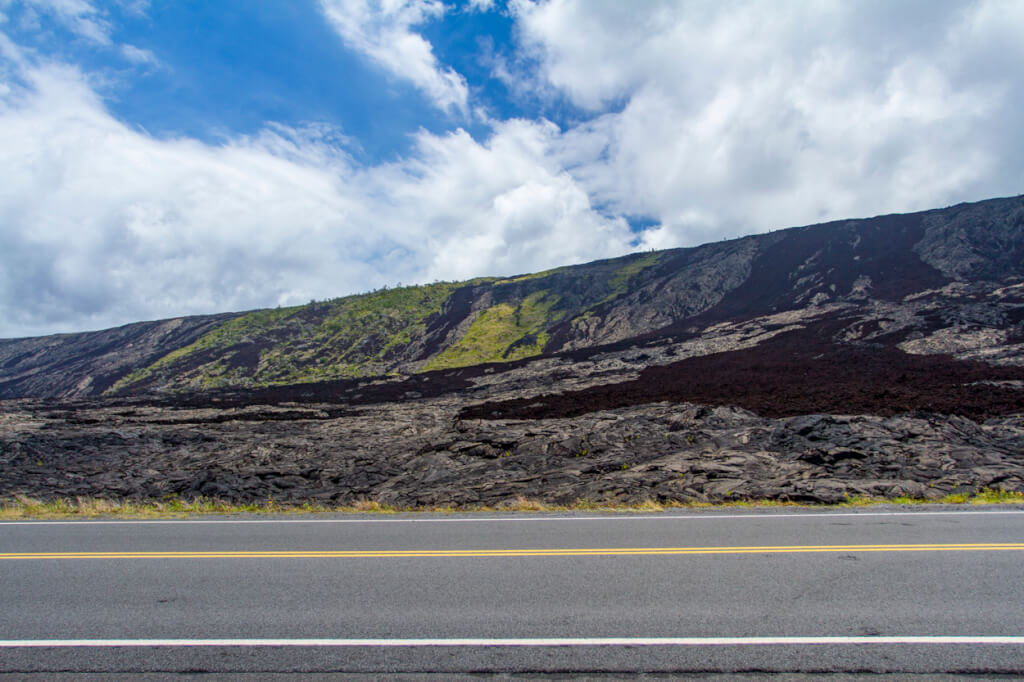 Future Activity
Does the activity at Mauna Loa and Kilauea indicate that there will be a shift in eruptive activity? Not necessarily. Both volcanoes have been exhibiting these trends for the past few years now. But, of course, anything is possible.
While Mauna Loa hasn't erupted since 1984, it most certainly will again. And its activity often coincides with periods of quiet at Kilauea. It's also worth noting that Kilauea's current 35-year pause is its longest in recorded history. Again, though, there's no indication that Mauna Loa or Kilauea will erupt in the immediate future.
Final Thoughts
If you were planning a trip to the Big Island around seeing at least the glow of lava at Kilauea, I'm sorry to say that you won't be able to do so right now. And it's impossible to tell right now when we'll see another eruption. The current quiet period could last days, weeks, months, years, decades, or even longer. In fact, in modern history, Kilauea went silent for nearly 18 years. Mauna Loa, on the other hand, no longer erupts all that frequently. Since 1950, Mauna Loa has been exceedingly quiet. But before that, it was erupting almost as frequently as Kilauea. And, of course, there are a few other volcanoes across Hawaii that are supposed to erupt again one day too. That, however, is a story for another time. The point is, no one knows what madam Pele is up to. So, being able to see Pele in action comes down to either a lot of luck and/or the ability to drop everything and travel at a moment's notice.