Award ticket holds, when available, makes booking award flights much more manageable; especially when you need to transfer points from a partner program.  But, as is often the case with our hobby, good things eventually come to an end.  Case in point, Korean SkyPass eliminates award ticket holds.
So what does this mean for booking award travel on Korean Air and its partners?  Basically, it means you'll no longer be able to hold an award seat to think about it.  Further, it also means you can't hold award space in case it takes longer than usual to do an Ultimate Rewards points transfer.  Other than that, though, it's business as usual.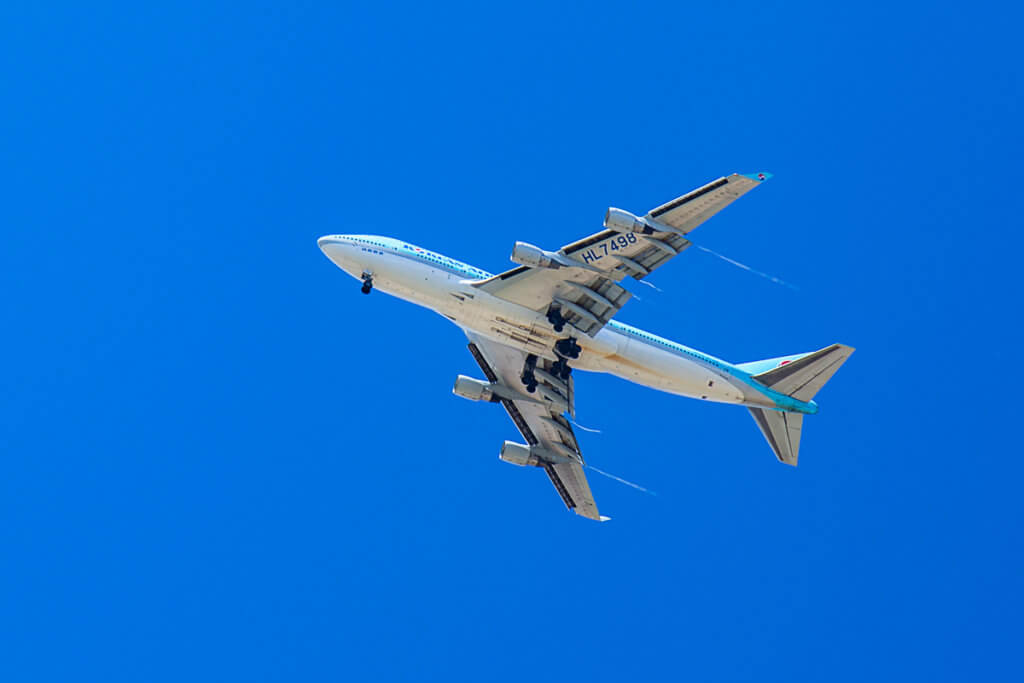 How This Affects Your Award Booking
In my post about booking Hawaiian Air award travel with Korean SkyPass, I mentioned you could hold award inventory without having points in your account.  This policy change takes away the ability to do that.  Now, when you're searching for award space, you'll have to make your decisions and bookings quickly.
Previously, you could lock-in your seats, transfer the points, and then issue your tickets later.  However, going forward, as soon as you find space, you'll need to jump on the phone with the Customer Service Center.  Once they confirm your space is available, you'll want to transfer your points from Ultimate Rewards while you're on the phone with the rep.  If all goes as planned, the points will instantly show in your SkyPass account and the rep can issue your ticket.  But remember, while Ultimate Rewards points generally transfer instantly, they don't always do.
If you're not concerned with space going away, then you may transfer your points at any time prior to making your reservation.  Just remember, once Ultimate Rewards points are transferred to partner programs, they may not be transferred back.  And Korean Air reps may or may not wait on the phone while you transfer points.
Korean SkyPass Eliminates Award Ticket Holds, Final Thoughts
Ultimately, not being able to hold award tickets isn't a big deal.  This new policy may, in fact, make finding award space easier to find.  Many often make speculative holds that never gets booked, which takes away award inventory.  So stopping that practice could help in opening up space that wouldn't have otherwise been available.
It does, however, introduce some risk into the process for those using Ultimate Rewards points.  But, I still think it's worth the risk.  Remember, booking award flights on Hawaiian via Korean SkyPass costs fewer points than it does when using HawaiianMiles.  Further, you can get ridiculously cheap award flights if you're willing to fly Delta domestically instead of Hawaiian.