Our second trip of the year ended up being our Labor Day 2022 PNW adventure. This wasn't a planned trip, but it came up when our niece needed help moving into her dorm. Only, she changed her mind just before departure, causing me to pivot the trip into a fast and furious five-night adventure in Seattle and Portland.
I have to say; given how little time I actually had to plan this trip, I'm surprised it turned out as well as it did. We got to check out a few new and new-to-us restaurants on this trip, including one of the most difficult reservations to get in Seattle. I also made it a point to try new-to-us hotels, though pricing made it easier too.
Labor Day 2022 PNW Adventure – Flights
As always, we flew Alaska Airlines into and out of Seattle for our short Labor Day 2022 PNW adventure. Because we were originally flying for our niece, though, we didn't use an Alaska companion certificate. Instead, Mrs. Island Miler booked her and our niece a refundable economy ticket going up with the intent of flying standby on Hawaiian. I, on the other hand, planned to fly up on an earlier Alaska flight to pick up the car and get checked into our hotel. Of course, that didn't happen, and Mrs. Island Miler changed her flight to mine. Naturally, we both booked the same flight coming home from the start.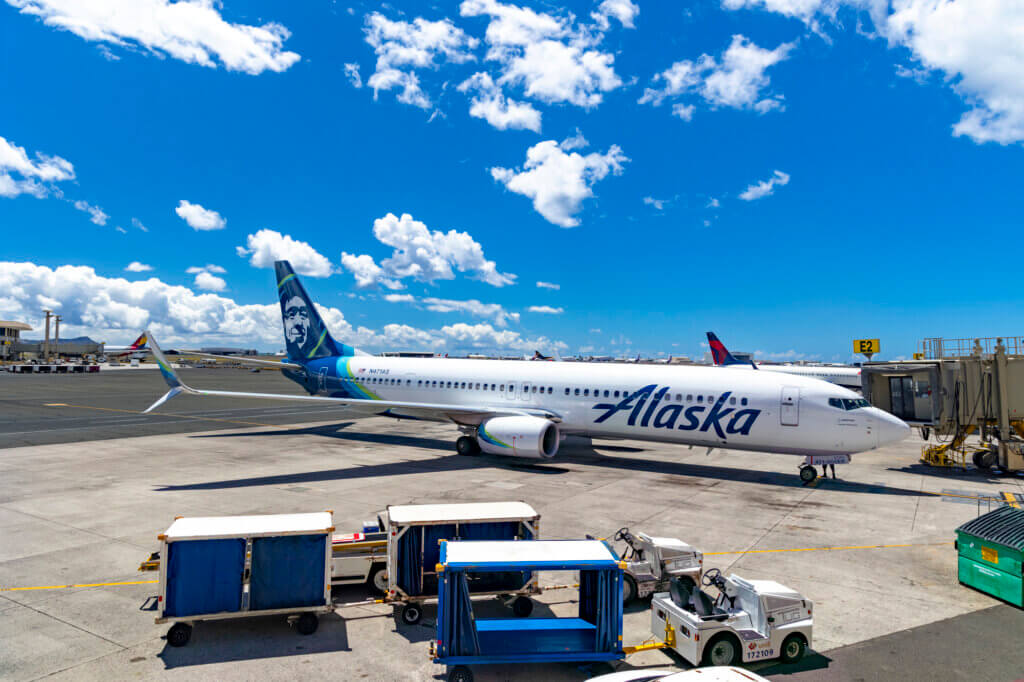 Labor Day 2022 PNW Adventure – Hotels
We spent a total of four nights in Seattle and one night in Portland. That single Portland night came in the middle of the trip, meaning we had to check out of our first Seattle hotel. As a result, I made it a point to try three different hotels during this trip. Surprisingly, this included one Hyatt and two Marriott. I paid cash for most of these stays, which forced me to find a balance between price, location, and comfort. Still, all hotels were conveniently located, though I loved one of them, hated another, and was neutral on the remaining one.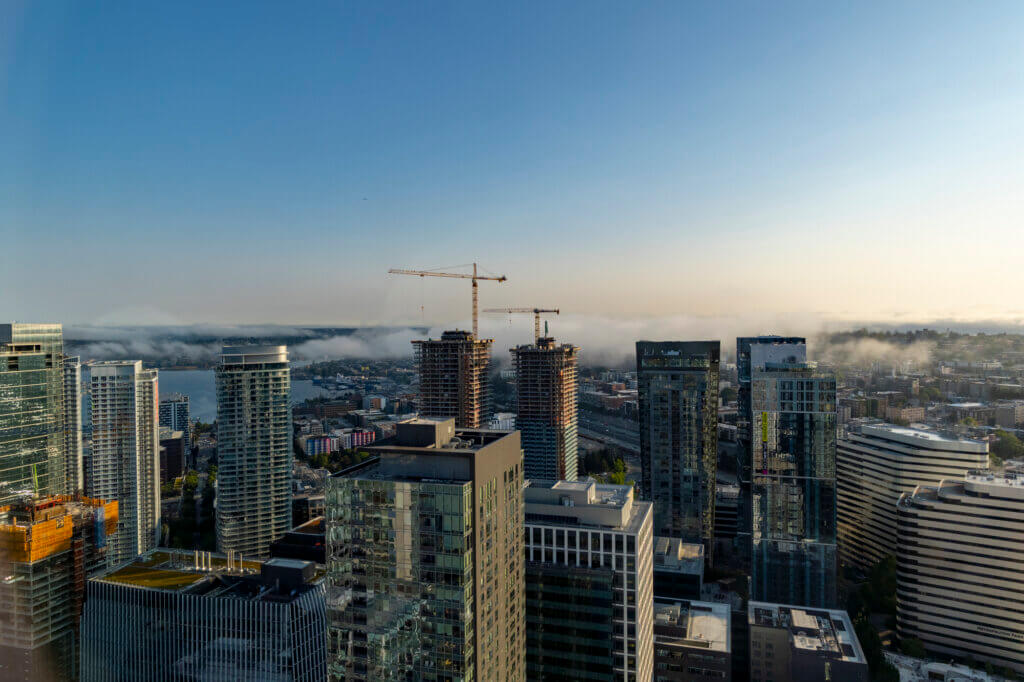 Labor Day 2022 PNW Adventure – Food & Activities
During our Labor Day 2022 PNW adventure, much of our activities ended up revolving around friends and family. We met up with two separate friends in Portland, which took up most of our time there, while in Seattle, we met up with my aunt and spent a good portion of the day with her. And, sometimes, this is what travel is all about, especially after putting travel on hold for two years.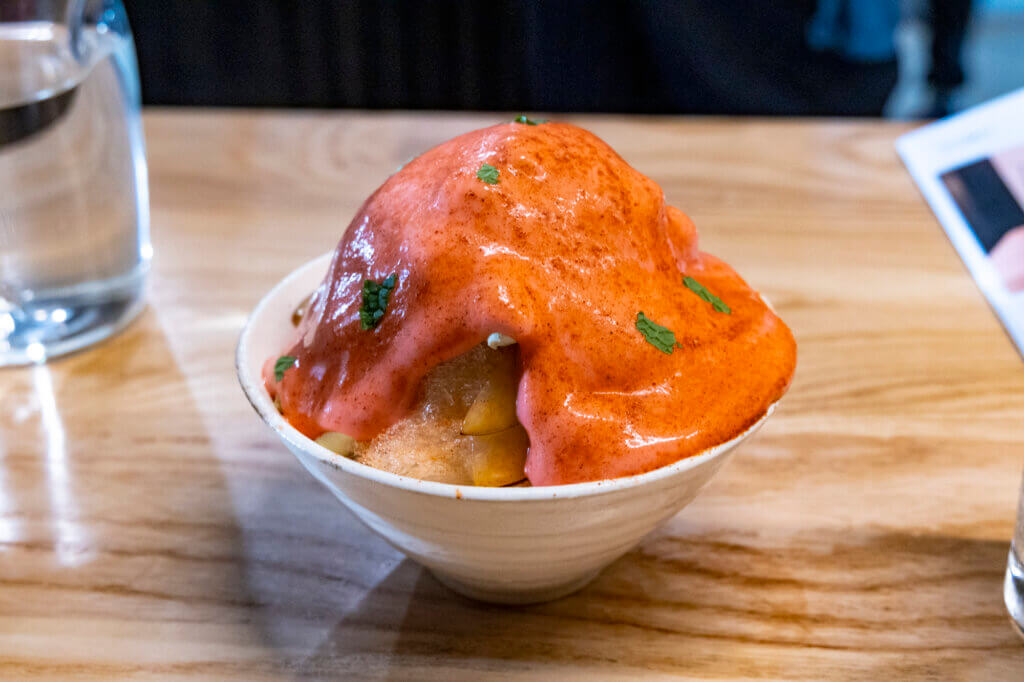 Despite our lack of time, we got to try five new-to-us dine-in restaurants, including one that's been on my list for YEARS now. These restaurants include:
Two of those Seattle restaurants were tricky reservations, though I'm glad we got them. We did also revisit some old favorites, some of which stayed the same and some that didn't. More on those experiences later, of course 😉.
Did I mention that we bought and brought several boxes of fresh fruit and fish back with us? Yeah, that was an interesting experience!
Final Thoughts
Our Labor Day 2022 PNW adventure was a tiring yet fun and heart-warming trip. I hope you all will join me on this series and can gain from my coming reports. I certainly enjoyed most of our new experiences!
Labor Day 2022 PNW Adventure