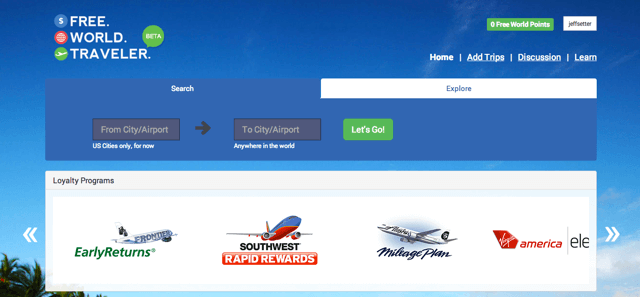 One of the biggest pain points I come across while playing the travel hacking game is award flight research. While it's fairly easy to understand where airline alliances can take you, piecing together the perfect itinerary and award booking can take several hours/days/weeks/months to complete.
It might start with a simple trip to Wikipedia or Open Flights to understand routings, you eventually get consumed with reading through Flyertalk threads, finding award availability, understanding proper routings and getting the actual flight booked. Unless you run an award booking service, this can take 10+ hours of research before paying off in the form of a "Free" trip.
You can read in depth articles like How to Plan Your Itinerary and Hacking Award Seats to South America from Hack my Trip to find efficiencies, but there is still a lot of research to be done if you want to fly in luxury inexpensively.
Last year I was complaining to a web developer friend about this problem and he said that we should do something about it. Within a few weeks the idea of Free World Traveler was born with the hopes of making planning award travel easier.
Over the past year we have been building on the idea of simplifying the flight research process, going through several concepts, alpha tests and updates before we settled on the current beta version of Free World. Building a website takes time when everyone is a volunteer and there is no outside funding.
Our concept for Free World is simple: Create a flight research engine that uses the experiences of your fellow travelers to help you plan your next trip. Free World is a community where travelers can share their flight experiences, participate in discussions and earn recognition for their travels.
Today we are looking for a few brave souls to join us in using the system and providing feedback on what you see. The site is far from perfect (hence the Beta tag), so your feedback is especially important to us for understanding where we should focus into the future.

What will you get in return? A chance to unlock some fun travel badges and the opportunity to be an early adopter at something that we believe will truly be beneficial to all travelers in the future.
If you are interested in taking the journey, please visit http://freeworld.travel and sign up for a free account.
Play around with the site as much as you like and then leave feedback for us by clicking the red Feedback button on the right hand side of your screen.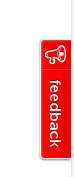 Thank you!
Jeff, Bill, Jason and Jake