WOW! Marriott gives members a massive elite status boost! Yes, this should be a no-brainer given the current state of travel, but given Marriott's stance lately, I really didn't expect this from them.
Yesterday, I awoke to an email from Marriott Bonvoy going over how they plan to help their members retain their status amidst the disruption caused by COVID-19. And, I must say, I'm very pleasantly surprised given Marriott's apparent disdain for its members in recent years. So, without further adieu, let's talk about what's happening.
50% Elite Night Credit Bonus
Marriott acknowledges that most of us realistically can't travel. But, as we slowly get back to traveling, they want to ensure we spend our nights with them, while also lending us a helping hand. So, to do so, they've decided to gift us a 50% Elite Night Credit (ENC) based on members' 2019 Elite status tiers.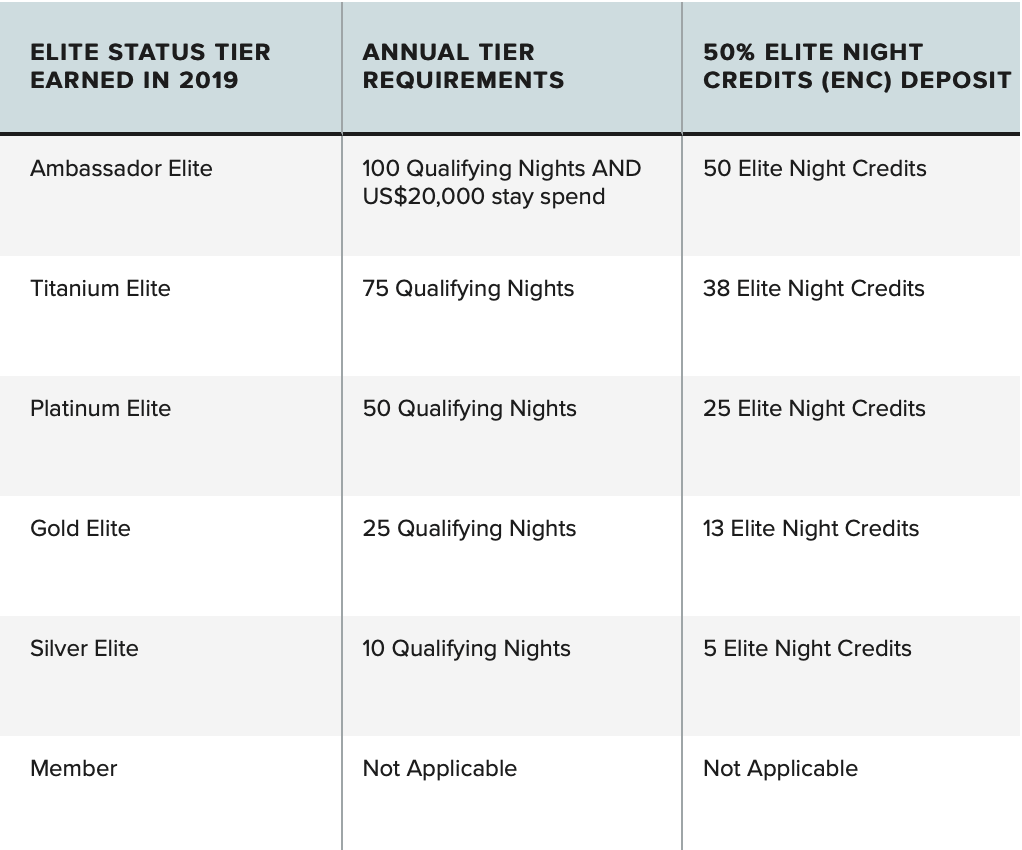 So, what does this mean in practice? It means that for me personally, I'll get a 25 ENC bonus since I qualified as Platinum Elite based on my 2019 activity. If, however, you qualified as Gold in 2019 but earned Platinum earlier this year, you'll receive 13 ENCs.
To me, this is a great, simplistic solution given the current state of travel. Especially since Marriott is announcing this about halfway through the year as travel begins to pick-up again.
Of course, whatever status you earned for this year, you get to keep through February 2022. So, really, this bonus is to help you move up a level if you so desire.
ENC Bonus Qualifies as Actual Nights
While the above offer, while generous, isn't too surprising, what did surprise me is how Marriott is treating these bonus ENCs. They're being treated the same way ENCs earned by staying or via credit cards are. Which is to say, the bonus ENCs count towards achieving your Annual Choice Benefit and your Lifetime Elite Qualifications. WOW!
When Will I Receive My Bonus?
Marriott states that they'll be depositing bonus ENCs to members accounts by the end of July. So, keep an eye on your Marriott Bonvoy statements.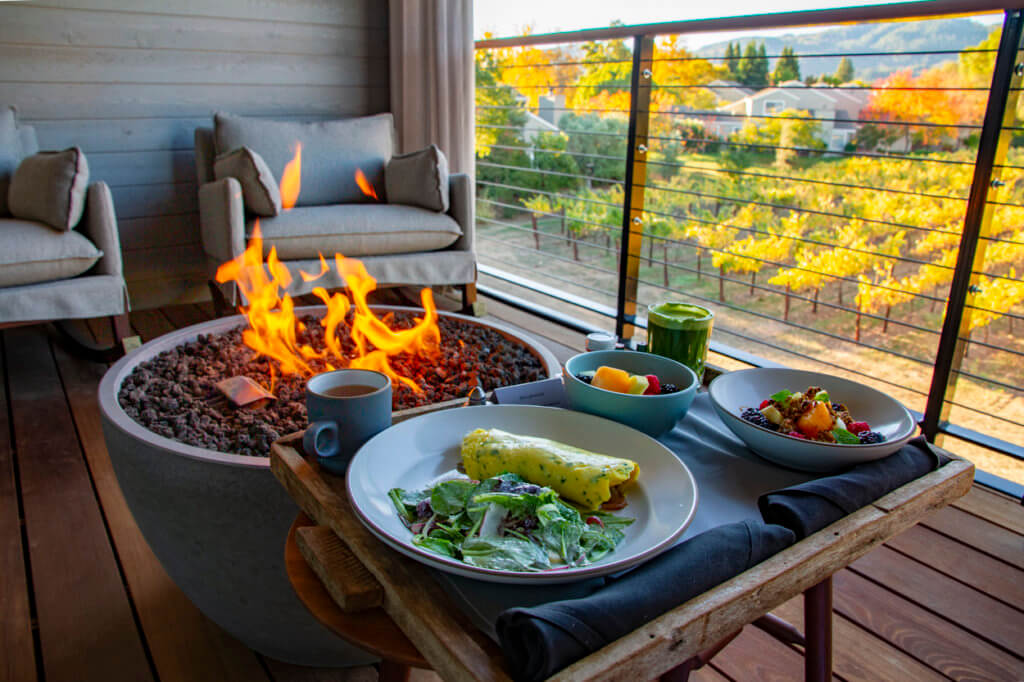 Gift of Platinum
For members that earned Ambassador Status in 2019, you can gift Platinum status to a person (friend or family) of your choice. That gifted status is valid through February 2022. What's more, Marriott is waiving the minimum spend for renewing Ambassador Status this year.
Redemption Special
The most lackluster offer Marriott is giving its members is allowing points redemptions at the off-peak rate for stays booked between June 15-30 and completed by July 31. That's a pretty narrow window if you ask me. And, sure, that's a nice gesture. But, remember, Hyatt backtracked its annual increase for 2020. Marriott did no such thing. Rather, they let their nasty new award chart take effect earlier this year.
Marriott Gives Members Massive Elite Status Boost, Final Thoughts
On the one hand, I think Marriott's offer to elite members is awesome! I wasn't expecting anything quite this generous. And, in fact, it puts me in a position to be able to earn Titanium Elite if I so chose to. I probably won't, but still. The added boost is appreciated, as it helps push me that much closer to Lifetime Platinum Elite.
But, the "discounted" award redemption rate is a bit of a joke to me. I mean, seriously. Marriott massively devalued its award chart earlier this year and implemented the peak/off-peak system as well.