The Marriott's acquisition of its smaller rival, Starwood, has been in limbo as they waited out approval from Chinese regulators.  However, the wait is no more, as news broke yesterday that Chinese regulators decided to give Marriott the green light.  What this means in the near-term, obviously, is that with the Marriott-Starwood merger approved, the two companies will now work towards integration.  What remains to be seen, however, is how the merger will affect travelers, and more specifically, members of Marriott Rewards and Starwood Preferred Guest.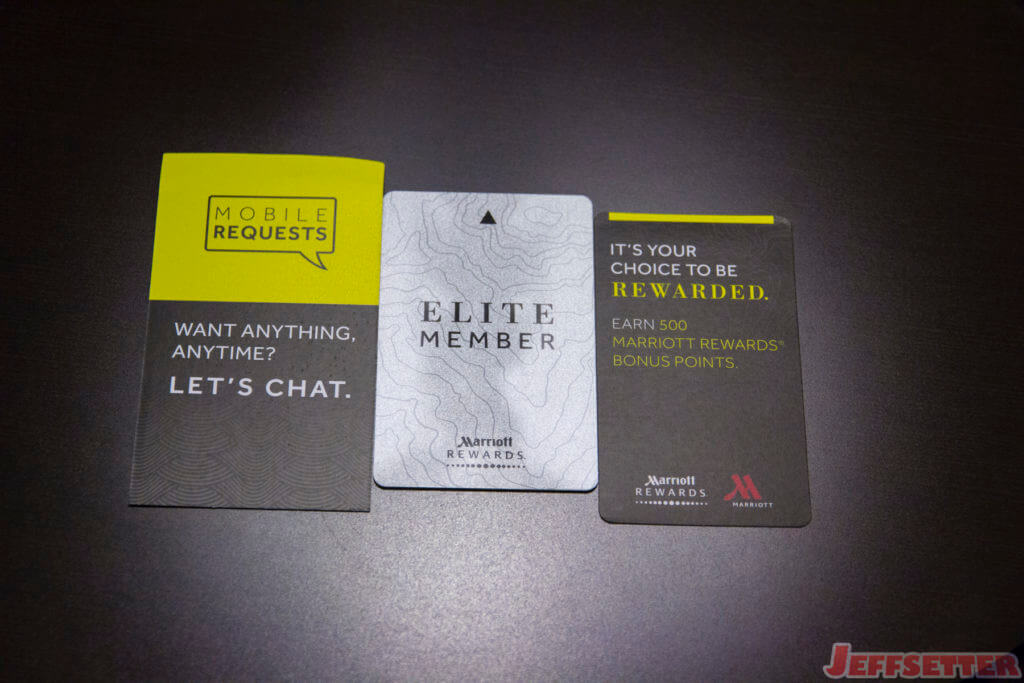 The merger transaction is said to be closing on September 23, which is really soon!  But, noticeable changes will be at least a few months out.  Larger changes likely won't happen for a year minimum.  After all, with the airlines we didn't see truly significant changes until around the one year market, thanks to necessary IT changes that had to take place behind the scenes.  So for now, things will be business as usual.
That being said, the biggest issue on everyone is probably thinking of are the reciprocal benefits.  When will it happen, and will Marriott elite levels be paired to Starwood elite levels at this time?  They are quire different, with extremely different benefits and qualifications.  Though I suspect if the reciprocal benefits come soon, we won't see level matching yet.  American certainly didn't quite do level matching initially, but that also cause some issues for some elites.  And while Marriott has made some strides to make Marriott Rewards and SPG more similar, there's still a ways to go.  Especially since chatter on Marriott Rewards Insiders is question whether or not testing has even begun on Marriott's version of SPG's Ambassador program.
Whether you're for this merger or against it, I think the interesting thing to see going forward is how the loyalty programs will be combined.  This is especially true, as Marriott Rewards and Ritz-Carlton Rewards remain separate programs, though in name only.  On the back end, they're identical and interchangeable though.  Part of me doubts they'd keep 3 programs around, but it wouldn't surprise me if they did either.  Even if they did keep all 3, I'm sure they'd all be identical in everything except name.  And with so many properties under one company, it'll be even more interesting (and terrifying) to see what happens with elite qualifications, elite benefits, and reward stay rates.
But all that is still off in the future.  All we know for now is that the Marriott-Starwood merger has finally cleared it's final regulatory hurdle.