The other week, I reported on new safety measures coming to the Valley Isle called Maui Health Pass. Well, county officials decided to change the program's name. The now Maui Safer Outside begins today, bringing with it a bevy of new restrictions.
At the time of what was Maui Health Pass's official announcement, not a lot was known. The basics conveyed to the public included that you'd need proof of vaccine or a recent negative COVID-19 test to dine indoors, while – unlike Safe Access Oahu – employees need not be vaccinated. Thankfully, though, as the program kicks off today, more info is now available.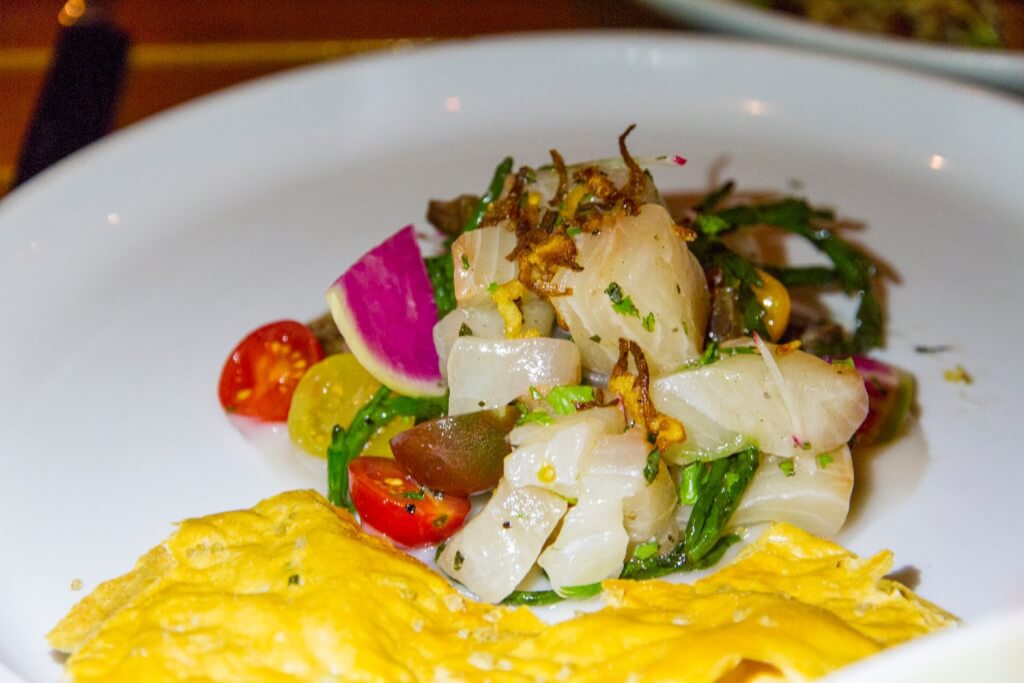 Maui Safer Outside Begins Today
Well, the rules Maui Mayor Mike Victorino originally announced are no longer what's going into effect today. Rather, the new order states that patrons AND employees of restaurants and bars need to provide proof of vaccination or a recent negative COVID-19 test to be on-premise. However, the new restrictions don't stop there. For one, restaurants and bars must cease indoor dining and liquor sales by 10:00 pm. The only restaurants exempt from this rule include drive-thrus, takeout, delivery, or room service only.
Much like Safe Access Oahu, though, Maui Safer Outside keeps in place all capacity restrictions and social distancing requirements. After all, the goal is to head off the virus's spread rather than trying to move back more towards normal.
Beyond restaurants and bars, limits on social gatherings are also in effect. On Maui, that means parties of five or less indoors and 10 or less outdoors. That's far lower than Oahu's 10 and 25, respectively. Professionally managed events, however, may go on, though special permits are now required.
Oh, and, in case you're wondering, Maui Safer Outside will remain in effect for at least 30 days, compared to Oahu's 60. At the end of this period, officials will review the current status of the pandemic on Maui and decide then whether or not to extend the program.
Final Thoughts
Compared to Oahu and the Big Island, Maui isn't doing quite as bad. However, with only one major hospital on the island, officials don't want to risk becoming like either of them. Hence, the stricter restrictions are going into effect today. So, if you're headed to Maui, be sure to have your vaccine card on you to show proof of vaccination. Alternatively, you can show a picture of it or use the Hawaii SMART Health Card.
Will the program work? As I said with Safe Access Oahu, the verdict is still out. That said, taking some action, any action is likely a good idea at this point.