My beloved Sugar Cane Train was supposed to reopen back in May of this year, but they didn't. However, the Maui Sugar Cane Train Holiday Express 2019 is happening, though they say it could be their last.
In a social media post over the weekend, the Maui Sugar Cane Train announced the return of this Holiday Express service this year. In their announcement post, though, they thanked Maui Mayor Michael Victorino and Kaanapali Land Management for helping to make the event possible. They also go on to say that this year's Holiday Express, "as is always the case," could very well be the last.
Re-Opening?
Hold up. How could this year's Holiday Express possibly be the last. Last November, owners of the Sugar Cane Train told Maui News that they'd re-open permanently in May 2019. Well, it's October 2019 now, and, clearly, that didn't happen. So what's really going on? I have no idea. The owners of the railroad have been silent since the last Holiday Express nearly a year ago.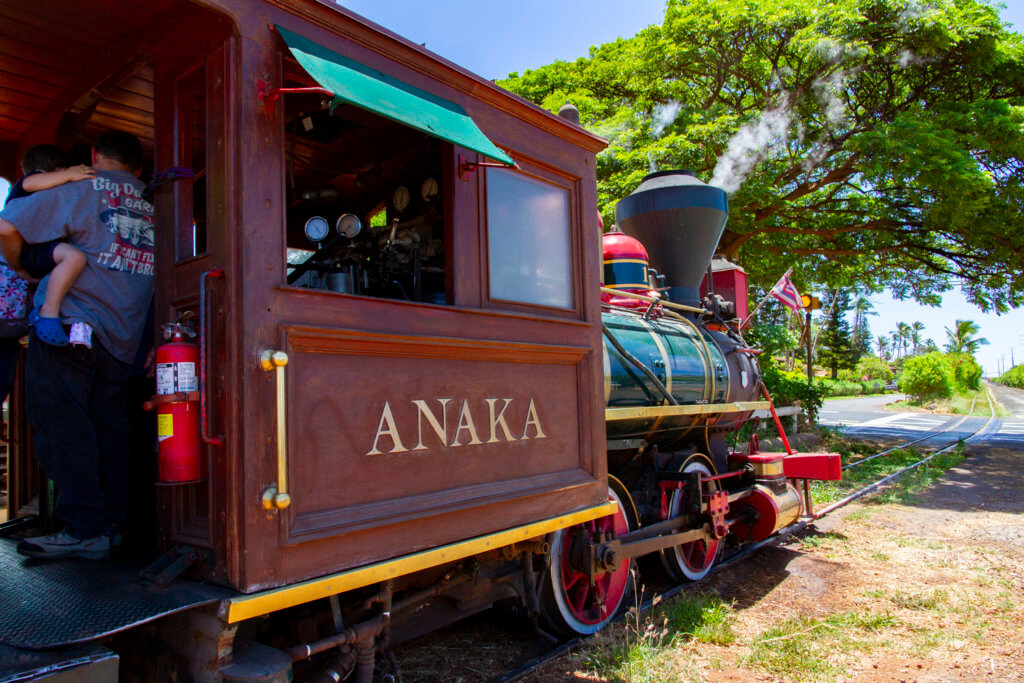 Holiday Express 2019
At any rate, tickets are now on-sale for the Holiday Express 2019. Tickets are available on their website, sugarcanetrain.com. And, as was the case last year, regular tickets run $35, while premium tickets are $50. Premium tickets entitle riders to an additional keiki gift and a free printed photo with Santa. Hawaii residence are eligible for a 10% discount using the promo code "kamaaina."
This year, rides run nightly from November 29 to December 31. And, as has always been the case, the train ride runs four miles roundtrip between Puukolii and Kaanapali stations. Two rides are available nightly; one at 6 pm and one at 7:30 pm.
Maui Sugar Cane Train Holiday Express 2019, Final Thoughts
I'm glad the Maui Sugar Cane Train Holiday Express 2019 is back this year. But the messaging, lack of communication, and missed milestones has me concerned. In fact, I've pretty much given up all hope that the Sugar Cane Train will ever resume regular service. I mean, every year seems to be the year, but nothing ever changes. And, it's been over five years since the railroad originally shutdown. So, here's to hoping I'm wrong, but I'm not going to hold my breath.