America the Beautiful! We often write about the beauty of places we visit across the globe, but in reality the United States are beautiful in their own right. This week's poll asks you to do the impossible: Choose the most beautiful state in America.
Lots of tough choices here, and in order to get you into the spirit I have found photos that best represent my knowledge of the beauty contained in each state listed. Not all states made the cut, but if you feel strongly about having another state listed, you can vote for an "other" option and list your state. You can also plead the case for your favorite state in the comments.
I plan to run this poll until there are enough responses to declare a definitive "most beautiful state in America" winner. This one is for all of the marbles.
Alaska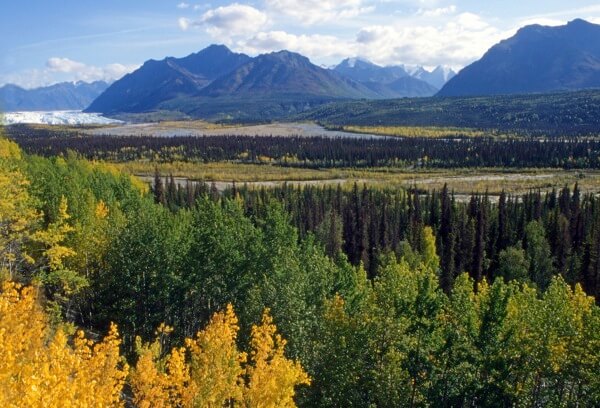 Photo Credit: Steve took it via Compfight cc
Arizona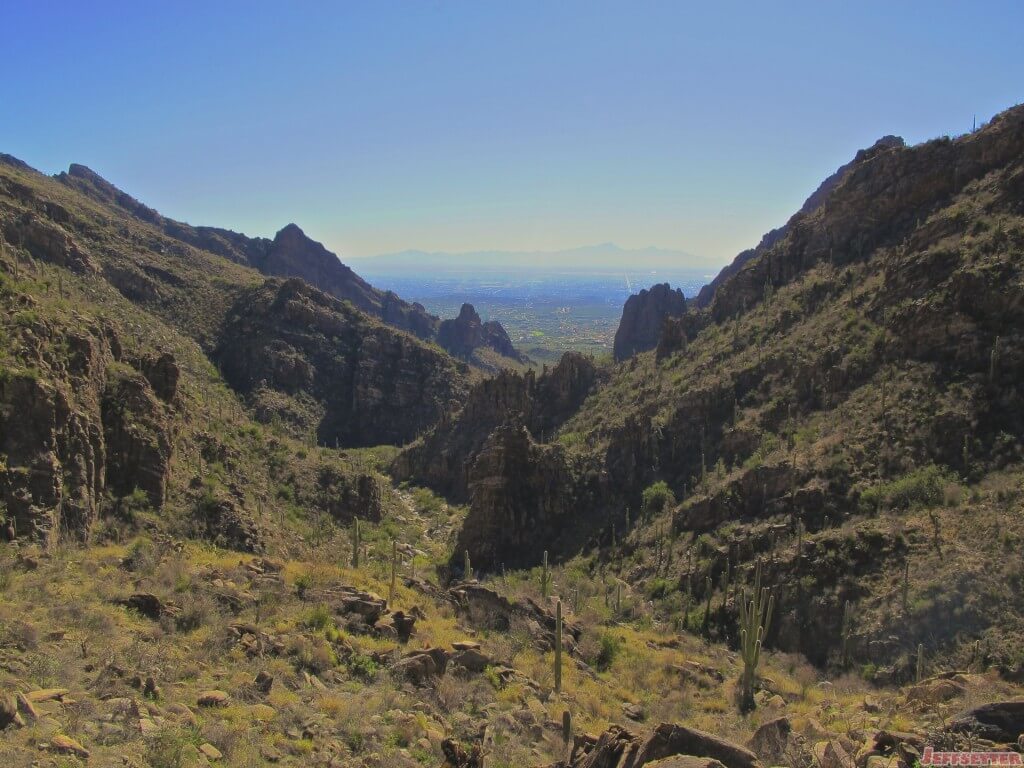 Photo Credit: Jeffsetter
California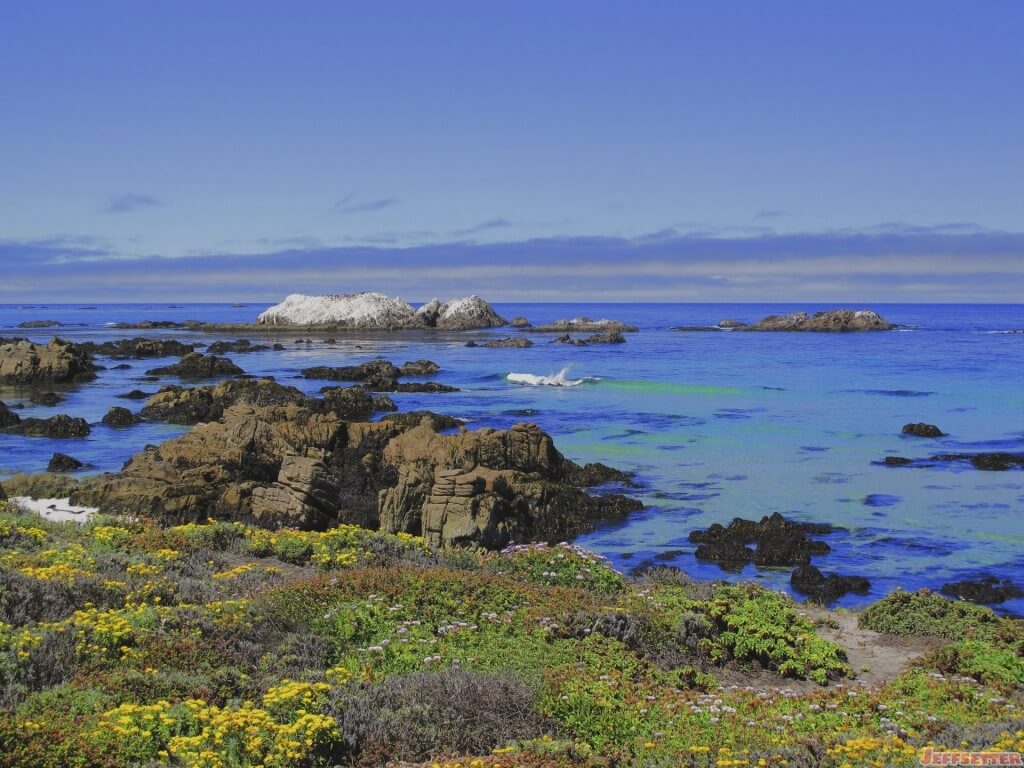 Photo Credit: Jeffsetter
Colorado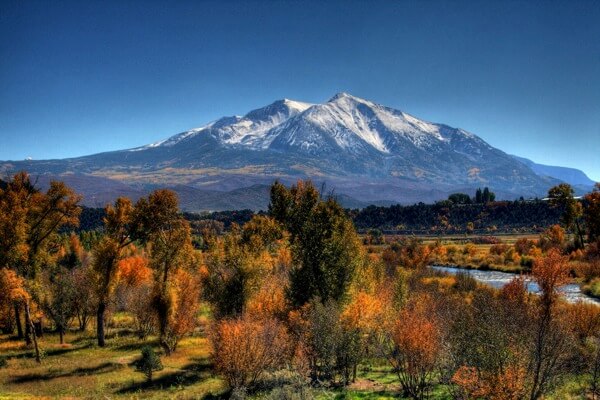 Photo Credit: Scott Ingram Photography via Compfight cc
Florida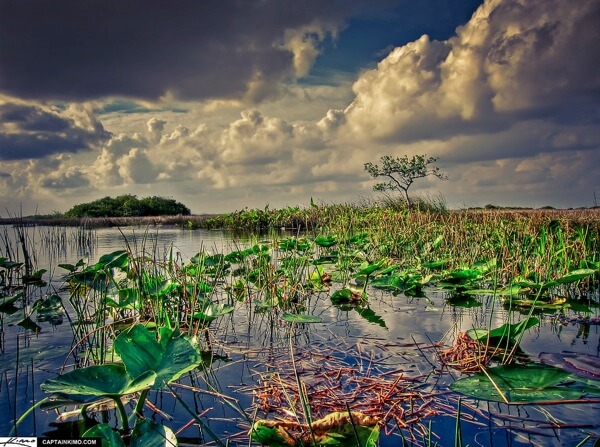 Photo Credit: Captain Kimo via Compfight cc
Georgia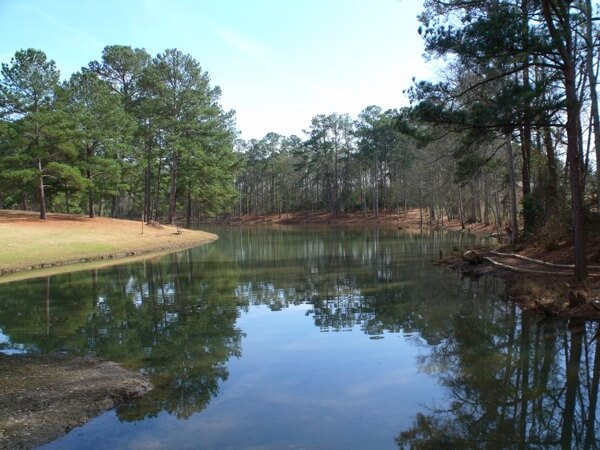 Photo Credit: ~JENO~ via Compfight cc
Hawaii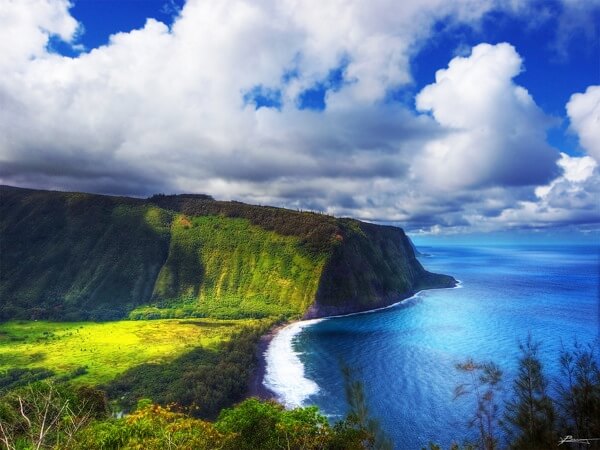 Photo Credit: paul bica via Compfight cc
Idaho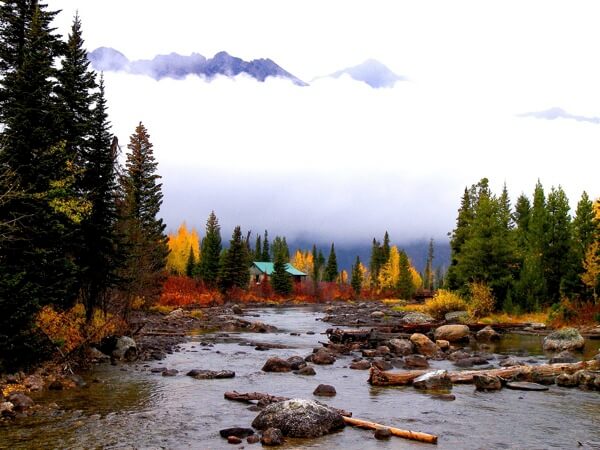 Photo Credit: Gerry Slabaugh via Compfight cc
Louisiana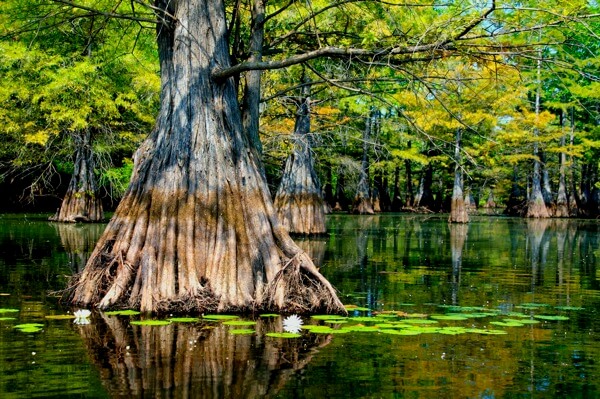 Photo Credit: finchlake2000 via Compfight cc
Michigan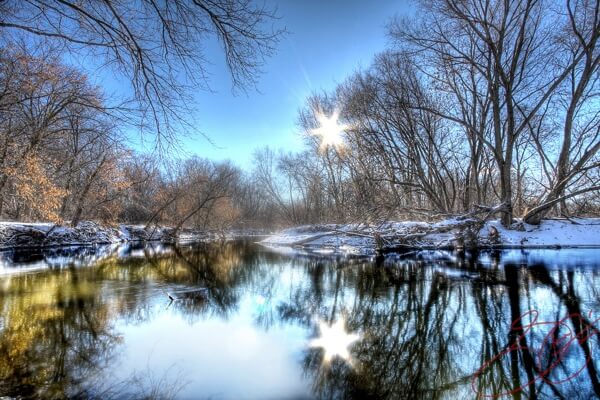 Photo Credit: country_boy_shane via Compfight cc
Minnesota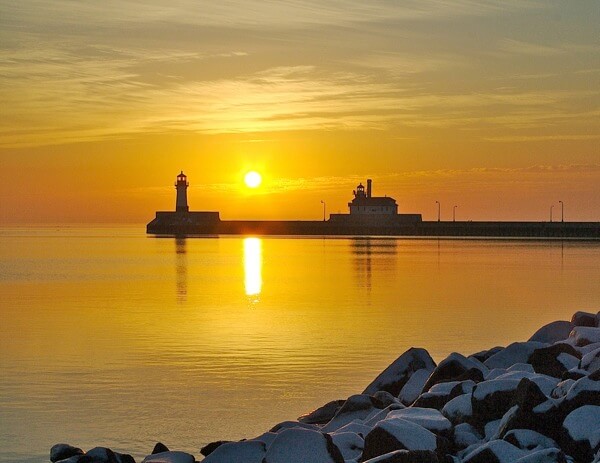 Photo Credit: Jim's outside photos via Compfight cc
Montana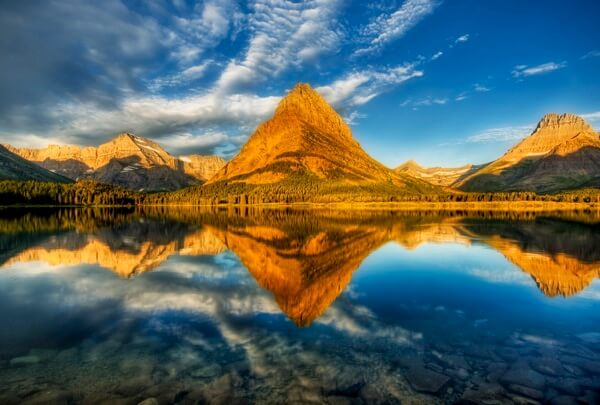 Photo Credit: Stuck in Customs via Compfight cc
North Carolina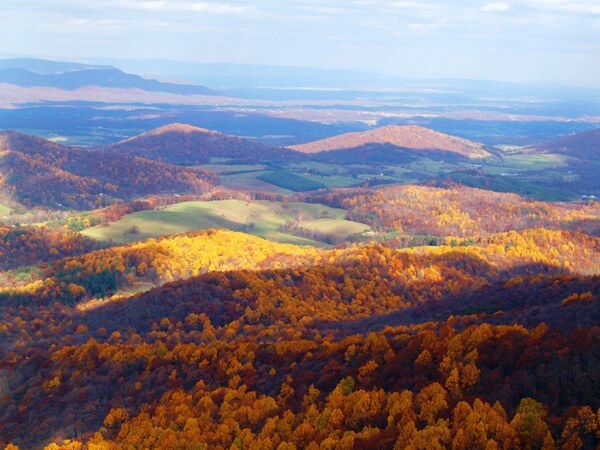 Photo Credit: jcurtis4082 via Compfight cc
Oregon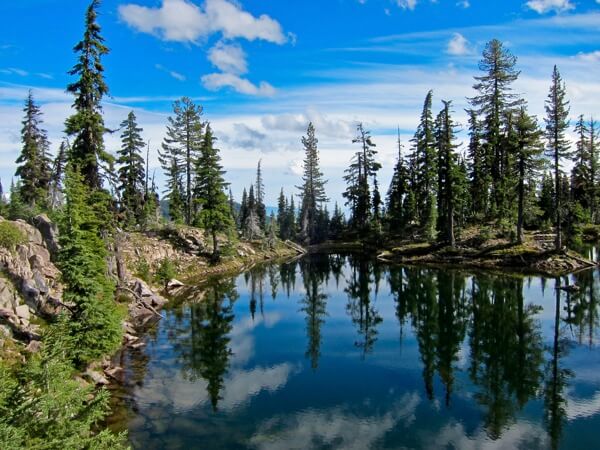 Photo Credit: ex_magician via Compfight cc
Utah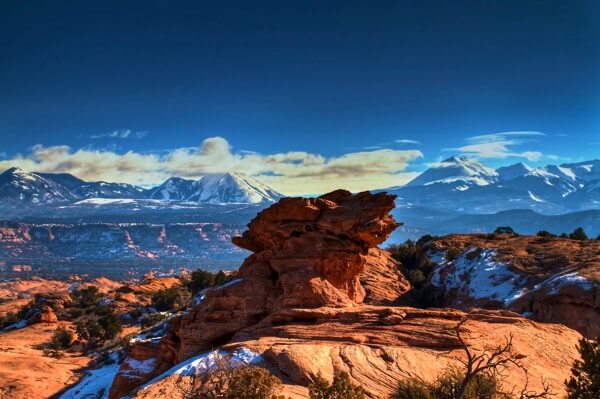 Photo Credit: Zach Dischner via Compfight cc
Vermont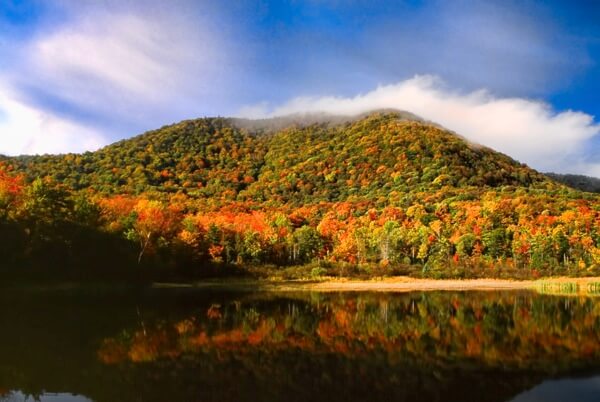 Photo Credit: Matt. Create. via Compfight cc
Virginia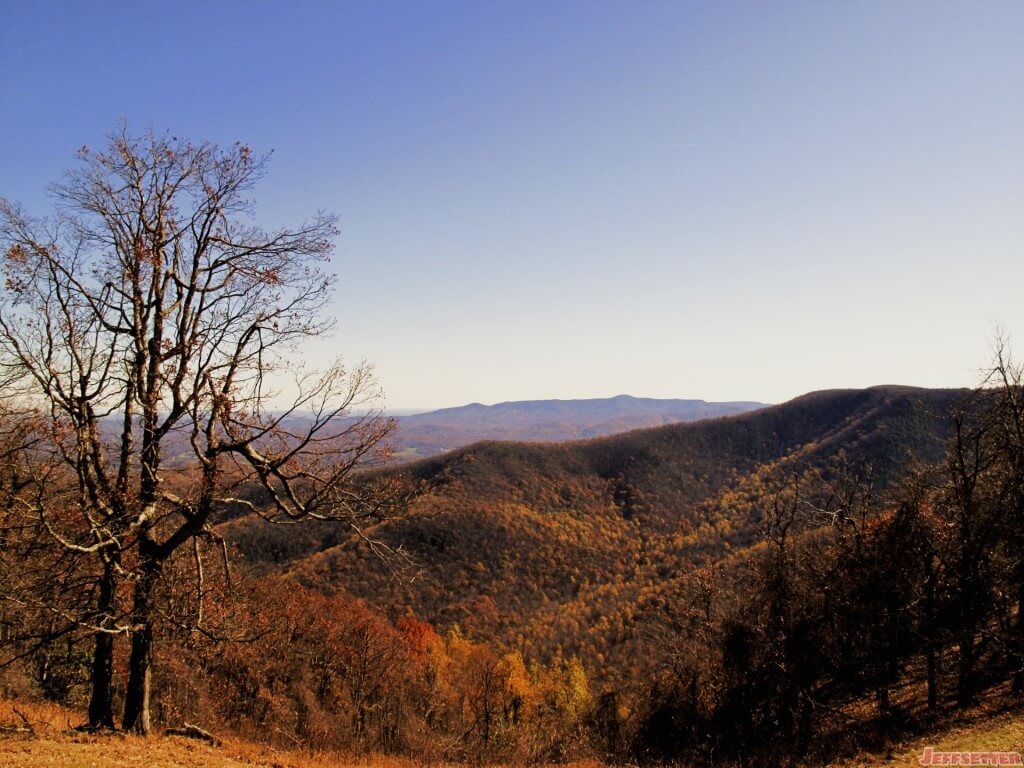 Photo Credit: Jeffsetter
Washington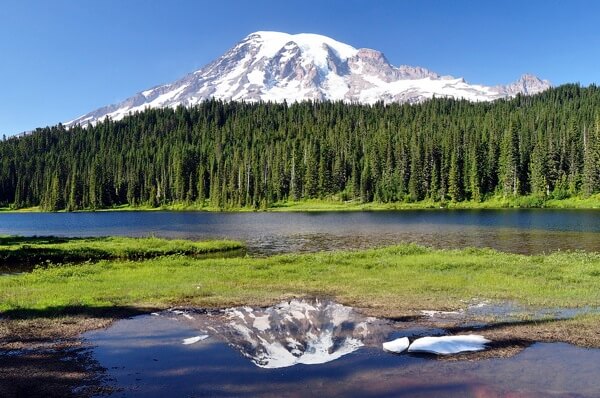 Photo Credit: prorallypix via Compfight cc
Take the Poll!
Take the poll yourself and encourage friends to vote. Your states pride is on the line here! Once enough votes are tallied for a definitive winner, I will follow up with a post listing the most beautiful states in America!
[polldaddy poll=7459920]