Thanks to its worsening rate of infection since reopening, Nevada adds a mask mandate for all. At the same time, Disney is rethinking its opening plans and has announced the major overhaul of an iconic ride.
Nevada Adds Mask Mandate
As of midnight last night, Nevada Governor Steve Sisolak's executive order requiring face masks in public at all times went into effect. There are, of course, exceptions to the rules. For instance, masks aren't required when eating or drinking, those with certain medical conditions are exempt, and children between 2-9 also don't have to wear them.
The reason for the mask mandate, of course, is the rapidly increasing number of cases in Nevada. Heck, just the other day, they reported about 500 new cases in a single 24-hour period. And that's concerning, especially for a state so dependent on tourism. Remember, Nevada had a worse unemployment rate than Hawaii a month ago.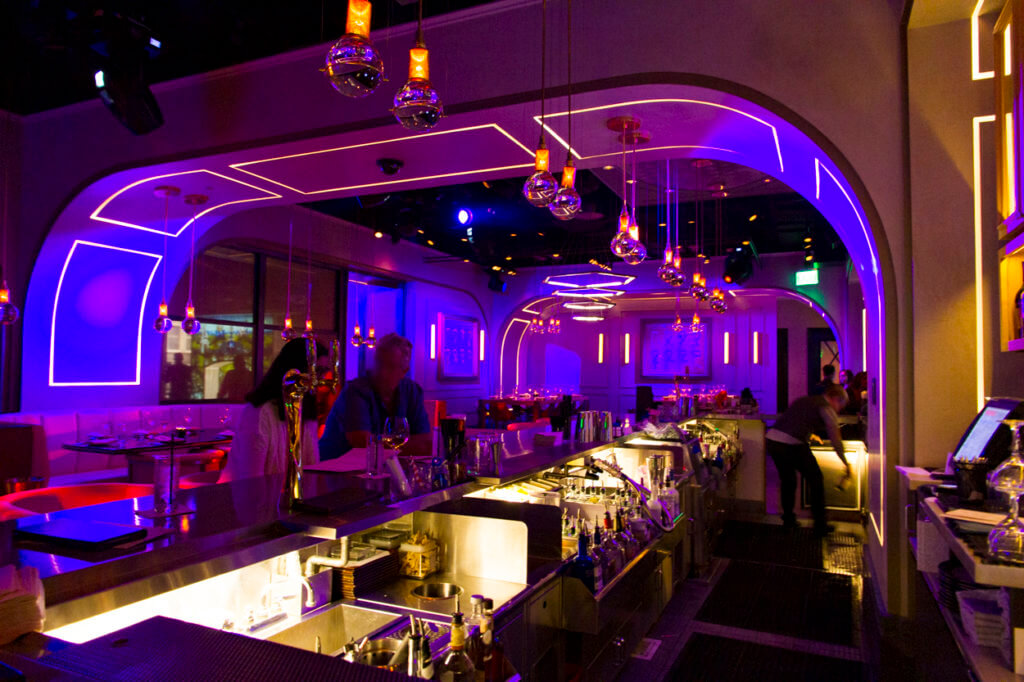 Why masks? Well, I know that, while it shouldn't be, the issue has become a political debate. But, masks are proven to help curb the transmission of COVID. Sure, it's not full-proof, but every little bit helps. And it helps protect by preventing the spread from a person that's infected, while it helps to prevent infection of a healthy person. What's more, from what I've read, about half of visitors to Vegas right now don't wear masks at all.
Of course, some will argue that it should be a visitor's right to accept the risk of wearing the mask or not. But, that's not really the point. If a visitor is unknowingly carrying the virus, masks help prevent that person from spreading to others. And this is particularly important for the people that work in hotels, casinos, restaurants, etc. After all, if too many of them fall ill, it won't matter if the economy is on lockdown or not.
Disneyland
Walt Disney planned on reopening California's Disneyland on July 17. Well, that's to the worsening situation in California, those plans are now on hold indefinitely. The other day, the state reported a whopping 7,000 new cases in a single day.
Disney World, which is scheduled to reopen between July 11 and 15 plans to proceed with its reopening as scheduled.
Disney's Splash Mountain
Amid the ongoing equality movements, Disney announced that they'll be changing out the theme of its iconic Splash Mountain. I had no idea that the ride even had a theme, which it pulls from Disney's old movie Song of the South. I had never heard of that movie either, though it's, apparently, a racist movie glorifying the old days in the South.
That said, the ride itself isn't physically changing. Rather, the scenery, characters, and music are getting a makeover. And, the new theme for the ride will pull from Disney's the Princess and the Frog.
Nevada Adds Mask Mandate + Disney Changes, Final Thoughts
As much as we'd like things to go back to the way they were before the pandemic, the reality is we can't. At least, not yet. And, by not taking precautions now, all we're doing is prolonging our return to some semblance of normalcy. Or, for places like Nevada, it could mean a return to stricter rules. Look at Texas! They're already pausing their reopening plans as the virus explodes across that state. So, please, wear a mask. Again, this isn't a political thing. This is a health and safety issue. And, again, restrictions aren't going to matter much if there aren't enough people left to actually staff tourism-related businesses. The same holds true for Hawaii too.