Over the past week, there have been a lot of discussions surrounding Hawaii's response to COVID-19. And, many have been disheartening. But, know that Hawaii is doing what it needs to do.
First, let me say this. Hawaii's economy is in bad shape. We need to do something to change that soon. So, reopening the economy must happen, and some level of risk is going to be necessary. But, Hawaii is not like the rest of the US. Realities of life in the islands and complex issues around having a tourism-based economy presents real challenges for our state.
Hawaii Pandemic Update
Hawaii has flattened the curve. We have very few new cases being reported on a daily basis and have controlled the overall outbreak very well. That said, it should come as no surprise that the vast majority of cases in Hawaii are imported. Whether that be residents returning from out of state, or visitors bringing it with them on vacation, importing the virus is Hawaii's biggest concern moving forward.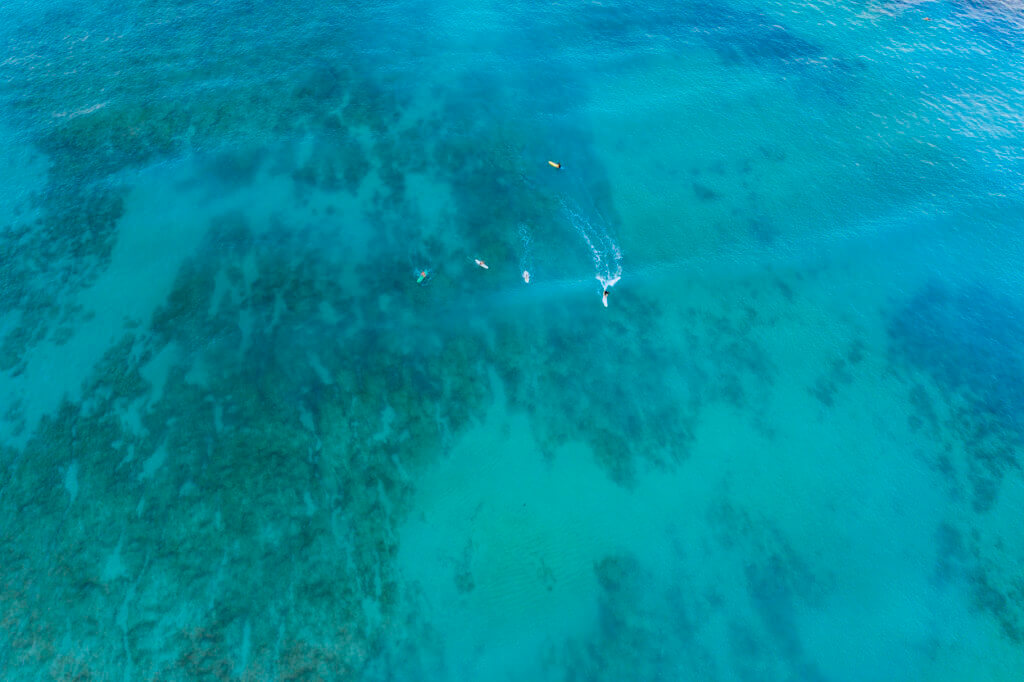 Complex Issues
Why is Hawaii seemingly overreacting to the pandemic? Well, there are a number of factors at play here. For one, we're an isolated collection of islands that are 2,500 miles away from the US mainland. If things get bad here, it's much more difficult to get assistance out here that in the contiguous US.
Because of our isolation and relatively small population size, our healthcare system isn't the same as many other states. In fact, Maui, Kauai, and the Big Island have healthcare systems that are very similar to rural, low-density states. As a result, it's extremely common for residents of other islands to travel to Oahu for medical care – especially when specialists or intensive care are needed.
Outside of the obvious issues, housing is another major issue. You see, many households in Hawaii are multigenerational (with three generations being common here), which stems from our astronomical cost of living and comparatively low wages. And, as you can imagine, it's common to have large household sizes ranging from seven to twenty people. What's more, it's not like these large households are in large homes. Often, we're talking about maybe, on average, 1,000 to 2,000 sq/ft. So, being able to self-quarantine and prevent transmission to one's household is, well, a joke.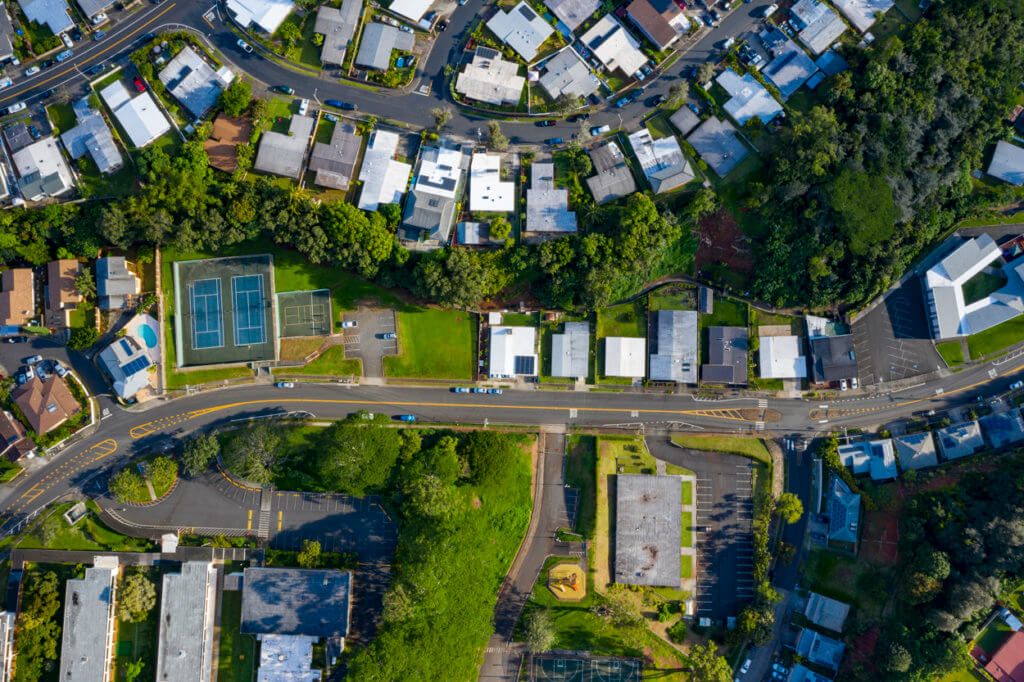 These issues with healthcare and housing become even more dire when you consider the fact that Hawaii has an older population. In fact, some counties, such as Kauai, are dominated by residents 60 and older. Imagine what an outbreak would do on an island with inefficient healthcare AND and elderly population.
Protecting Hawaii's Reputation
Now, I know many people are up in arms regarding the one-time use room key policy many Hawaii hotels have adopted. To be clear, this policy is NOT a government mandate – it was a suggestion. And many hotels QUICKLY adopted the policy. Why? Because these actions are considered better than the reputation risks of the alternative.
Imagine this. Hawaii reopens to unrestricted tourism and an infected person staying in a large hotel like the Sheraton Waikiki or Hyatt Regency Waikiki. That person then indirectly infects a large number of other visitors within the hotel, which in turn infects others out in the community and on their flights home. One person suddenly turns into dozens or even hundreds of new cases. And, of course, news eventually gets out, and Hawaii is proclaimed to be an unsafe place to visit. Isn't that worse than the government's current actions? Especially since people may hesitate to return for an even longer amount of time.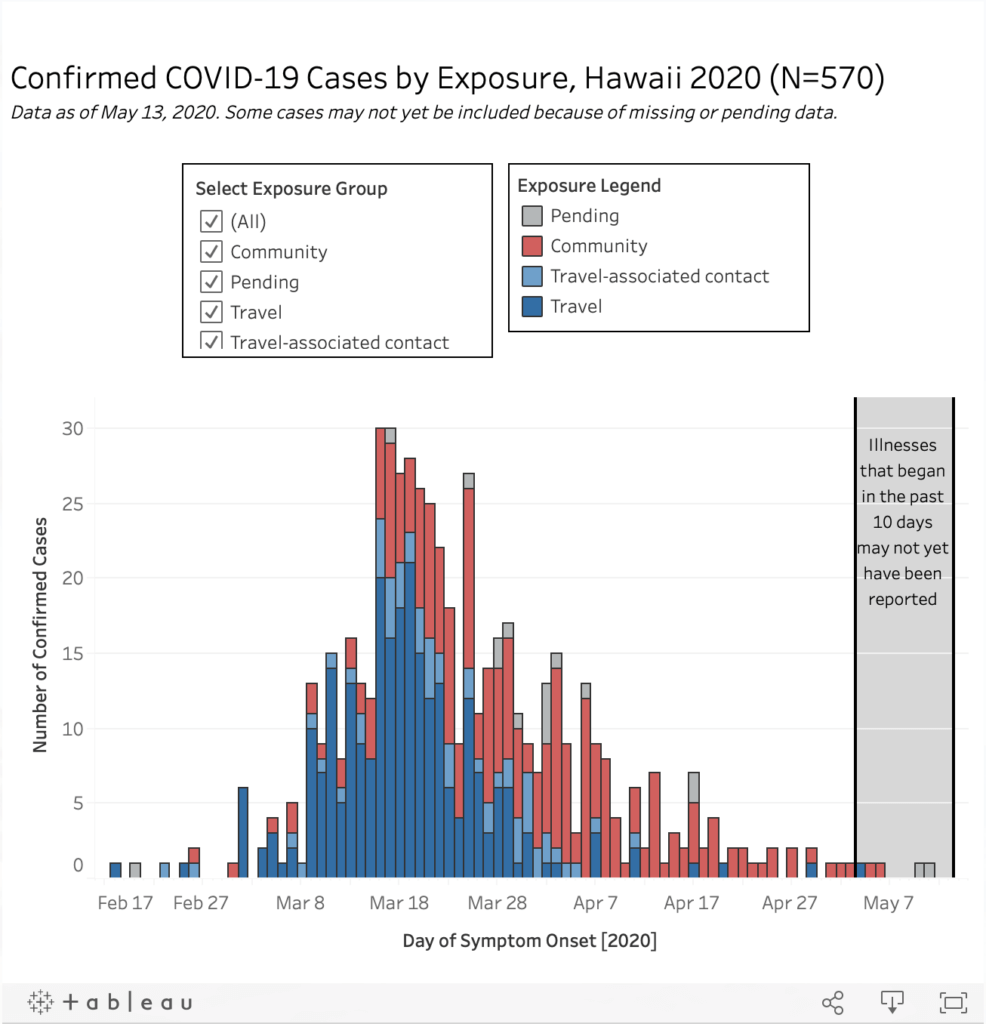 Even if the reputation issue doesn't occur, though, you have another issue of travel industry workers falling ill. With that happening, there will be high absenteeism, causing labor shortages and an inability to properly serve our visitors. Of course, visitors will then leave Hawaii saying how bad their experience was (think back to the hotel worker strikes) and may not return.
Now, outside of reputation risks, our medical system can't handle a large influx of patients, much less a large influx of non-resident patients too.
Unprepared Infrastructure
It doesn't matter if it's a Democrat or Republican that's leading our state. Hawaii has always been woefully unprepared for any challenges we face. The COVID-19 pandemic is no different.
Currently, there are suggestions that, in order to safely reopen the state to tourism, we should have the capacity to quickly diagnose, contact trace, and isolate to prevent community spread among tourists and residents alike. But, our state has NONE of that. And the state has NO plans to change that any time soon. In fact, we have all of 50 contact tracers in the islands right now, and Governor Ige says he won't increase that number until we see a spike.
Aloha is a Two-Way Street
While I may not agree with many of his policies, I do agree with Honolulu Mayor Kirk Caldwell's statement that aloha is a two-way street. All those out there ranting that Hawaii has lost its aloha, you're wrong. If visitors are going to come and disrespect our people, our culture, our laws, and our environment, then don't expect any aloha. And since the visitors that continue to come, not only dismiss all quarantine rules, but also violate all sorts of other laws, then don't expect us to be nice about it. That's why the rules are getting stricter.
In fact, d you know what visitors that visit during the pandemic have been doing here? So far, there have been two instances of visitors assaulting the critically endangered Hawaiian Monk Seals. Visitors have also been entering off-limits areas, such as the deadly and permanently closed Sacred Falls State Park. Doing so, by the way, not only puts their own lives at risk but that of first responders as well.
Permanent Changes May Be Coming
Changes to how Hawaii handles tourism have been under discussion for a few years now. And it's not a discussion that's unique to us, either. Many locals around the world are grappling with the crushing effect tourism has on the environment and residents alike. That became extremely apparent here, as the emptying of beaches allowed wildlife to return.
Around Oahu, fish have been returning to our near-shore waters. This is most apparent in Waikiki and Hanauma Bay. Heck, residents are doing subsistence fishing Waikiki Beach again – something that hasn't been possible in years. And, despite tourists harassing and assaulting monk seals, the general emptiness of the beaches are helping them to rebound on Oahu. A record four seal pups were born on Oahu beaches so far this year.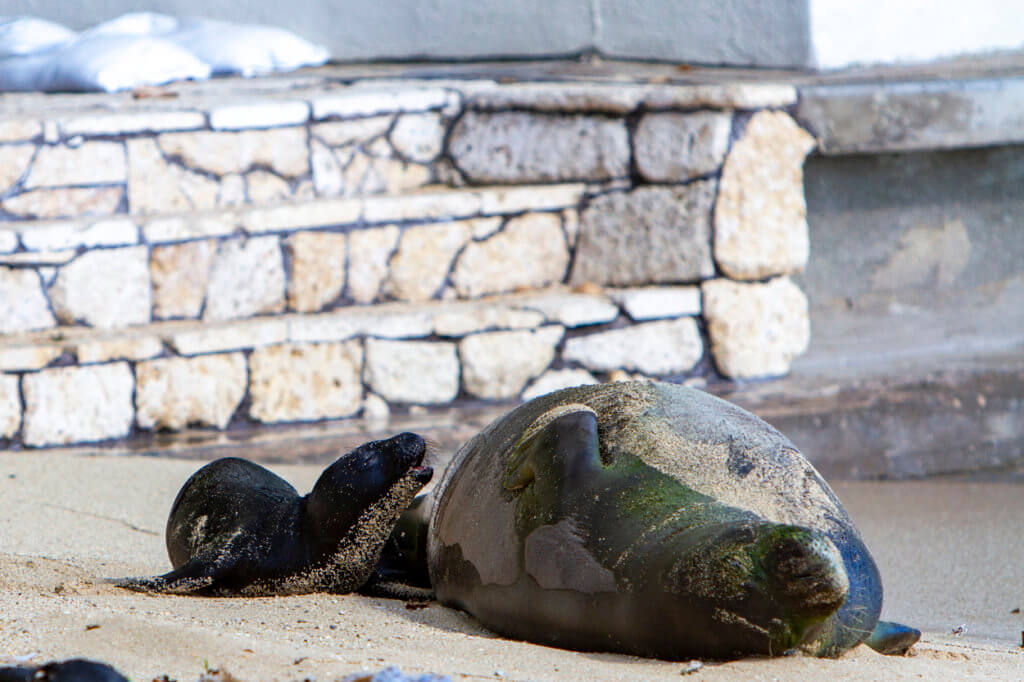 So, while discussions surrounding controlling tourism in Hawaii pre-dates the pandemic, its effects are giving officials stronger evidence to move in that direction. Especially since Hawaii is, quite literally, the extinction capital of the world.
Hawaii is Doing What it Needs to Do
If you look at the bigger picture, there are compelling reasons to do things the right way. Rushing into an uncontrolled reopening of tourism could spell disaster for our economy long term. That's why I think Hawaii is doing what it needs to do. And, many (but not all) in the tourism industry seem to agree.
It's also worth repeating that, these actions aren't only there to protect those of us that call Hawaii home. They're also there to protect our visitors too. And by doing both, we help to protect Hawaii's reputation and economy in the long term.
So, please, let us test the waters with reopening our economy for residents first. Then, as we become more confident and get our act together regarding containment and control, we can open back up to the masses.