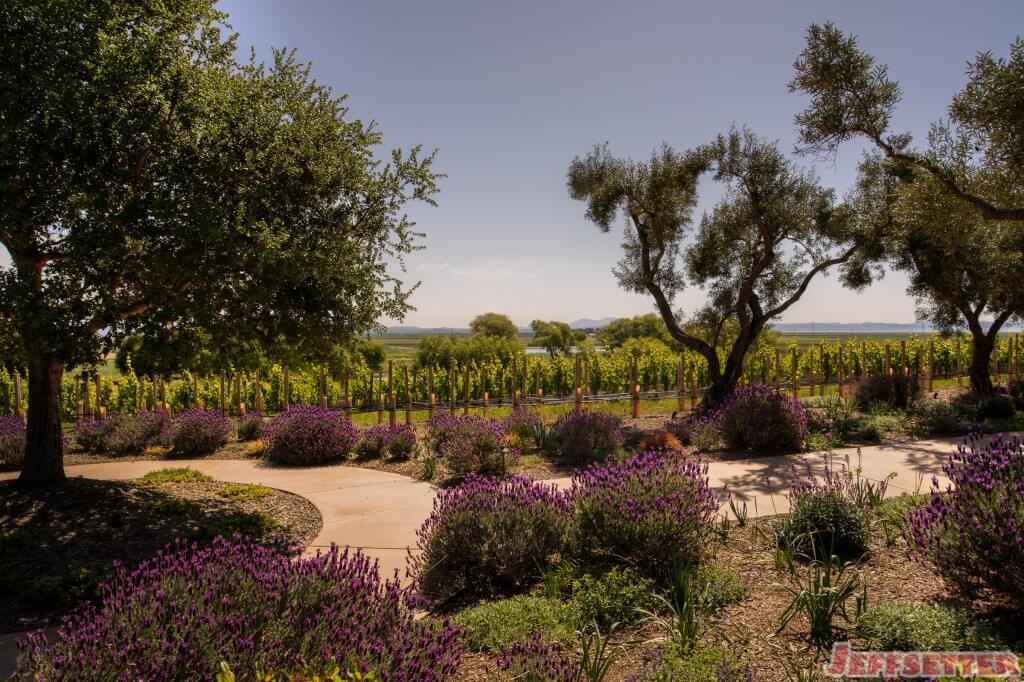 One of my favorite perks of living in San Francisco is the proximity to wine country. I am fortunate to visit wine country about once every 3-4 weeks, and it has been fun to take in all of the seasons in the area.
Both Sonoma and Napa counties are beautiful pretty much any time of year.
Watching the leaves change in November and December was a thing of beauty. Overcast skies and mustard fields in January and February were nice as well. Now we are in the season of wildflowers and new vines.
With temperatures in the 70's and 80's, this may be my favorite time to visit of them all. Who am I kidding, I love it pretty much any time of year.
This photo was taken at the beginning of my wine tasting experience at Ram's Gate winery last weekend. It was my first time here, and I enjoyed the views and Pinot Noir in the sunshine.
Raise a glass for Wine Wednesday!