When Southwest announced its initial Hawaii routes, one city was conspicuously missing: Los Angeles. And now we know why there are no Los Angeles-Hawaii flights for Southwest now or in the future.
About a month and a half ago, Southwest began its hotly anticipated service to Hawaii. And their initial routes to Hawaii all originate in Oakland, California, with flights from San Jose, San Diego, and Sacramento to start in the near future too. But what lefty myself and many others scratching our heads is the absence of Los Angeles from the Airline's plans. Now, however, we know why.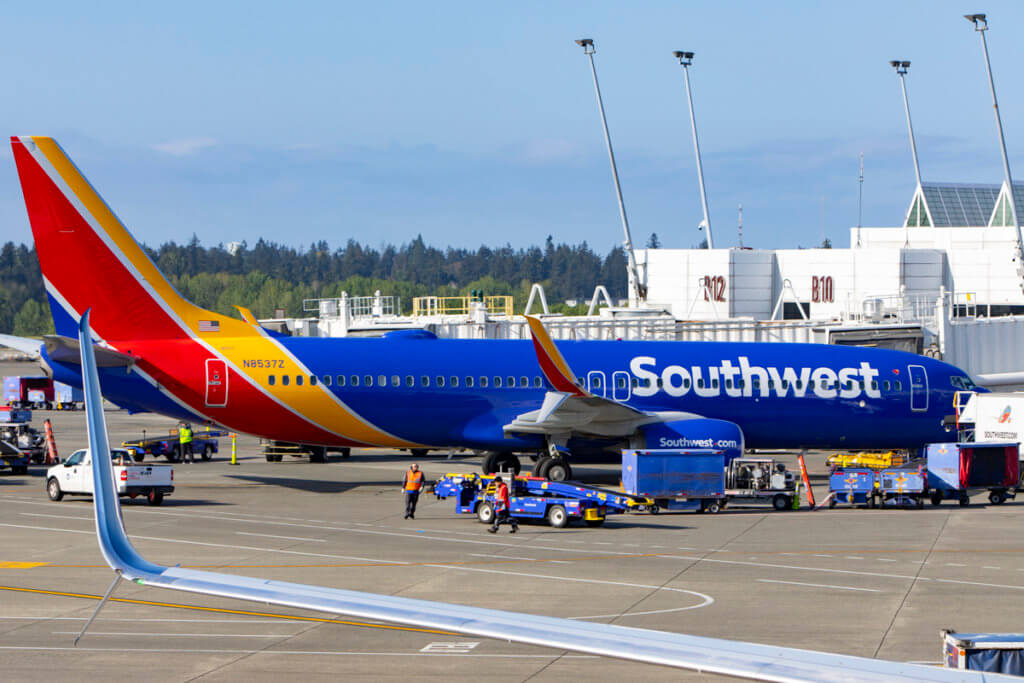 No Los Angeles-Hawaii Flights
According to the Pacific Business News (paywall), the reason Southwest isn't offering flights between Hawaii and the second largest airport in the U.S. is, ironically, space. According to CEO Gary Kelly, they've been working with the Los Angeles airport authority for around 20 years to get more space to be able to offer more flights. But, as we know, Southwest hasn't been able to get the space it needs.
Kelly is still hopeful, though, and thinks they might be able to launch LAX-Hawaii flights in four to five years. We'll have to wait and see, though, as that's still contingent on Southwest obtaining more gates.
No Los Angeles-Hawaii Flights for Southwest, Final Thoughts
Having to wait four to five years for the possible Los Angeles-Hawaii flights to begin is a long time. But, it's better late than never, I suppose. Ironically, that timeline means that Southwest flights between Hawaii and non-California cities like Las Vegas and Phoenix could begin before LAX service starts. Of course, flights from those other cities are contingent on the Boeing 737 MAX re-entering service too.
As I've said before, I don't plan on flying Southwest since I'm not a fan lack of seat selections. But, I do like seeing more competition, as it helps to keep prices down. LAX, however, is a rather unique market in that no one airline dominates there. Heck, even today, we see multiple daily flights between LAX and Honolulu alone by Alaska, American, Delta, Hawaiian, and United. So, given a choice, I'd like to see Southwest serve Las Vegas first since Hawaiian has a monopoly on that route.
What do you guys think?