Yesterday, Mayor Kirk Caldwell, Governor David Ige, and Lt. Governor Josh Green were joined by Surgeon General Jerome Adams. The purpose? To announce surge testing efforts as Oahu reinstates lockdowns.
Oahu Reinstates Lockdowns
During a surprise press conference yesterday, Mayor Kirk Caldwell was joined by Governor David Ige, Lt. Governor Josh Green, and Surgeon General Jerome Adams to announce new lockdown orders for the island of Oahu. This lockdown is essential the same as the orders in place earlier in the pandemic. That means all non-essential businesses must close. Exceptions include:
Grocery stores
Hardware stores
Childcare facilities
Public schools
Churches
Healthcare facilities
Restaurants except for takeout
Honestly, this still doesn't sound like enough. Churches, schools, and childcare facilities can be major sources of spread. In fact, funerals are blamed for a few large clusters here on Oahu. So, why are these exemptions being made? It makes no sense to me at all.
Either way, the new lockdown goes into effect at 12:01 am HST on Thursday, August 27, and will last for two weeks. So, if you're thinking of paying Oahu a visit in the next two weeks, you might want to rethink your plans.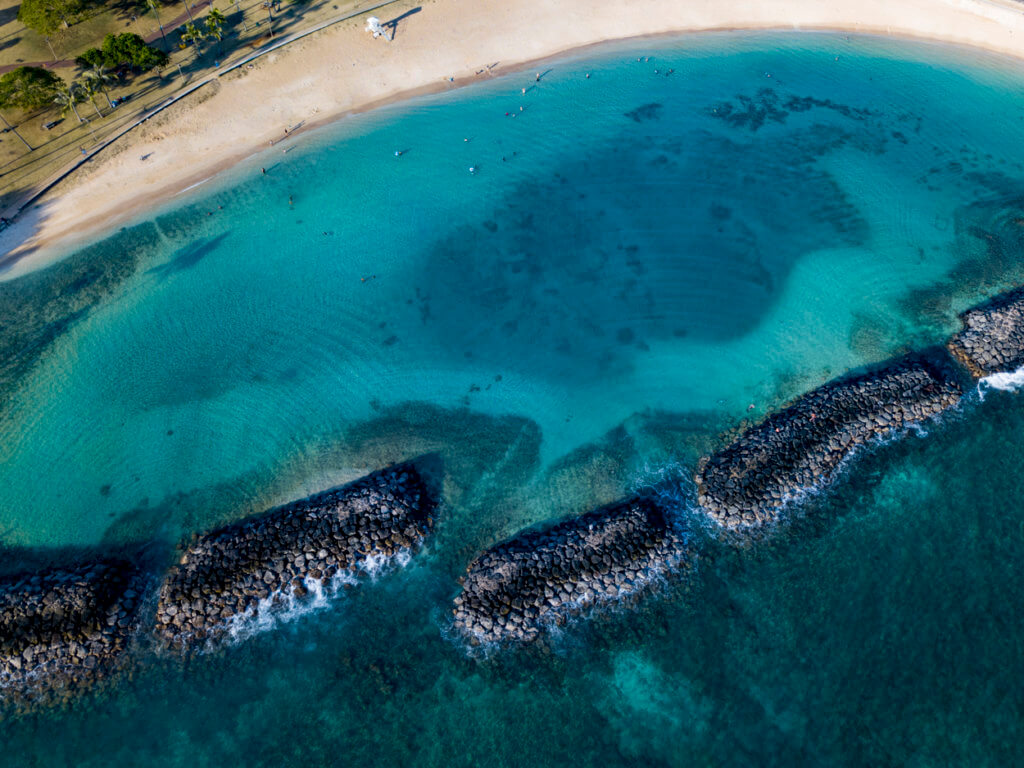 Why Another Lockdown?
According to the latest statistics, hospitals on Oahu are nearing capacity. In fact, Queen's Medical Center, the largest in the state, is already at 90% capacity. In fact, things have gotten so bad that this past Monday, all hospitals on Oahu except for three were turning away ambulances. Further, Hawaii's positivity rate is currently at 9.23%, beating out states such as Minnesota, Arizona, Arkansas, and California, among many others.
Surge Testing
Because of Hawaii's worsening numbers, Hawaii is now eligible for additional Federal aid. In fact, that's why Surgeon General Adams was here. Beginning today, the State of Hawaii, in cooperation with Federal and County authorities, hopes to conduct 70,000 tests over the next two weeks. That'll help them get a better gauge on how much the virus has spread within our communities.
Quarantine Hotel
Also announced yesterday is the City and County of Honolulu's acquisition of another 130 hotel rooms to use as quarantine facilities. These facilities, now totaling 300 rooms, will provide a place for those with active infections to isolate. What's more, these quarantine stays are free, paid for by Federal aid monies.
What hotels are being used for quarantine? The State hasn't named a hotel. In fact, on the news last night, Mayor Caldwell says they signed a non-disclosure agreement as part of that hotel's agreement to participate. These aren't large hotels, though, as the latest one to sign up has only 130 rooms.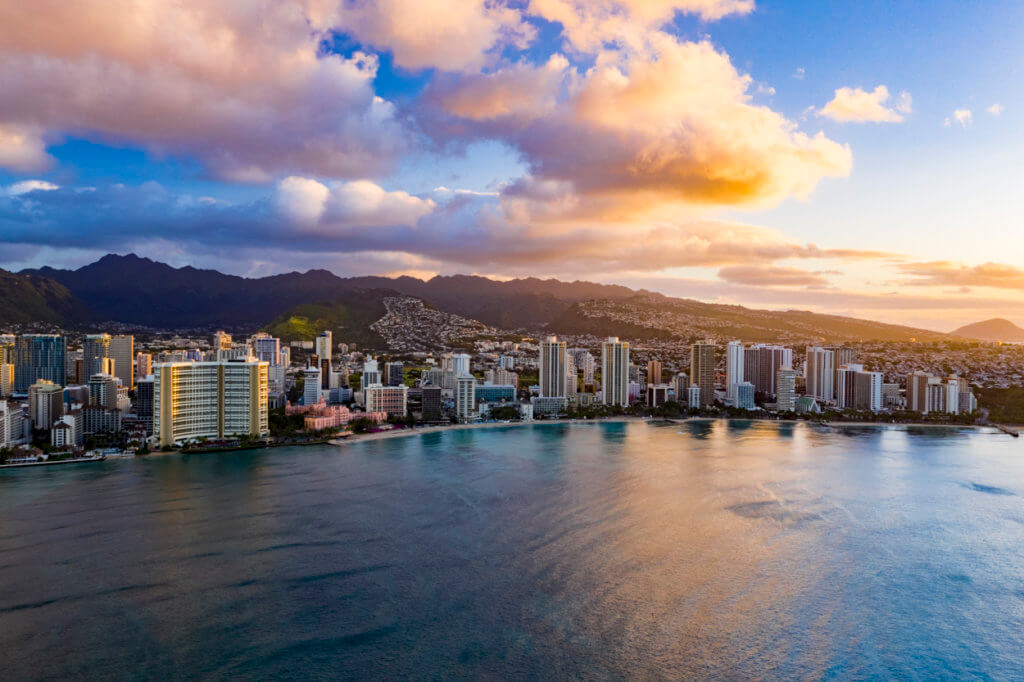 Oahu Reinstates Lockdowns + Uses Quarantine Hotels, Final Thoughts
It's worth noting that the new orders issued yesterday are in addition to those already in place. So, parks, beaches, hiking trails, etc. remain closed. Hopefully, this latest lockdown won't last longer than two weeks. But, given all the exceptions in this latest order? I'm not holding my breath. Especially since the current, insanely stupid orders have done nothing to improve our numbers either.