With Hawaii's 7-day average positivity rate at 7.8%, new restrictions are going into effect on Oahu, which is the epicenter of the State's outbreak. Plus, the Hawaii travel quarantine is extended to October 1 now.
New Restrictions on Oahu
Yesterday, Honolulu Mayor Kirk Caldwell announced a puzzling set of new restrictions for the island of Oahu. Beginning at midnight on August 19, the following restrictions apply:
Those that can work from home should work from home
All social gatherings greater than five, both indoors and outdoors, are prohibited
Face coverings are now required at all indoors and outdoors shopping centers
Restaurants may not have table sizes larger than five
Churchgoers must wear masks throughout services, while singing and the playing of wind instruments are prohibited
Offices must close their lunchrooms with exceptions allowed for reheating of meals only
The above restrictions will remain in effect for at least 28 days and joins other restrictions currently in place, such as the closures of bars, public parks, beaches, pools, tennis courts, and hiking trails on Oahu.
What still continues to puzzle me is the fact that high-risk businesses like gyms and water parks remain open. Seriously? I don't get how gyms, water parks, and even restaurants are safe, but hiking trails are not.
Sure, people can tend to congregate at beaches, parks, and even hiking trails. People definitely congregate at gyms (inside or just outside) to socialize, and people certainly do this at restaurants too. But what makes these places safer than outdoor, open-air, socially distanced activities?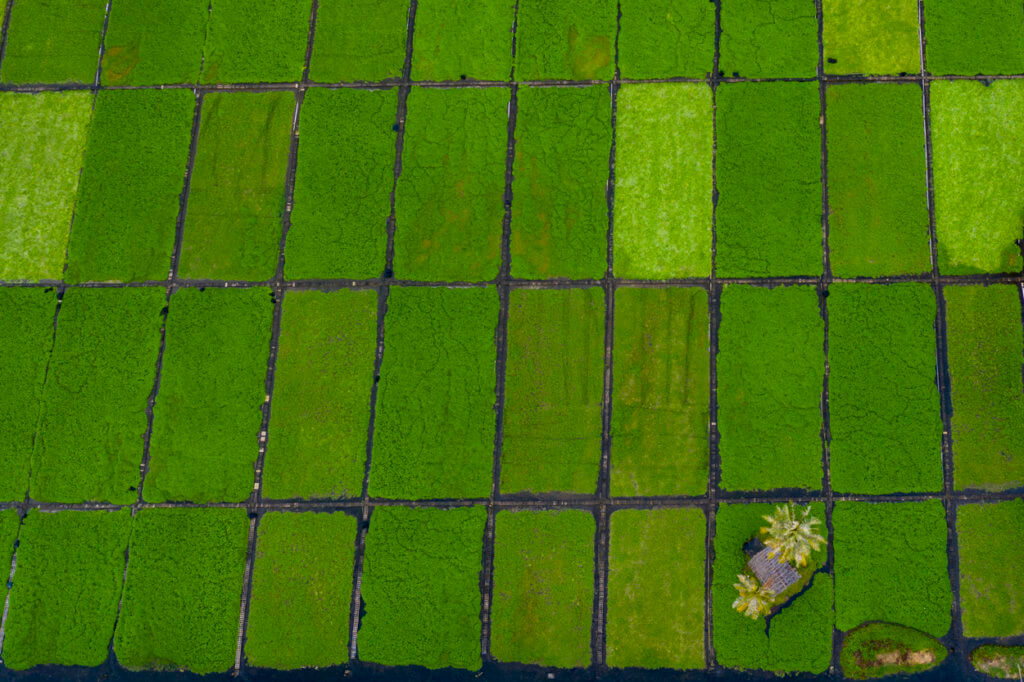 Hawaii Travel Quarantine Extended to October 1
During yesterday's briefing, Governor David Ige announced that Hawaii's travel quarantine is being extended through October 1. He didn't elaborate but said we'll continue to monitor the situation in Hawaii and its key markets.
My opinion? They still don't got a plan. Our officials should aspire to be like New Zealand. After all, the have a plan that actually works. But, hey, what do I know?
Final Thoughts
According to the World Health Organization, test positivity rates should be 5% or lower for 14 consecutive days to reopen the economy. Hawaii is nearly 3% higher right now. Yet, we're allowing most high-risk businesses to remain open and shuttered many outdoor actives. Doesn't make a whole lot of sense to me, but what do I know?
As far as the tourism reopening plan goes, it's ridiculous that, six months in, we still have no idea what to do. I mean, they kind of do, but have no effective way to enforce quarantines. So, we'll see what happens. I'm not holding my breath. Everything our state is doing is a mess.