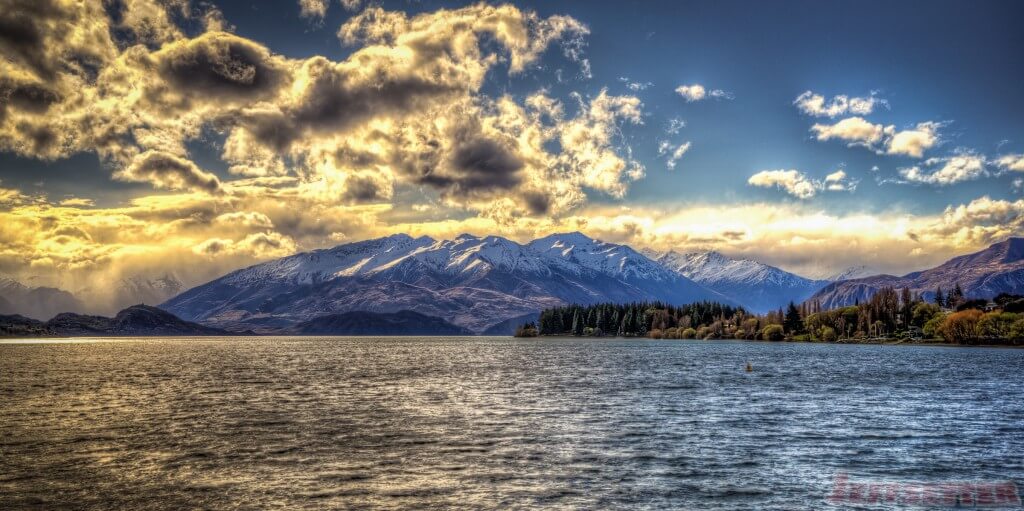 For a week we walked into the town of Wanaka taking the same route. Left out of our flat, right down the road to the lake, right onto the path and within 20 minutes we would be in the city.
Turn left at most points during that walk and you will see the regal Mount Aspiring in the distance. Some days it was inviting, others it was menacing.
I took well over 1000 photos of this mountain (and nearly lost my drone flying to it as well), but I won't forget my love at first sight.