Hawaii is home to a variety of different hotels and hotel operators.  It's an interesting mix of local companies, foreign investors, and large global brands.  Some local companies and foreign investors use large global brands for property management, while some go at it on their own.  The Courtyard Waikiki Beach was an example of this before.  It one time it was owned by a local company, managed by Outrigger Hotels & Resorts, and branded Courtyard.  Today, of course it's owned by Blackstone, and Outrigger is building its brand.  And yesterday Outrigger joins Global Hotel Alliance Discovery.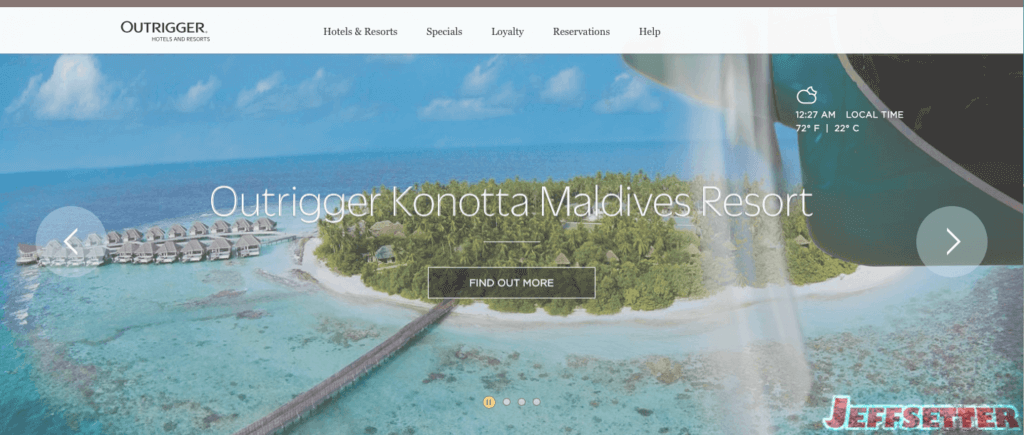 What the heck is Discovery?  It's the Global Hotel Alliance's loyalty program.  The alliance itself is said to be comprised of 34 luxury brands in 76 countries, with over 500 properties.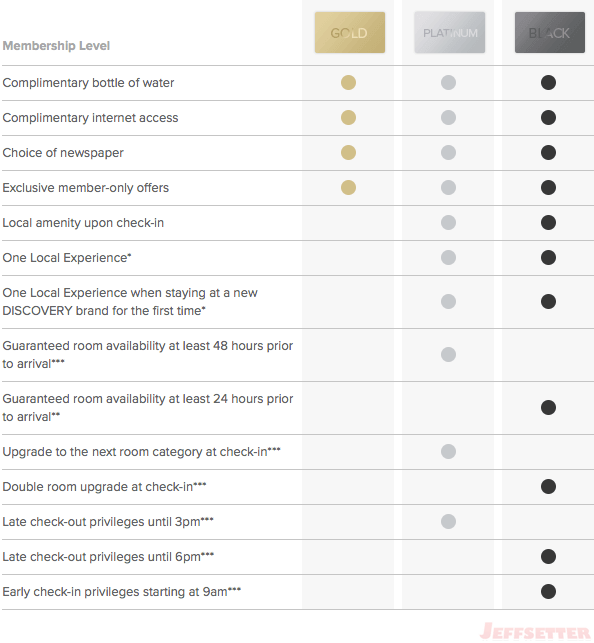 Apparently the alliance has three levels: gold, platinum, and black.  Gold is their standard level, while platinum is for guests that stay 10-29 nights per year, and black is for guests that stay 30+ nights per year.  Some benefits are pretty much in-line with other programs, such as free internet access for all guests.  I do like the free bottle of water, too, though.  The other benefits are kind of vague, though like the "local amenity."
There's no hotel rewards as far as I can tell.  Rather, Platinum and Black members receive a "Local Experience" award every year they maintain status.  What do you do with a "Local Experience" award?  Hell if I should know.  That's loosely described as experiences outside of your hotel.  Great.
So it's ironic that this loyalty program doesn't give you awards for being loyal… It just gives you benefits really.  You know what else is ironic?  The fact that they say the Global Hotel Alliance is a luxury hotel alliance.  Last time I checked, Outrigger wasn't a luxury hotel brand.  Yes they have properties in Hawaii, Fiji, Guam, Thailand, Mauritius, and the Maldives, some of which are truly luxurious.  But the vast majority of their properties, most of which are in Hawaii, aren't luxurious at all.  The Airport Honolulu Hotel and Ala Moana Hotel are Outrigger properties after all.  But, only 9 of Outrigger's properties worldwide are included in the program.  Go figure.
So what does this mean for you?  Probably nothing.  I imagine most won't see value in the program.  The benefits maybe, but only if you stay with enough of their properties every year.  I suppose it doesn't hurt to join, as membership is free, but still.