The Pacific Beach Hotel is a local landmark and one of the largest hotels on Oahu.  The property has 839 rooms across two towers and is home to a 280,000 gallon aquarium.  In fact, the aquarium is the centerpiece of the Oceanarium Restaurant, a locally popular buffet.  I'm personally not a fan of either the hotel or the Oceanarium Restaurant.  And it isn't because the hotel is a bad one, it's the fact that the hotel is like a time machine.  The Pacific Beach Hotel looks like it hasn't been updated in at least 35+ years.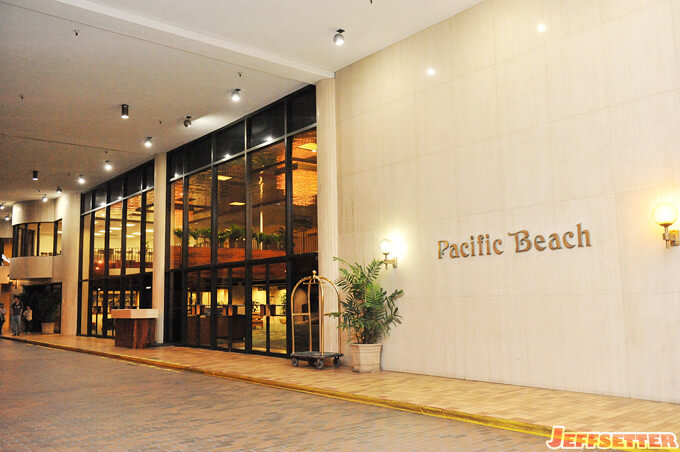 Image courtesy Pacific Beach Hotel
Thankfully the Pacific Beach Hotel is finally getting the TLC it desperately needs.  The owners of the Pacific Beach Hotel recently announced that they have embarked on an intensive 18-month redevelopment program earlier this year.  Slated for completion in late 2017, the end result of this redevelopment is a completely new hotel.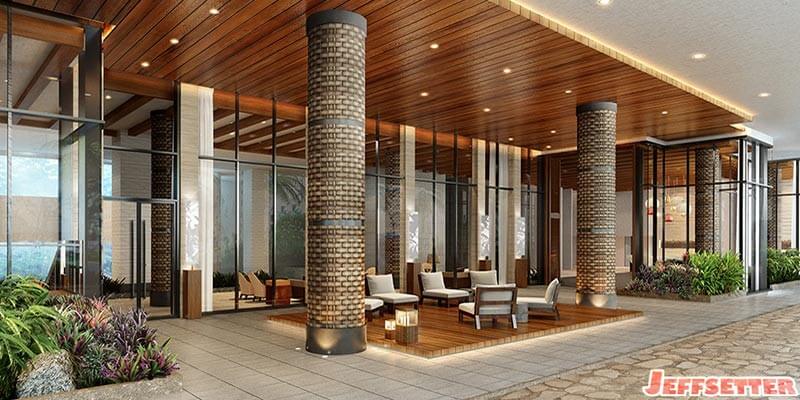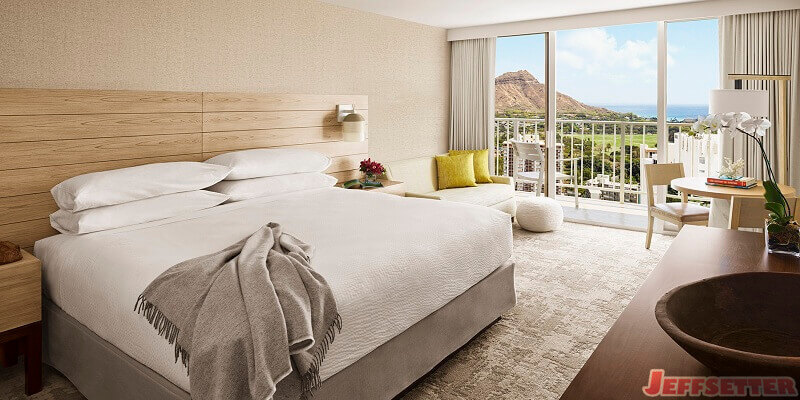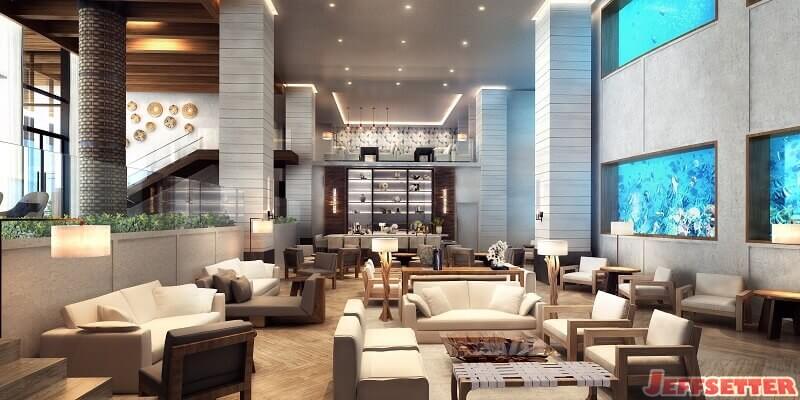 The concept art shows a new hotel with an island inspired modern design.  The new design actually reminds me of some of the new luxury condos being built by Howard Hughes in Kakaako.  Everything is very clean and organic looking, a far cry from the dark colors and brass that it currently is.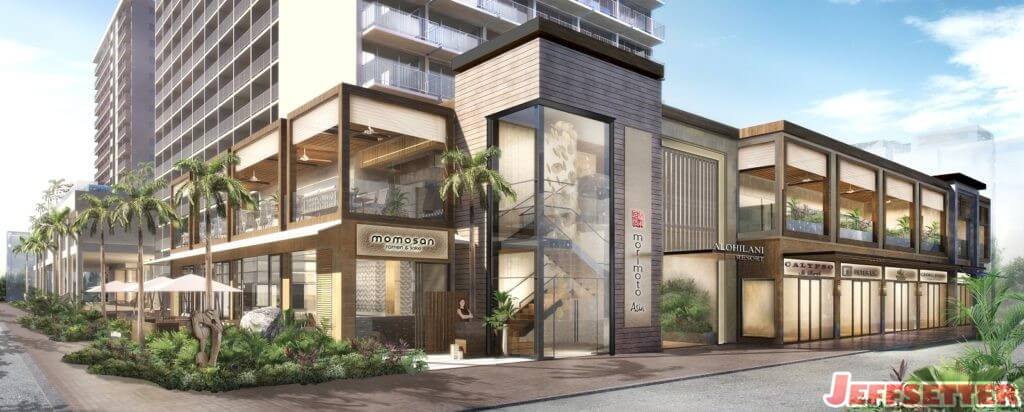 And that seems to be the goal of the property owners.  Aside from making the property look and feel more luxurious, new amenities are also being added.  For example, two new restaurants by Iron Chef Masuharu Morimoto will call the reinvented Pacific Beach Hotel home.  All rooms will include a 50″ or larger HDTV and a Keurig Coffee Maker.  And even the name of the property is changing to the Alohilani Resort at Waikiki Beach.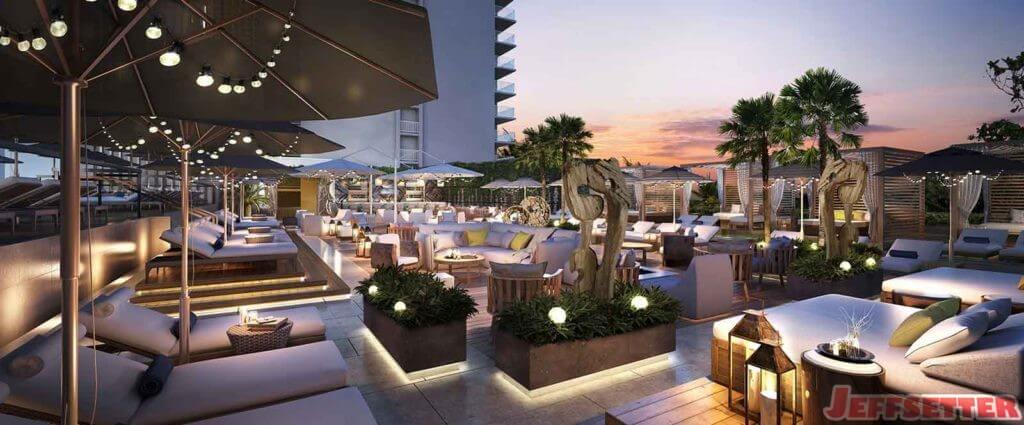 While change is certainly good news for the Pacific Beach, it's obvious that the change is being made in an effort to push the property upmarket.  Currently the property is somewhat of a bargain with prices starting at $139/night.  The hotel does charge a resort fee of about $21/night, in addition to a $25-$33/night parking fee.  Even with all of the fees, though, the Pacific Beach as it stands today is a fairly good bargain.  The neighboring Waikiki Beach Marriott, which itself is being renovated, runs over $200/night plus $30 resort fee and $32-$37/night parking.
Currently a few of the reinvented rooms are available to rent.  These rooms are being marketed as a "preview" and cost $20/night more than an equivalent non-renovated room.  This $20/night is a "discounted" promotional rate, so it makes me wonder how much a night will cost at the reinvented property.  I wouldn't be surprised if prices go up to or even over what the Waikiki Beach Marriott currently charges.  But, only time will tell.  We're still little over a year away from seeing the end results and resulting price changes.