For those of you new to Jeffsetter, you may not know that there was a time that I published a weekly poll on the site about whatever topic was mind at the time. Then I forgot to post a new poll one week and since then we have had the same question posted for the past few months. It's about time we changed that.
This week's poll is a simple question to understand where readers have their sights set for future international travel. Are you concentrated on going to a new country within the same continent or somewhere half way across the world? Are you looking to check a new continent off your list or go back to a place you have enjoyed in the past?
What Continent Are You Most Excited to Visit Next?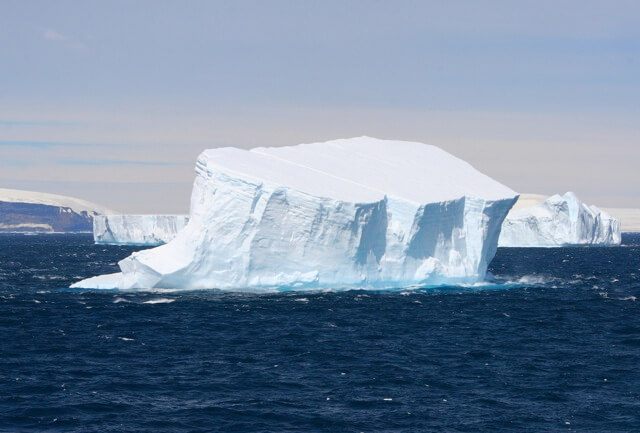 Personally, I am most excited to visit Antarctica, which is the last continent left on my list. While I will be visiting other continents in the meantime, the frozen continent is the final frontier for checking all 7 continents off of my list. It's also the most elusive place to travel for anyone with limited vacation time. I don't think there are many points and miles redemption options, either. While I will make it there some time soon, it may still be a few years out.
What about you? Where would you be most excited to go next?
Photo Credit: Heaven`s Gate (John) via Compfight cc