On Sunday, December 18, 2022, Hawaiian Airlines flight 35 from Phoenix to Honolulu encountered a bout of severe turbulence, injuring several passengers. So, now's a good time to remind everyone to always keep your seatbelt fastened during a flight.
About 30 minutes prior to landing in Honolulu, Hawaiian Airlines flight 35 encountered severe turbulence as the flight began its initial descent. The National Weather Service reports that the incident occurred at 36,000 feet, though it isn't certain how much altitude the aircraft lost. What we do know is that the turbulence was likely associated with a strong cold front that was impacting the islands on Sunday and continues to do so today.
Hawaiian Airlines reports that a total of 20 people out of 278 passengers and 10 crew were taken to the hospital. Nine were initially reported to be in serious condition, while the remaining 11 were in stable condition. Those with the most serious injuries reportedly slammed into the aircraft's ceiling prior to landing back on the floor, which brings me to my point of this post – always keep your seatbelt fastened.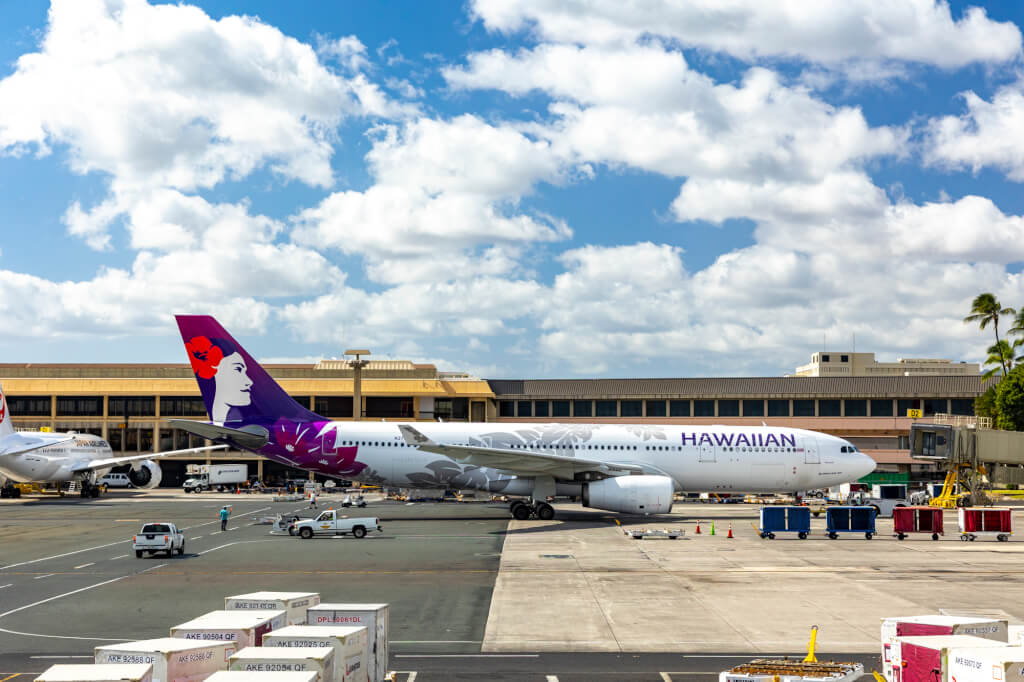 Always Keep Your Seatbelt Fastened
You always hear it during your flights – always keep your seatbelt fastened when you're seated. The reason, of course, is that you never know when you may hit a pocket of turbulence. Yet, for some reason, so many people insist on unbuckling their seatbelts the minute captain switches off fasten seatbelt sign. The reason for turning off the sign is to let you know when it's safe to go to the lavatory – not to remain seatbeltless. The above incident is a prime example of why you should keep your seatbelt on.
While this particular incident was tied to a storm system, turbulence can occur in clear air too. Sure, the occurrence is incredibly rare, but why take the chance? It's not like keeping your seatbelt on is an inconvenience, nor is it uncomfortable if you don't keep it on too tight.
Final Thoughts
While severe turbulence is rare, it's worth noting that turbulence is quite common around Hawaii this time of year. While our weather during the winter is sometimes the cause of it, the jet streams around the islands. So, even if you still refused to keep your seatbelt fastened during normal times, it is especially important to do so when flying to and from Hawaii during the winter season.
All that said, I sincerely hope that all injured passengers and crew members recover quickly. And, to be clear, none of this is Hawaiian's fault, nor is any of the pilots to be blamed. These things happen which, again, is why you should always keep your seatbelt fastened.