September 11, 2001, was one of the most tragic days in our nation's history. Thousands of lives were lost and thousands were more injured thanks to terror attacks al-Queda. Yet, this terrible moment in time is the defining point of a generation – my generation. So, 20 years later, I'd like to do some reflecting on 9/11.
The terrorist attacks on the World Trade Center and the Pentagon were the most deadly attacks on US soil since the sneak attack on Pearl Harbor. I was in high school at the time, and our band was getting ready to participate in the 75th Macy's Thanksgiving Day Parade just over two months later. And I clearly remember my grandfather waking me up extra early that morning to show me the news. I was in disbelief – the World Trade Center was burning. Then to see videos of the airliners smashing into the towers and the chaos that ensued thereafter. It was terrifying and tragic all at once.
Naturally, as high school kids, my classmates had one question on our minds following that day – are we still going to New York? The answer eventually became yes. And it was the eeriest trip any of us has ever been on in our lifetime.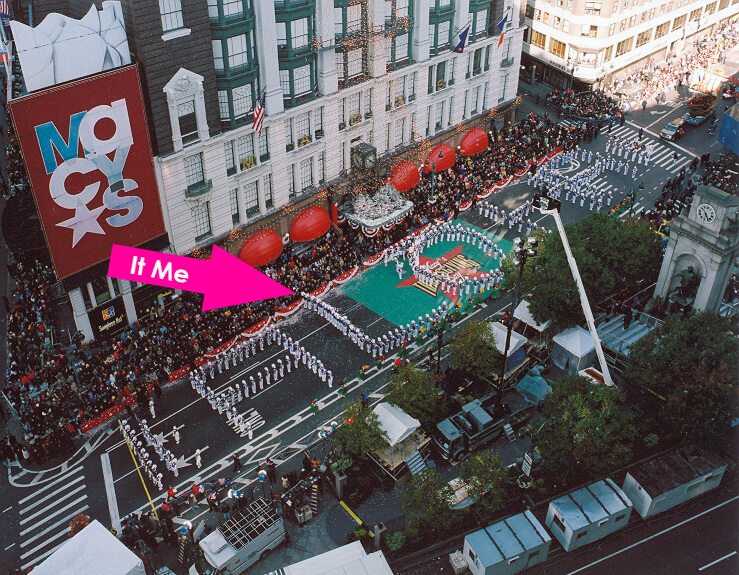 Reflecting on 9/11 – 20 Years Later
It's hard to believe that 20 years have already passed since that awful day. What's more crazy is that, recently, we finally (yet, disastrously) ended the War on Terror, 20 years after it began. However, what really stands out to me is how different we are as a nation today compared to 2001.
While 9/11 was terrible and spurred on terrible prejudice against Muslims/people of Middle Eastern descent, it did also serve to unify the country. Never in my lifetime have I ever seen so much national unity and patriotism. Fast-forward 20 years, though, and we're now more divided than ever. In fact, I've never seen political and ideological division this bad – where friends and family stop speaking to each other simply because they don't agree with one another. It's crazy and sad all at once.
Unfortunately, our current disaster, COVID-19, is only helping to fuel further division. Not only are there arguments for or against vaccinations, but also for every other public health safety measure imaginable. People are even getting arrested for battering flight attendants trying to enforce mask mandates. It's pure insanity!  Yet, somehow, we were able to convince enough of the world to vaccinate against Small Pox to eliminate it. We, unfortunately, won't have such luck this time around.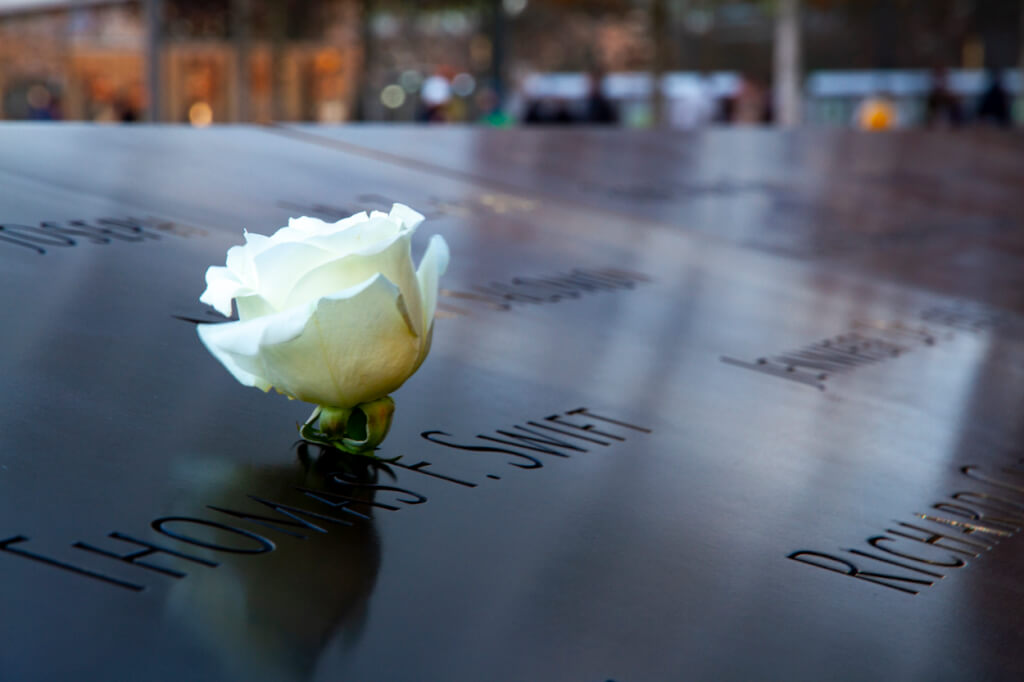 Final Thoughts
To this day, the events of September 11, 2001, still get to me. The imagines of that day are as clear as the day they happened, as are my memories of seeing the wreckage from a Hudson River cruise. Heck, when we went to the 9/11 Memorial & Museum back in 2016 – months after the 15-year anniversary – I had a hard time holding back my tears. So, I know this is an event that I will never forget, and I hope no one anywhere ever will either. After all, it isn't just the victims of the initial impacts and collapses that we lost, but the first responders who sacrificed their lives on the day of and years into the future to help rescue those in need and recovered the remains of loved ones.
Perhaps, though, the best way to remember the victims and heros of 9/11 is to put aside our differences and come together as a nation once again. Or, even better, let's everyone come together beat back the virus, just as we did to hunt down those resoponisble for that day. Just, you know, today our enemy is a virus and our heros are our medical professionals, frontline workers, and first responders.