Back in November, the National Park Service announced https://www.jeffsetter.com/haleakala-national-park-requires-reservations/that reservations would be required for sunrise viewing at Haleakala National Park.  That requirement begins today, so lets go over the Haleakala sunrise reservations process again.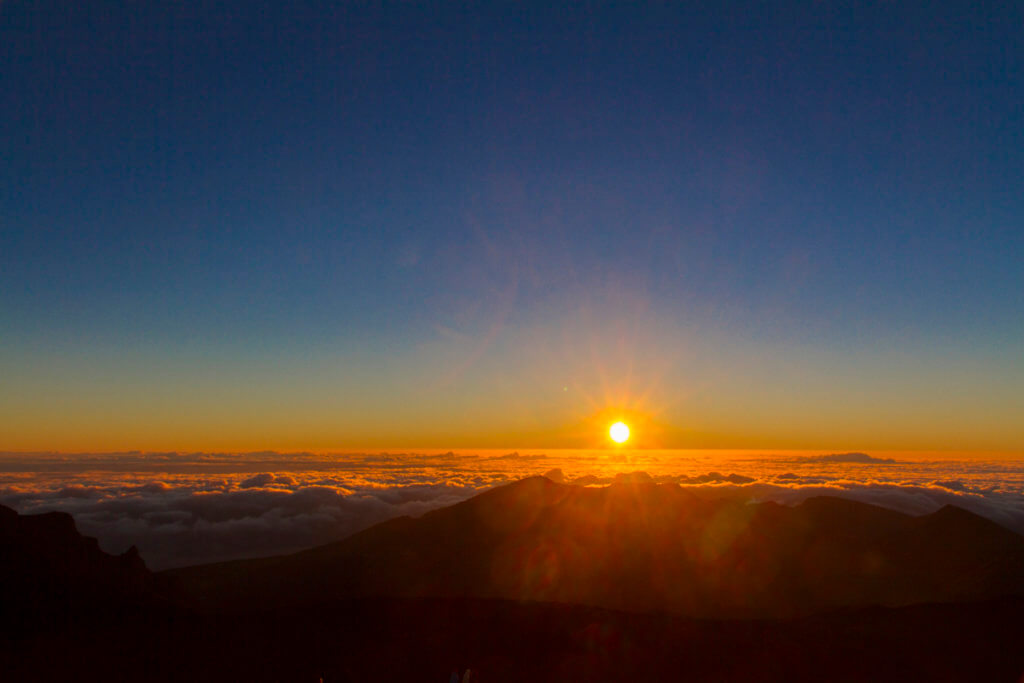 Haleakala Sunrise Reservations Process
Here's a rundown of the reservation details:
Required for visitors entering the park between 3 a.m. and 7 a.m.
May be made up to two months prior to your visit
Book your reservation at recreation.gov
$1.50 per vehicle reservation fee
$20 vehicle entry fee
Limited reservations will be made available 24 hours prior
Non-transferable, picture I.D. required for entry
Refunds will not be made, even for weather related closures
It's worth noting that if you enter the park at 2 a.m. (it's open 24 hours), then you must leave by 3 a.m.  Visitors that fail to leave by 3 a.m. without a reservation will be asked to leave and/or will be cited.  Those attempting to enter the summit area without a reservation will be turned away.
My Perspective
As I've said in my previous post, new fees and requirements are never fun.  But, I think this new reservation requirement is a good thing.  The old system at Haleakala National Park was a nightmare, with lots of gridlock, crowding, pushing, and frustration.  So if this new system improves the overall experience and helps to protect the environment, then I'm all for it.  Yes you'll need to do a little advanced planning and will have to pay a nominal fee, but I think it'll be worth it