For years, now, visitors to Disneyland and Walt Disney World could cut their wait times by using their FastPass system. However, it's time to say farewell to the Disney FastPass system, as the House of Mouse works to bring a new system online. Unfortunately, this also marks the end of a free option.
Currently, when you visit Disney Parks in the US, you can enter a virtual queue for many rides using FastPass. Launched in 1999, FastPass is a free system that lets you hold your place in line, though you have to visit the ride to do so. In 2007, a premium offering called MaxPass was launched at Disneyland, allowing guests to use the Disneyland mobile app to obtain a FastPass. MaxPass costs $15 per day or $100 annually. Over in Disney World, the premium offering is FastPass+.
Say Farewell to the Disney FastPass
Come this fall – no exact date yet – Disney is retiring FastPass, FastPass+, and MaxPass. In its place comes a new program called Disney Genie. Like FastPass, Genie is free. Unlike FastPass, however, you can't enter a virtual queue for a ride – not via a paper ticket or via an app. So… what is Genie for?
Personalized itinerary builder to help you plan out your entire Disney experience
Get itinerary updates throughout the day
Create a list of favorites with current and predicted future wait times
Virtual queuing is available a select rides, while you can use the app to make dining reservations and make mobile orders
What rides qualify under Disney Genie? Who knows. Disney is keeping things pretty vague right now.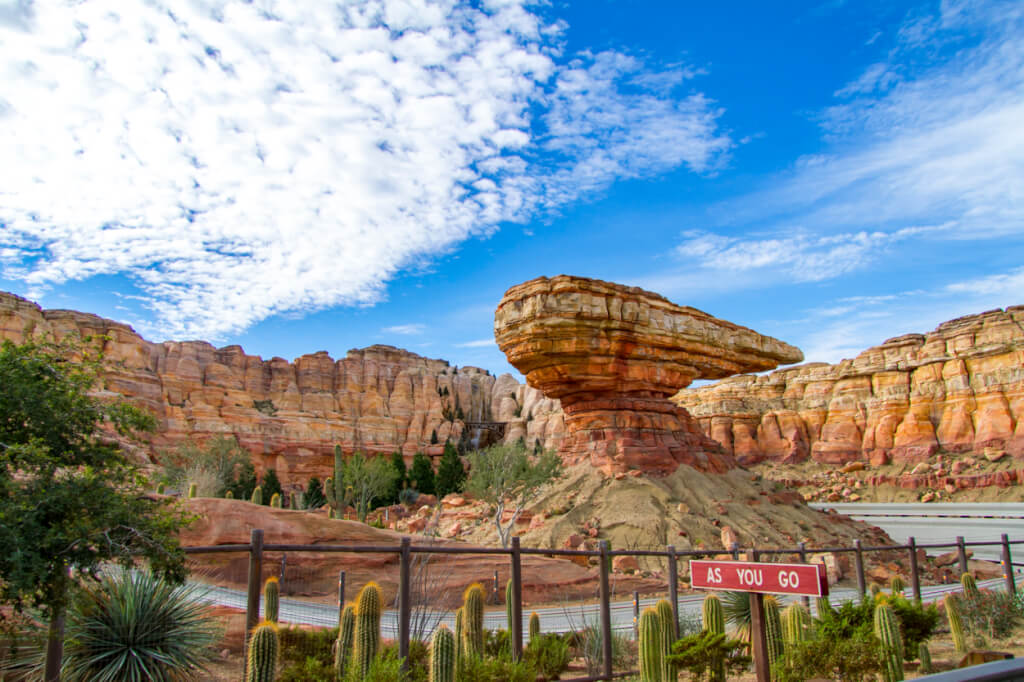 Disney Genie+
Of course, Disney wouldn't launch its new Genie app on its own – no, there's another premie version coming too. Essentially, Genie+ replaces MaxPass and FastPass+ but further monetizes them. You see, Genie+ costs $15 per person per day at Walt Disney World and $20 per person per day at Disneyland. And for that, you get to reserve arrival times for "a variety of attractions" along with access to the new "Lightning Lane." So, basically the same benefits for a higher price. But, get this, certain high-demand attractions require additional fees to make reservations at and gain access to the Lightning Lane. Examples of these attractions include the Seven Dwarfs Mine Train at Disney World and Radiator Springs at Disneyland. Pricing isn't available yet, though Disney says it varies based on factors including dates, parks, and attractions.
Final Thoughts
Disney is, naturally, spinning this change from FastPass to Genie as a good thing. However, all it's doing is increasing costs for features/services that were already available. The only major improvement I see here is being able to make dining reservations and purchases via the app. Otherwise, this is a step backward for Disney Parks guests, especially for those that can already barely afford a visit. That's too bad.