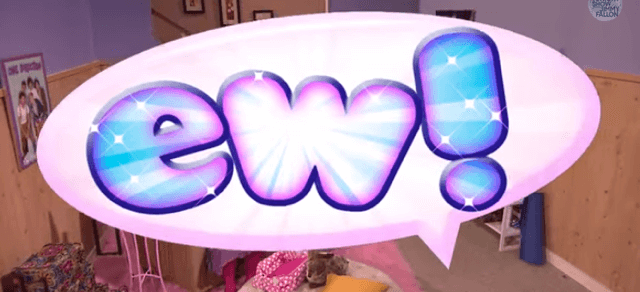 Friend and blog reader Ward sent me an article the other day that I thought was interesting enough to share here. It focuses on "secrets" of flight attendants, and even featured a few tidbits that I didn't know before reading the article. While the article, 10 Shocking Secrets of Flight Attendants, was written in 2012, it is still relevant today.
What are the 10 secrets of flight attendants? I thought you would never ask!
Flight attendants only get paid when the airplane door is shut
About 1% of those who apply get a job as a flight attendant – more selective than Harvard
There are height restrictions for being a flight attendant
Flying while sick can get you fired
Diet Coke takes 3 times longer to pour than other beverages because of the fizz
People try to sneak dead bodies onto planes to save money
Attempting the Mile High Club is obvious, but not illegal
Flight attendants can stop human trafficking
Attendants can only shorten their skirts with seniority
Extreme turbulence injures more flight attendants than passengers
While not every secret warrants commentary, I did want to share a few thoughts on some of the more surprising pieces of information.
Unpaid Boarding Process
I didn't realize that flight attendants don't get paid during the boarding process, yet are still expected to perform many duties. I guess that explains the varying level of helpfulness from flight attendants when boarding planes. That can be anywhere from no help at all to those who go above and beyond the call of duty. I will be sure to thank those who work hard before the door closes more frequently after knowing this.
Diet Coke Fizzles
I guess this makes sense, especially given that an entire series of videos was created to showcase the chemical reaction between Diet Coke and Mentos. I hope that I am in the clear because I drink Coke Zero as an alternative.
Let the Bodies Hit the Floor
Reading the description of people trying to bring bodies onto planes in a wheelchair is just plain gross. I think all of our reactions can best be summed up from this Jimmy Fallon sketch.
The Mile High Club…
Thinking about joining the mile high club on a cramped domestic flight can best be summed up by this Jimmy Fallon sketch.
Frisky Pilots hit on longer skirts
Apparently pilots are known to "take advantage" of flight attendants with longer skirts, because of their new hire status. Since we are embedding clips to go along with reactions, this type of behavior reminds me of this clip from Dazed and Confused at the 1:15 mark.
Only 3 people have died from turbulence since 1980
Two of those passengers were not wearing a safety belt. Buckle up, kids!
Any surprises for you?
Did you find any surprised while reading the article?