Did you know that you can shop the Ultimate Rewards Mall with other cards?  Yes, you don't have to use an Ultimate Rewards Card to earn your bonus points!
Chase Ultimate Rewards points are one of the best points currencies out there.  And one way to score more points is by shopping online through the Ultimate Rewards Mall.  The Mall operates in much the same way as other, similar offerings from Alaska Air, Marriott, etc.  But in Chase's case, you need to click through to the mall via a specific credit card on the Ultimate Rewards website.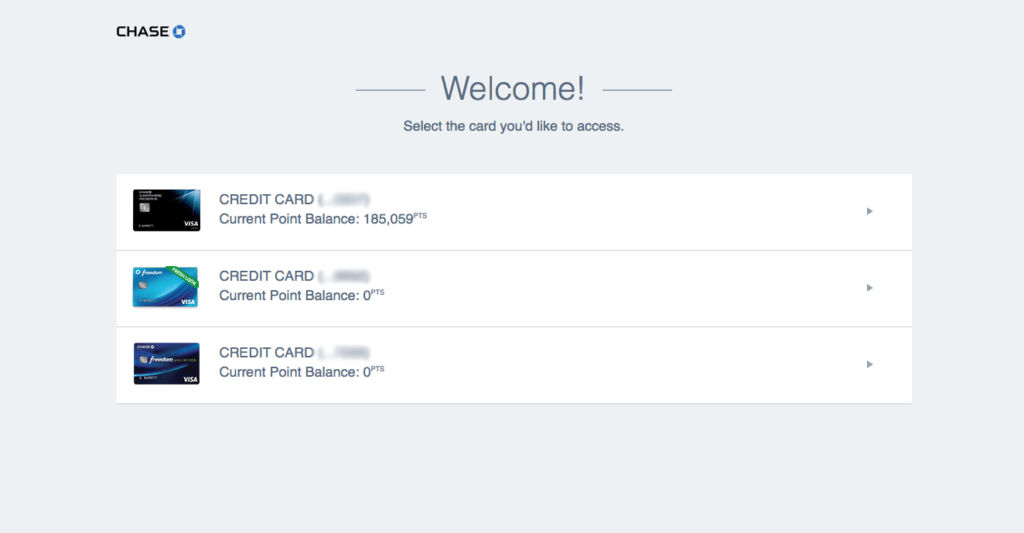 I always choose to click through via the Sapphire Reserve, as that's where I pool all my points anyway.  But you could choose any of them, really.  Just bear in mind that the two Freedom cards will display bonus earnings in the mall at cash back percentages, and not as Ultimate Rewards points.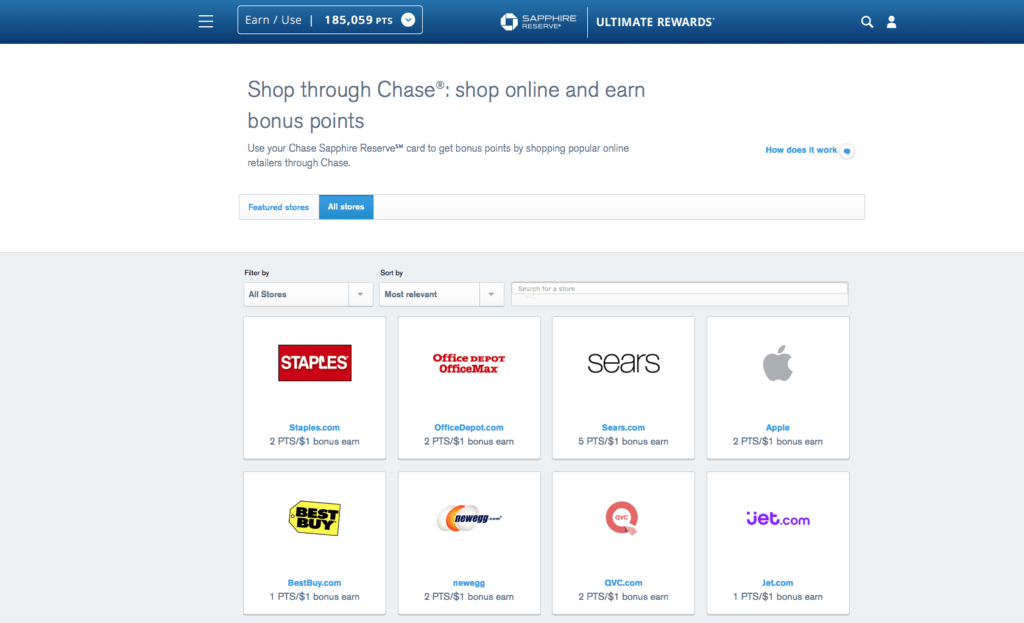 Paying with Another Card
There isn't much to say here, except to just find your favorite store, shop, and pay like normal.  However, while shopping via the portal, I've paid with a mixture of Ultimat Rewards and non-Ultimate Rewards cards.  The last time I made a purchase, I was shopping at Neiman Marcus Last Call via the Sapphire Reserve site.  But since Last Call accepts PayPal, I paid with my Freedom via PayPal to stack my bonuses.  Last Call usually earns 3 points/$, and with the current Freedom bonus categories, I was able to earn an additional 5 points/$.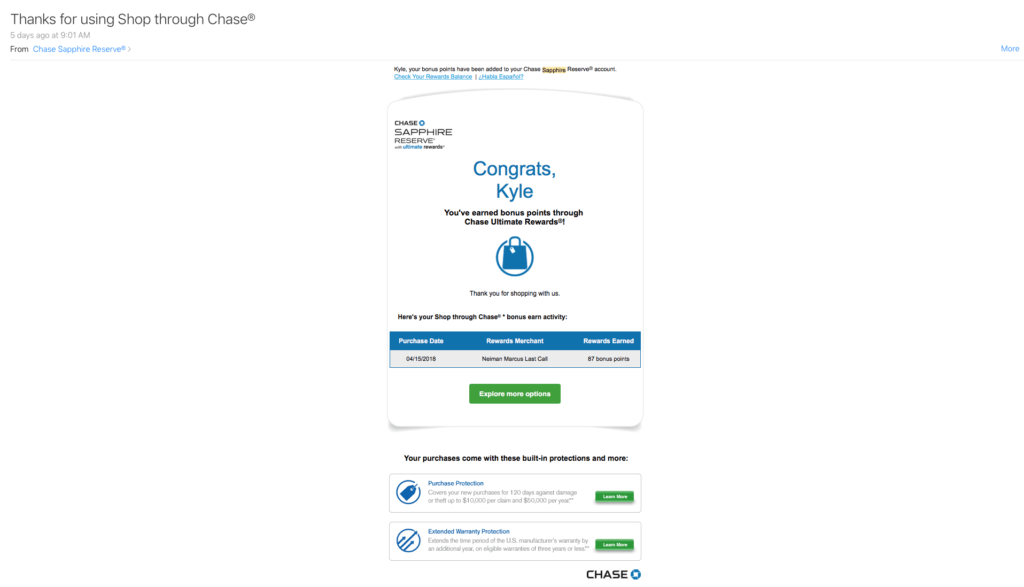 But, earlier this year I made a number of purchases through the mall using my Marriott Rewards card.  This ended up working like normal, allowing me to double-dip by earning both Marriott Rewards points and Ultimate Rewards points.  I was, honestly, somewhat surprised this worked, but at the same time, the Marriott Rewards Visa is issued by Chase, so perhaps it shouldn't be a surprise.
Non-Chase Cards
The above two scenarios are the only ones I've tested thus far.  Whether or not shopping through the portal with, say, an American Express will work or not, I'm not sure.  It's worth a shot, but I'd advise you to do test this theory with a relatively small purchase to minimize your potential opportunity cost.  And if it works, all the better, as Membership Rewards are a fantastic reward currency too.
Shop the Ultimate Rewards Mall with Other Cards, Final Thoughts
Stacking offers, bonus categories, and online malls is a no-brainer, in my opinion.  Doing so provides even larger returns for purchases and can help us reach our points and miles goals faster.  So, for me, as a rule of thumb, I'll always check to see if a merchant I'm ordering from participates in the Ultimate Rewards Mall, and if they don't, I'll check the Alaska Air version.  And, at least for now, I know that using any Chase card via the UR Mall will earn you bonus points, regardless if it's a UR card or not.  However, I'm not sure about non-Chase cards but will test it out when I find something to buy from Macy's or Best Buy.  Both currently have a 2x Membership Rewards points offer via the Amex Everyday Preferred Card.