Just weeks after the colossal air travel meltdown over the holidays, another one happened earlier this week. Things got BAD. So let's discuss the FAA ground stop in Hawaii, which escaped the worst of the issues.
The FAA Notice to Air Missions System (NOTAM) outage earlier this week really screwed things up. Going down late Tuesday night, the NOTAM system didn't come back up until 9 am on Wednesday. The cascading effects of the outage eventually resulted in the cancellation of 1,300 flights across the nation, plus about 10,000 delays. That's not nearly as bad as the holiday meltdown or Southwest's enormous fiasco, but it is still terrible.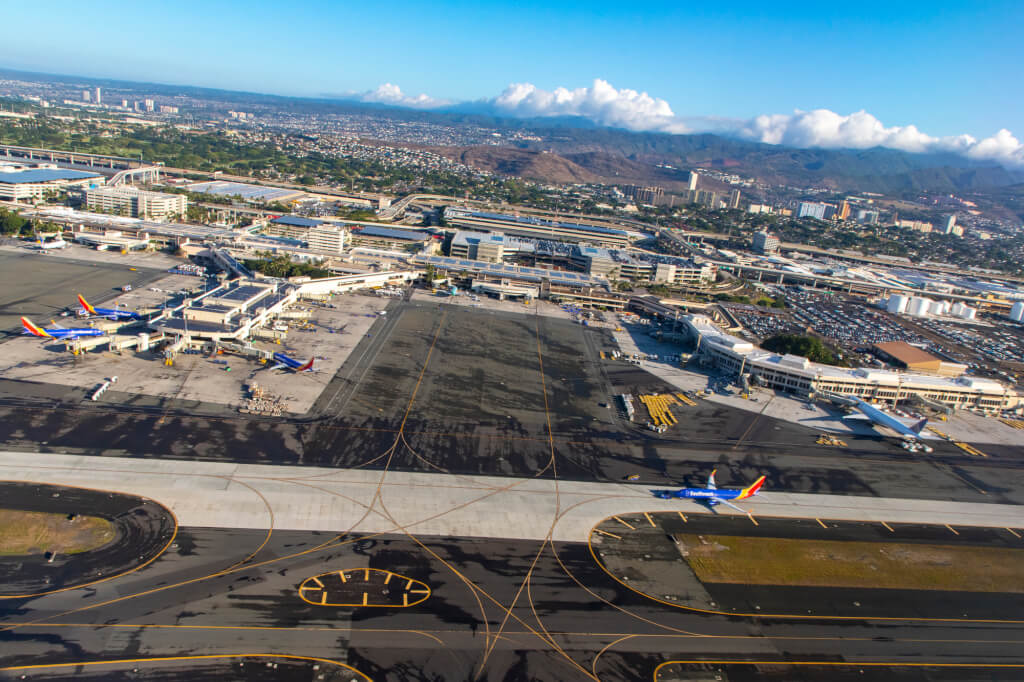 The FAA Ground Stop in Hawaii
Naturally, Hawaii airports that saw the most disruptions were those that serve the most overseas domestic flights, while those that see few or none had very few or no disruptions. So here are the statistics for the FAA ground stop in Hawaii:
Daniel K. Inouye International Airport (Honolulu)

13 cancellations

6 Southwest, 4 American, 3 Hawaiian

113 delays

35 Hawaiian, 23 Southwest, 12 Alaska, 11 Delta, 10 United, 9 Mokulele/Southern, the rest being cargo or international airlines

Kahului International Airport

11 cancellations

4 Hawaiian, 4 Southwest, 3 American

57 delays

14 Southwest, 13 Alaska, 8 Hawaiian, 8 Mokulele/Southern, 6 Delta, 5 United, 3 American

Ellison Onizuka International Airport (Kona)

4 cancellations
30 delays

9 Southwest, 6 Hawaiian, 5 Alaska, 4 United, 1 American, 1 Delta, and 1 each for everyone else

Lihue International Airport

1 cancellation
18 delays

6 Southwest, 5 Hawaiian, 4 United, 1 each for American, Alaska, and WestJet

Hilo International Airport
It's not surprising that Southwest had the most impact from the FAA ground stop in Hawaii, given how poorly their system was able to recover from the impacts of the winter storms across the U.S. during the holidays. And, unfortunately, things are likely going to stay that way for the time being. Plus, since the issue wasn't caused by the airlines themselves, it's not like any provisions to help you in their contracts of carriage will help. In fact, the only way to get help is to enlist the help of specific types of travel insurance. But I'll get into that more later.
Final Thoughts
It'll be interesting to know what the heck went wrong, especially since Canada experienced a similar issue around the same time. But, at the end of the day, whatever happened, it caused a great deal of pain. Thankfully, things were too bad in Hawaii.
Were you impacted by the FAA ground stop?