The first Waikiki Autograph Collection hotel opens to guests.  Known as The Laylow Waikiki, it is Marriott's newest property in Waikiki and the State of Hawaii.
A Change of Name
You might remember a while back I wrote a post regarding a new Autograph Collection hotel coming to Waikiki.  Back then the property was called The 'Okina.  Today, that property is now open, however, its name has been changed to The Laylow Waikiki.  Why the name change?  I have no idea.  No explanation has been given thus far for the sudden, last minute name change, even though the old web address still exists.
Now Open
Oh well, the name doesn't really matter anyway, because, as of a few days ago, The Laylow is open for business.  The Laylow is Marriott's third Autograph Collection property in the state.  The first two were the Mauna Kea Beach Resort (Prince Resorts Hawaii) and the Koloa Landing, which used to be a Wyndham.  And unlike the first two Autograph Collection properties, the Laylow is a new hotel… Sort of.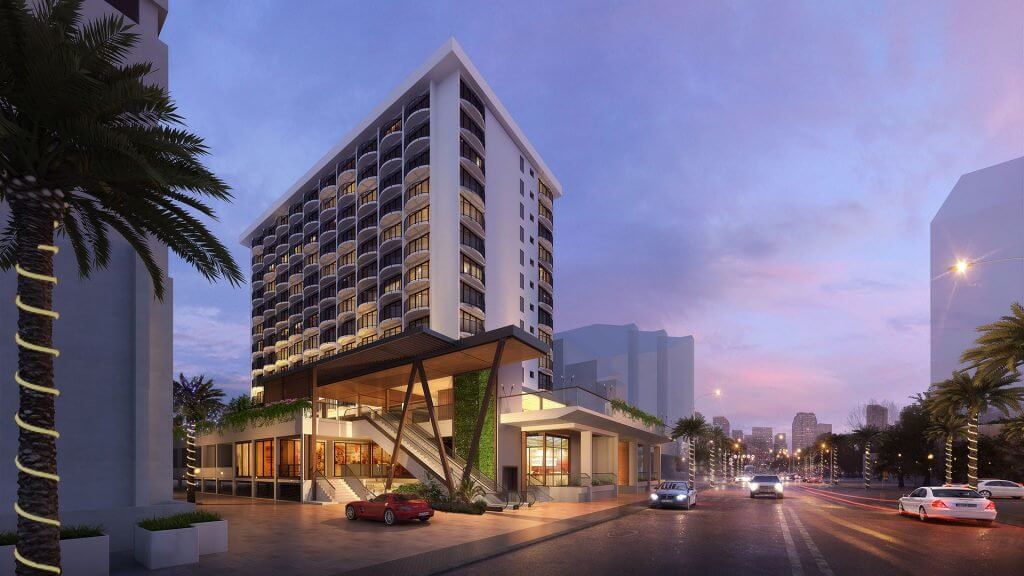 The Laylow is actually a reincarnation of the Aqua Resort's Wave Waikiki Hotel.  The Wave was, well, a "modest" hotel with affordable prices.  And this matched its former surroundings, which was the old International Market Place.  But after $60 million in renovations, the property has re-opened as a more luxurious one, befitting of its new neighbors.
A Different Hawaii Marriott
Until Marriott acquired Starwood Hotels & Resorts, it owned no property in Hawaii which included a lounge.  And even with a lounge at the Sheraton Waikiki, access is still restricted to just SPG Platinum Elites.  The Laylow, however, is the first pre-merger Marriott branded hotel to receive a lounge.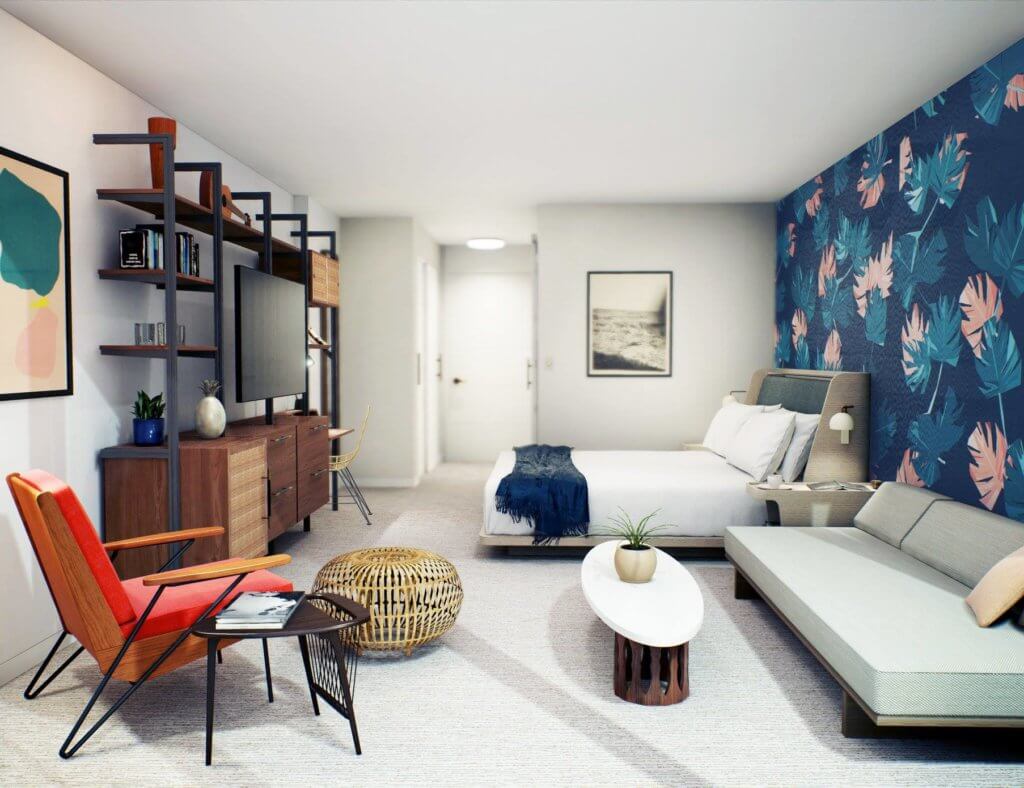 On the hotel's own site it's called the Ho'okipa Level, while Marriott refers to it as the Executive Lounge.  Either way, lounge access is being advertised as a benefit of booking those Ho'okipa/Executive Level rooms.  The lounge will supposedly offer complimentary food and non-alcoholic beverages.  And, so far this property looks like it is  a hotel, not a resort.  So Marriott Rewards Gold & Platinum Elites should be provided lounge access regardless of room type booked.
The First Waikiki Autograph Collection Hotel Final Thoughts
I have a stay booked for the end of May, so we'll see if Gold & Platinums will receive lounge access despite booking a standard room.  If The Laylow does honor Marriott's Elite member benefits, then this property will be great for all Marriott loyalists.  Finally we'll have a property in Hawaii in which Elite members may enjoy lounge access at.  Especially since Marriott Rewards members are still unable to earn Elite Qualifying Nights at Starwood properties.
Stay tuned for more on The Laylow!