I've never written about the honeymoon my wife and I took way back in 2013. But, since we can't travel right now, I want to tell the story about the time we almost missed the train to Belgium.
Gather around, everyone. Today, I'm ignoring the world to reminisce about a simpler time. A time before wide-spread food delivery, personal (grocery) shoppers for all, and before ultra-premium credit cards became commonplace. I'm talking about 700 years back in time to the year 2013.
Background
In November 2013, my wife and I went to Europe for our honeymoon. On the itinerary was time in Paris, Brussels, Berling, London, and Los Angeles. This was when American's Boeing 77Ws were new ad when they offered free stopovers in gateway cities.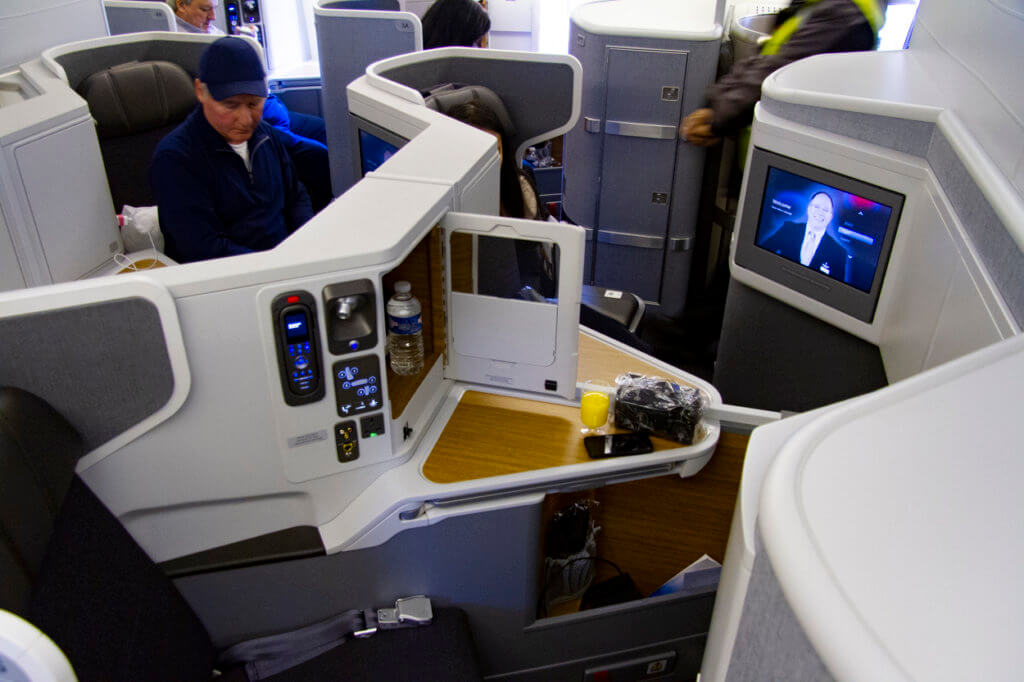 I paid for the trip mostly on points. Not bad since I was getting started with points and miles. As a result, though, we couldn't stay in aspirational hotels. So, for our time in Paris, we stayed at the Renaissance La Defense, which is kind of far from most of the more popular attractions in Paris.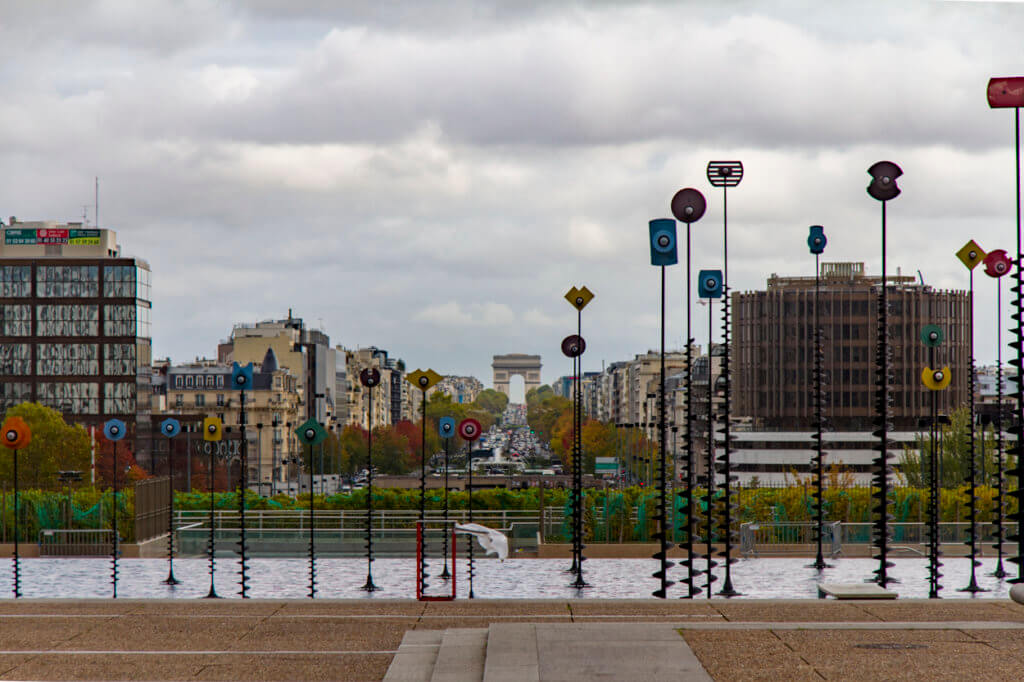 What's more, we decided to take a day trip to Brussels while we were in Paris. And, that, was a bit of a mistake. Especially since I didn't do my homework and scheduled our day trip for a holiday. As a result, most shops and attractions were closed during our time there. But, that was a mild error compared to what could've happened.
Mapping Out our Journey
Back in those days, data roaming was prohibitively expensive. So, I rented a TEP Wireless MiFi that, basically, didn't work most of the time we were there. Even after swapping out the unit. To compensate for this, I decided to do a trial run from our hotel to Gare du Nord, which is where our train from Brussels would depart from.
Ultimately, we got there using Metro Line 1 from the Grand Arche Station to Chatelet where we switched to Metro Line 4 for the final ride to Gare du Nord. During that trial run, we estimated that it would take us about an hour to get there. So, we decided to give ourselves somewhere between 1.5 to 2 hours to get there on the day of. And, as you can guess, that didn't happen.
We Almost Missed The Train
For whatever reason, both our alarms didn't go off the morning of our day trip, or we turned it off and fell back asleep. So, we ended up waking up ONE HOUR before our train was scheduled to depart. YIKES.
We ended up changing our clothes, splashing some water on our faces, and QUICKLY brushed our teeth before heading out the door. We literally RAN from the Renaissance to the Grande Arche Station, a distance of about 0.25 miles. From there, it was a 20-minute metro ride to Chalet where we sprinted to our next platform. Luckily the train was just arriving as we got there, so we hopped on and for another 10-minute ride to Gare du Nord. And then, once there, we booked it up to the main platform, found our track, found our coach, and jumped on.
We made it onto the train with probably about five or 10 minutes to spare.
How did we do that? I have NO idea. I'm sure the running helped a lot, as did the trial run, as I remembered exactly where we needed to go.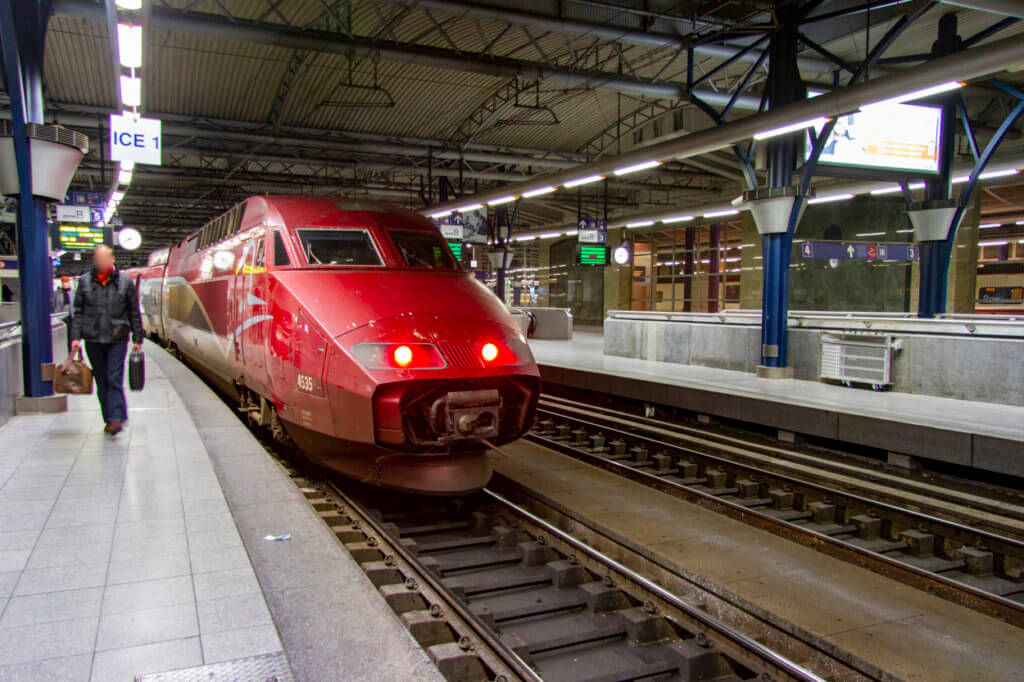 The Time We Almost Missed the Train to Belgium, Final Thoughts
So, I'd like to tell you that things went better after this, but they didn't. Not only was there barely anything to do in downtown Brussels, but our TEP MiFi didn't work here at all. That meant that we couldn't stray too far from Brussels South Station out of fear of getting lost. But, we did get some AMAZING frites from a place called Friteland, had the best liege of my life (though, in hindsight, it would've been way better without the chocolate), bought a ton of chocolate, and saw the Manneken Pis.
Then, of course, our train heading back to Paris was LATE. We arrived back at our hotel so late that we ended up ordering some terrible room service to force down while we packed for our transfer to Disneyland Paris the next day. That place was terrible too, but that's a story for another time.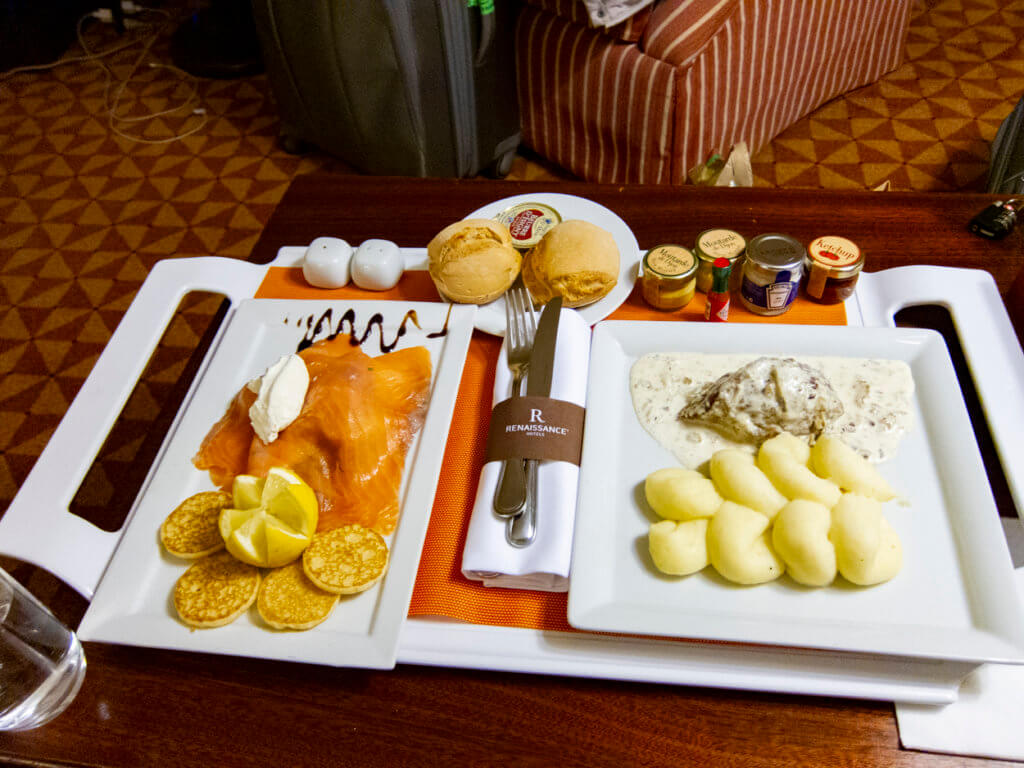 When I have the money and points to do so (and when all this pandemic crap is over), I'd love to head back to the continent for a do-over.