The on-again-off-again efforts to resurrect the iconic Coco Palms hotel on Kauai seem to have finally come to an end. Recent development all but confirms that there will be no Hyatt Unbound Coco Palms and probably no hotel at this site ever again.
Back in 2013, the Coco Palms Hui announced plans to reinvent Kauai's historic Coco Palms. Made famous by Elvis Presley's Blue Hawaii and shuttered by Hurricane Iniki, Coco Palm's resurrection has been stymied by years of litigation. Work to clear the site did begin at one point but stalled back in 2019. If the resort did reopen, it would've operated under the Hyatt Unbound Collection brand, which includes just 25 properties around the world – including 11 in the US – right now.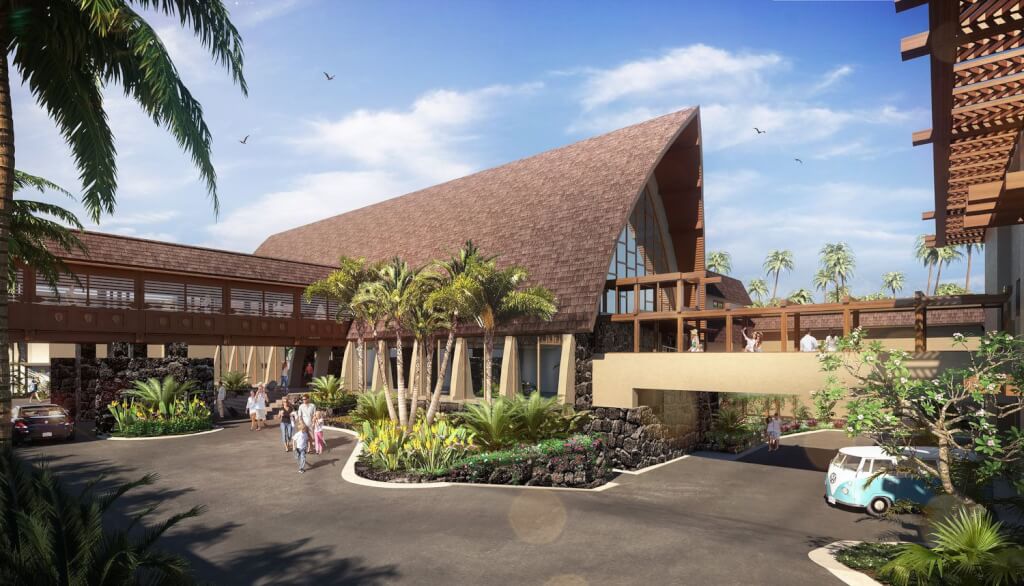 There Will Be No Hyatt Unbound Coco Palms
The Coco Palms Hui defaulted on its $22.2 million loan. To date, the company owes $45.59 million in principal, interest, and fees. As a result, Coco Palm Hui's lender, Utah-based Private Capital Group, filed a foreclosure against them in 2019. Two years later, 5th Circuit Court Judge Randall Valenciano approved the foreclosure. The foreclosure sale then went through on Monday, July 26, with just one bid. That bid came from, you guessed it, Private Capital Group for $22.2 million. In order to finalize the sale, however, a confirmation hearing in Circuit Court is needed. No date has been set for that hearing as of yet.
When asked by the Honolulu Star-Advertiser what will come of the property, a representative for the Private Capital Group said it's too early to tell at this point. However, opposition to redevelopment on the site is growing on Kauai, with many in the community advocating that the site be turned into a cultural park.
Final Thoughts
In the early days of the project, I was all for the rebirth of the Coco Palms. The concept looked intriguing and the renderings were fantastic! But, given the historic and culturally sensitive nature of the area – home of Kauai's last queen and a burial ground – building another resort here probably isn't a good idea. What's more, another hotel will only add to problems with over-tourism. The fact that an investment group was the sole interested party, though, doesn't bode well for that. For now, all we can do is wait to see what happens next.