Like many hotels around Hawaii, the Travaasa Hana Maui temporarily suspended operations earlier this year. But, rumor has it that the Travaasa Hana Maui is rebranding under Hyatt and will take time now to renovate.
Comprised of 75 luxury villas set among 72-acres of pristine countryside, the Travaasa Hana was also known as the Ka'uiki Inn and the Hotel Hana Maui. In 2010, it became the Travaasa Hana, a wellness-focused lifestyle hotel.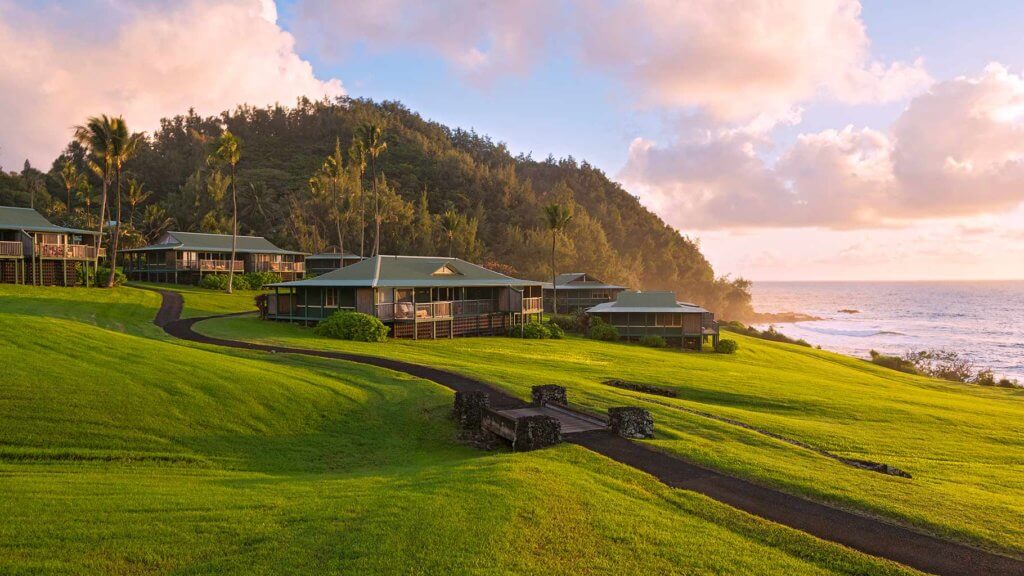 Under Travaasa, the hotel offers all-inclusive rates that include all meals, non-alcoholic drinks, and a nightly $175 spa credit – good enough to pay for most basic treatments.
However, after only nine years as the Travaasa, the hotel sold once again sold, this time to the Mani Brothers Real Estate Group of West Hollywood, California. At the time, the new owners provided little information on the future of the property. We knew things would remain as-is for at least a little while. But, despite the pandemic, it looks as if the new owners are ready to begin making changes.
COVID Hits
With a mandatory quarantine going into effect for all arrivals back in March, the Travaasa Hana decided to temporarily suspend their operations beginning on March 26. As a result, the property laid off all 191 of its employees. That's a big deal since the total population of Hana stands is about 1,235 residents.
While the work furlough is difficult for the community, there's a silver lining – no one is permanently losing their jobs. At least for now.
Rebranding
According to Maui Now, Maui Mayor, Mike Victorino, confirms that the Travaasa Hana is rebranding. At a press conference on Friday, he confirmed that the hotel will be renamed the Hana-Maui Resort. Further, management of the hotel will transition to Hyatt on September 1, 2020. And, in case you're wondering, Hyatt is slotting the Hana-Maui Resort under its Destination.
Hyatt's Destination brand is a collection of independent, boutique hotels, similar to Marriott's Design and Tribute brands. Current members of Hyatt's Destination brand on Maui include the Destination Residences Wailea, Kāʻanapali Aliʻi in Lahaina, Lahaina Shores Beach Resort, Puʻunoa Beach Estates in Lahaina, and Wailea Beach Villas.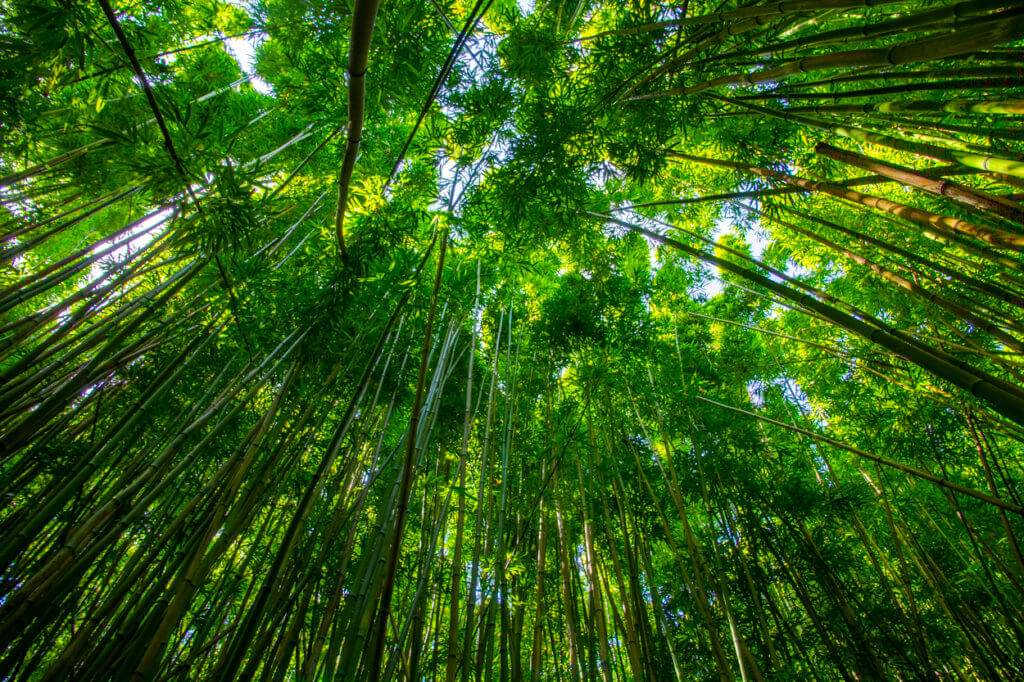 Travaasa Hana Maui is Rebranding Under Hyatt, Final Thoughts
Marriott is still the largest global hotel operator on Maui. But, with the addition of its Destinations brand, Hyatt became the second largest literally overnight. And, now, the hotelier has most comprehensive geographical coverage of any brand on the island. The only area Hyatt doesn't have a presence in yet is Kapalua.
While the Destinations brand is a good fit for the Hana-Maui Resort, I think it's a missed opportunity. Given the Travaasa's all-inclusive rate structure and wellness focus, I think putting it under the Destination brand is a missed opportunity. Hyatt very well could've put the Hana-Maui Resort under its Miraval brand instead. Especially with the super-luxe Four Seasons Sensei now open on Lanai.
At any rate, it'll be interesting to see what redemption rates look like for this property. That is, if they offer award stays at all.