Check it out! Here are a few travel contests you should enter now. One is for a trip to Japan, one is for a hotel stay on Oahu with VIP access to the Billabong Pipe Masters, and another is for HawaiianMiles and memorabilia.
Discover Tohoku Sweepstakes
All Nippon Airways is running the Discover Tohoku Sweepstakes, in which one lucky winner will receive two roundtrip tickets between the U.S. or Canada and Tokyo. The winner also receives a pair of JR East Gift Coupons to explore the Tohoku region of Japan. Tohoku, by the way, includes the prefectures of Fukushima, Sendai, Yamagata, Morioka, Akita, and Awamori.
It's important to note, though, that the contest doesn't include hotel accommodations. Further, the airfare is valid only from ANA gateways; transport to gateways, even on alliance partner United or Air Canada, is not included. ANA North America gateways include:
New York
Washington D.C.
Chicago
Houston
Seattle
San Francisco
San Jose
Los Angeles
Honolulu
Vancouver
And for my Hawaii readers, remember that if you win, your free flight will likely be on an ANA Flying Honu A380.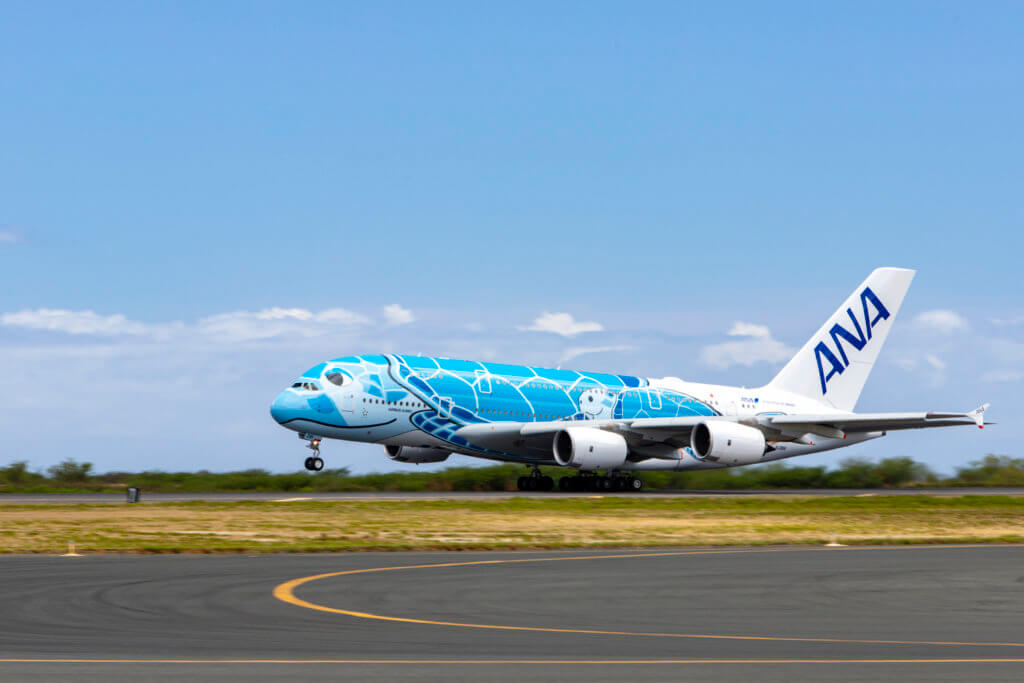 To enter the Discover Took Sweepstakes, visit the contest site here. You can also get a second entry by posting the picture they email you to Instagram.
Win a Trip to the Billabong Pipe Masters
The Turtle Bay Resort on Oahu's North Shore is giving away a Billabong Pipe Master experience. In contrast to ANA's sweepstakes, Turtle Bay's prize includes hotel, but doesn't include airfare. However, if you win, you do get five nights in an ocean view room at Turtle Bay, VIP Event Access, roundtrip transportation to the event, and a Billabong Grab Bag. If you win, you will need to use your prize between 12/08/2019 and 12/20/2019.
To enter, all you need to do is fill out a short form on the contest website and agree to receive emails from Turtle Bay.
Hawaiian Air 90th Anniversary Social Media Sweepstakes
Between October 14 and November 17, Hawaiian Airlines is celebrating its 90th anniversary with a social media sweepstakes. Each week during this time, Hawaiian is giving away 90,000 HawaiianMiles and a Heritage Prize Pack. The first prize pack included a 1940's themed heritage prize pack, while weeks 2-5 get a 1950's, 1960's, 1970's, and 1980's themed pack, respectively.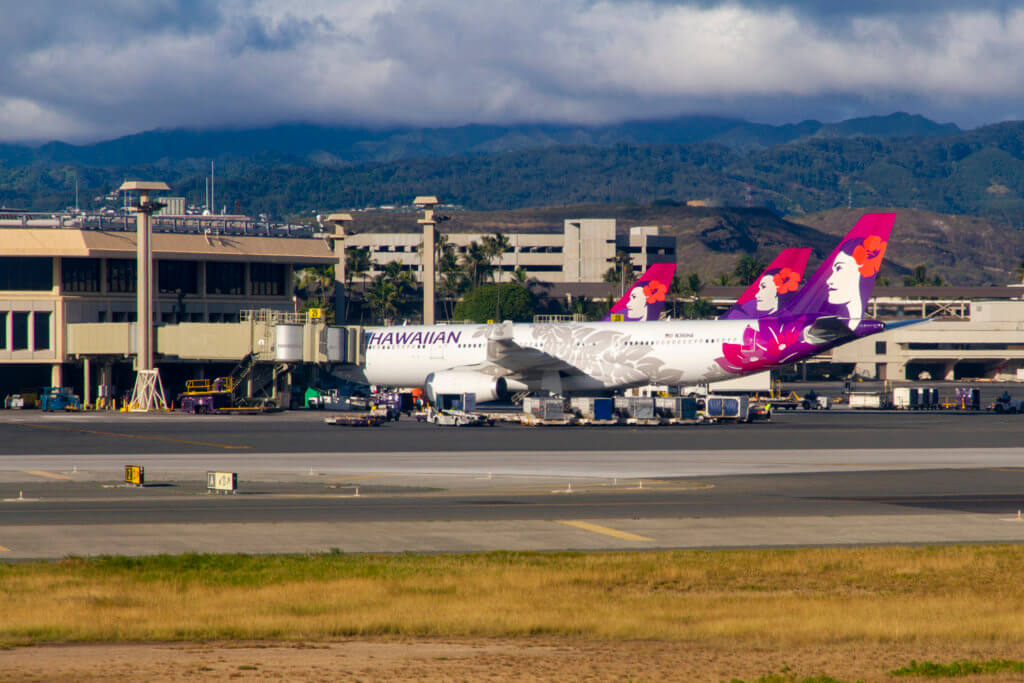 To enter, you need to locate that week's contest post on Facebook, Instagram, or Twitter. Then, follow the instructions on said post. Be sure you follow Hawaiian Air on that social media channel. Finally, you'll need to complete the form on Hawaiian's contest website.
Travel Contests You Should Enter Now, Final Thoughts
Honestly, the only contest I've entered thus far is the Discover Tohoku Sweepstakes. I wouldn't mind going back to Japan, and would love to fly on ANA's A380. But, the other two? Meh. The one time I stayed at Turtle Bay, I was extremely underwhelmed. On the other hand, HawaiianMiles have extremely questionable utility these days. Heck, I rarely fly Hawaiian anymore these days anyways.
That said, if big wave surf appeals to you, I'd recommend entering the Turtle Bay contest. This is true for even those that live on Oahu. After all, why not stay close to the action and avoid dealing with the traffic and parking nightmares.
As for the Hawaiian contest, some of the heritage items are pretty cool. And, if you can find saver award rates, 90,000 miles are at least good for two roundtrip award flights between Hawaii and the West Coast.