In my opinion, the Turtle Bay Resort on Oahu's North Shore is just ok. It feels dated and tired, though that may change soon because Turtle Bay to begin a massive renovation this year.
It's been a few years since my last stay at the Turtle Bay Resort, which left me underwhelmed. Since then, though, the Blackstone Group took over ownership of the property. So, I assumed it would only be a matter of time before things began to change. And, it appears, that that time has finally come.
Upcoming Renovations
According to the Honolulu Star-Advertiser, Blackstone plans to begin a $70 million renovation project during Q4 2019. Expected to take one-and-a-half to two years to complete, the project will touch nearly every part of the property.
Major changes happening during the project include a significantly redesign porte-cochere that'll increase efficiency. The lobby is also changing, becoming much larger and grander with the front desk itself moving to overlook Kuilima Cove.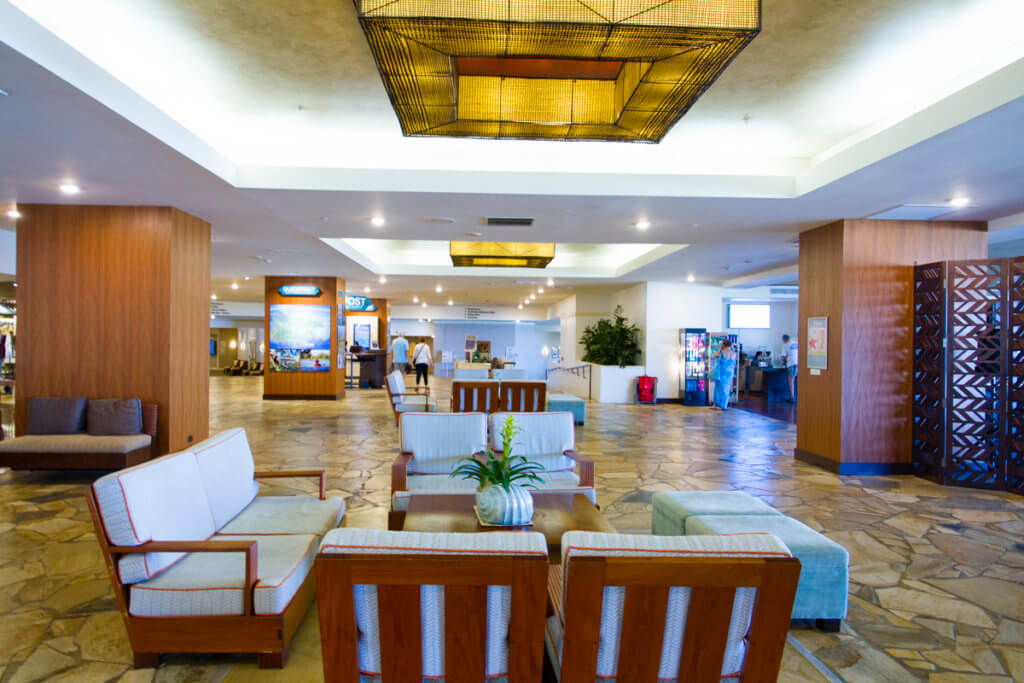 Other public area changes include a new pond and bard to the left of the lobby, which will overlook a re-imagined adult pool. Plans also include the addition of new adult and keiki pools, plus two new waterslides and a new family pool. A new surfboard rental and education area called The Surf Club is also coming to the lobby-level. The current tennis area is also getting an overhaul to include two tennis courts and four pickleball courts.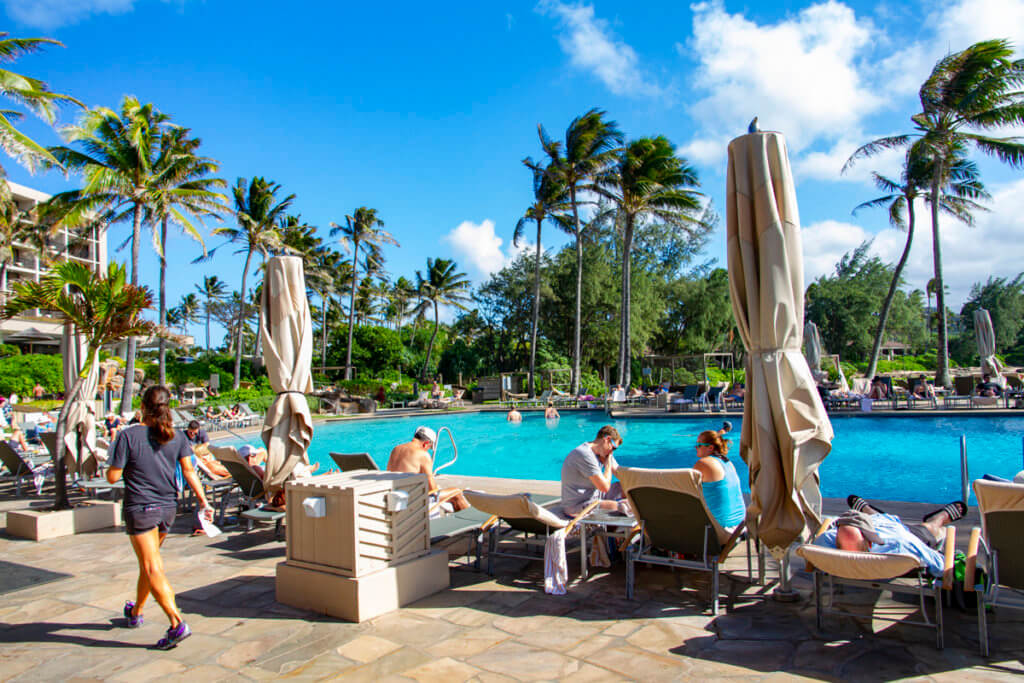 As far as accommodation changes go, all 42 of the guest cottages are receiving significant upgrades, though no details are given. And, yes, guestrooms are also getting the attention they desperately need. Though, again, what updates rooms are getting aren't specified. Hotel officials did say that all accommodations are getting 72-inch TVs, though, and connectivity is being improved throughout the property, including at pools and beaches.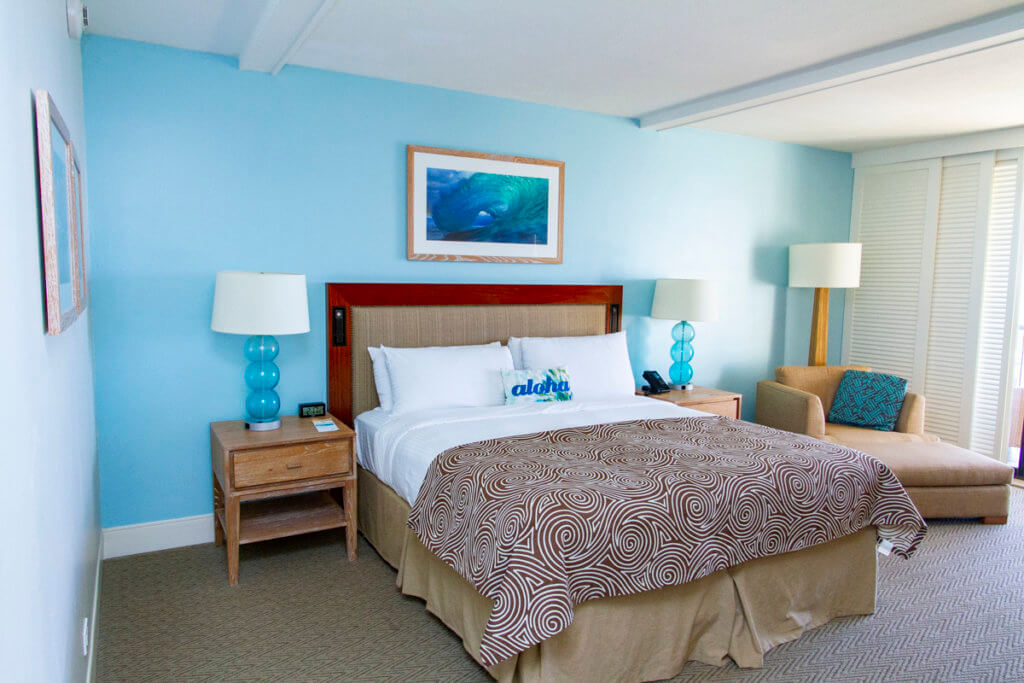 Coming Changes
The renovations, which are long overdue in my opinion, are just a precursor of things yet to come. In the next two or three years, Blackstone plans on adding up to 725 more units to Turtle Bay. What types of units those will be, branding, etc. are yet to be determined, though. I suspect we'll learn more about those upcoming change in the next year or so.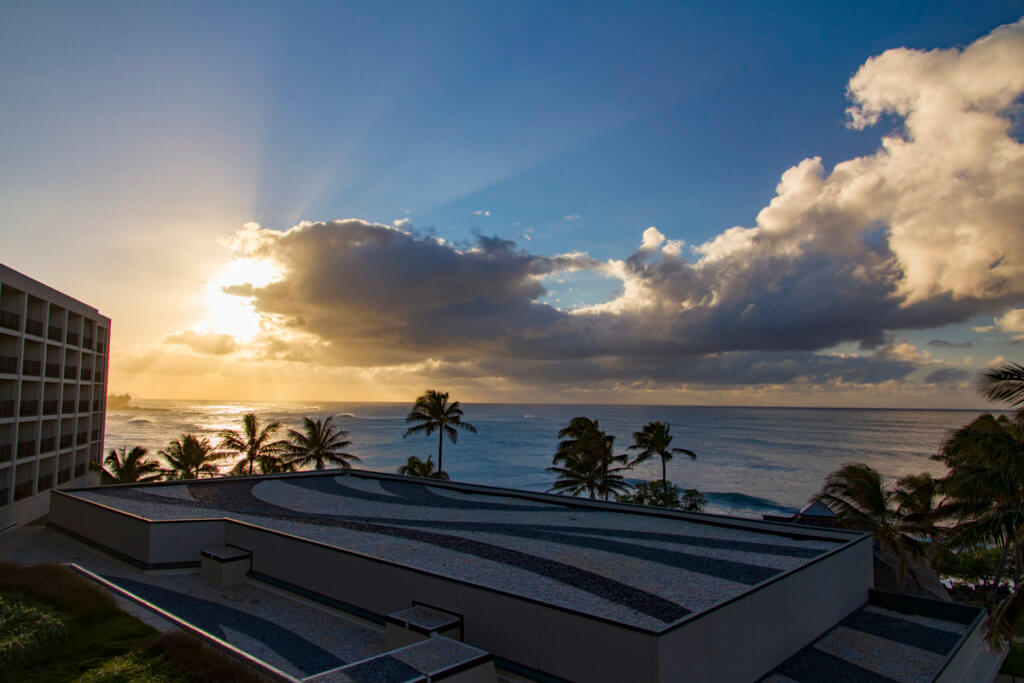 Turtle Bay to Begin Massive Renovation This Year, Final Thoughts
I think it's great that the Turtle Bay Resort is finally getting a significant renovation. The property left much to be desired for me and made me question why anyone is willing to pay their high prices to stay there. Granted, the location is a big selling factor, but it's not enough for me. Unfortunately, I do expect the property to become even more expensive, though, once the renovations are complete. Nevertheless, I'm excited to see what Blackstone has in-store for the property, especially regarding the guestrooms.