Despite the general consensus about the program, I've been pleased overall with Marriott Bonvoy. That, however, is likely to change in a few months as Marriott is switching to dynamic pricing. Farewell, transparency!
Don't get me wrong, I don't love Marriott Bonvoy. I've certainly had my fair share of issues with the program. However, since I'm not usually chasing super aspirational stays, Bonvoy works well for my travel needs. One key feature of this is the ability to (usually) easily make award reservations. That means clear award pricing and no property-level games. Clear award pricing is not something you'll find at Hilton while Hyatt properties LOVE to play games with availability – hence, why I prefer Marriott. But, this is all going to change in less than half a year.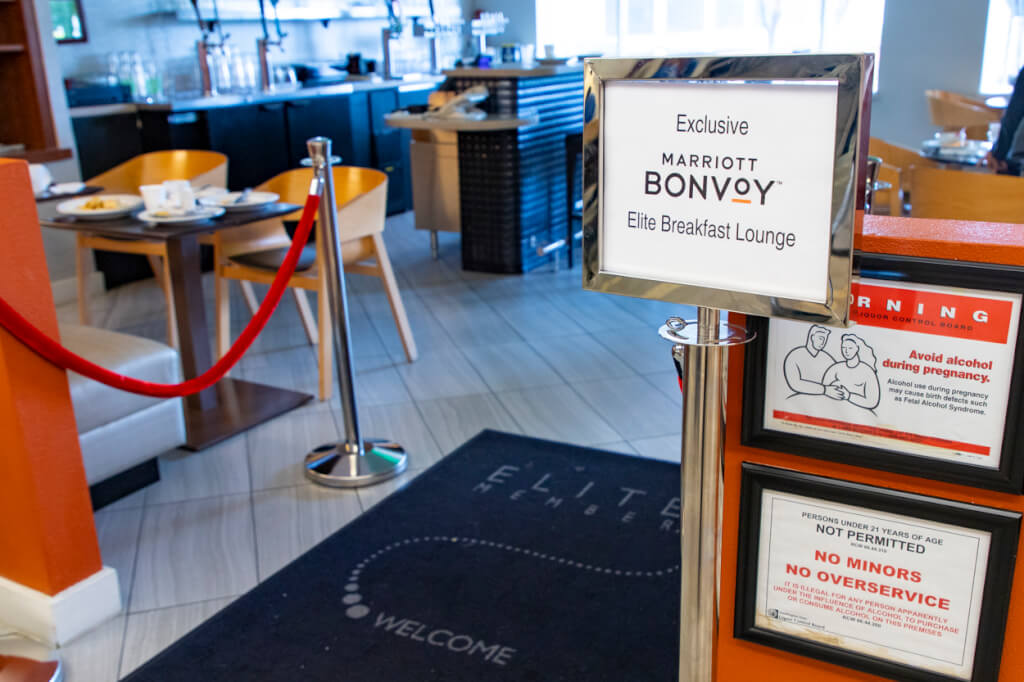 Marriott is Switching to Dynamic Pricing
Following in the footsteps of most airlines, Hilton, and IHG, Marriott is switching to dynamic pricing early next year. That means, as of March 2022, the award chart which we're all familiar with goes away. And, come 2023, there will no longer be any limits on award pricing at all. Over at Hilton, that means a popular high-end property like the Grand Wailea sees award prices range from a base of 95,000 points per night to well over a ludicrous 500,000 points per night! OUCH!
Marriott is giving us a little bit of a reprieve, though, and will keep pricing within the current off-peak to peak range throughout 2022 at 97% of its properties. What's more, their 5th-night free benefit is sticking around as well. What we don't know yet, though, is how this will all work in practice. What's more, will Marriott set a maximum price? Only time will tell.
Status, SNA, Free Night Certificates, and Points Expiration Extensions
I guess Marriott couldn't announce only bad news yesterday since, as requested by many, Marriott is extending elite statuses through February 2023. This, honestly, doesn't do a whole lot for me since I should be requalifying as Titanium anyway. What will be helpful for me, though, are the Suite Night Award and Free Night Award extensions – June 30, 2022. Likewise, points won't expire through at least December 31, 2022, now.
Added Free Night Award Flexibility
If there was one worthwhile announcement yesterday, it's that Marriott is finally listening to our requests regarding their Free Night Awards (FNAs). Specifically, for years, members have been asking for the ability to augment the category of the certificate with extra points or cash. And, now, Marriott is FINALLY going to let us add extra points to FNAs for use at higher category properties. The catch, however, is that you can only use up to 15,000 points. What's more, with the switch to dynamic pricing, I presume FNAs will become even more useless than ever!
Marriott is Switching to Dynamic Pricing, Final Thoughts
This change by Marriott is a HUGELY negative one for anyone that participates in the program. Not only does it make award pricing far less predictable, but it will also (likely) drive the cost of award stays WAY up for consumers. That's never a good thing and, if it happens (I'd bet on it), I'll have less of an incentive to stay with Marriott. After all, while I usually pay for short stays – especially staycations – my longer and/or nicer stays are only possible because I redeem for them. That, of course, is going to get a whole lot more difficult to do in 2023. So, perhaps I should start depleting my modest collection of Bonvoy points now. I have already burned through a decent amount this year. So, I guess we'll see where my travels take me next year!
As for what to do next, I'm not sure. Part of me thinks I should start building up my Hyatt points pool again. But, again, they play so many games with availability that I often can't redeem for places I actually want to. But, what other choices are there? It isn't like Hilton is any better. And everything else is kind of…. well, not so great. At the end of the day, moves like this will likely push people like me to become free agents. As I always say, though, we'll have to wait and see what ultimately happens.
H/T: Live and Let's Fly