Fifteen years ago, Maui's most iconic shave shop made its debut. Over the years, they've expanded across the Valley Isle and, eventually, to the Big Island and California. Now, Ululani Shave Ice is coming to Oahu.
Ululani Shave Ice is coming full circle. The business's namesake originally hails from Kalihi on Oahu, while her husband is originally from Moanalua. They started making their shave ice concoctions in Oregon way back in 2003 before eventually moving closer to home and opening their first brick & mortar location in Lahaina, Maui, five years later. Over the years, they expanded across Maui, including locations in Kihei, Kahului, and Ka'anapali. Yet, when they made their first and second off-island forays, it wasn't to Hawaii's most populous island – it was to Kona and Hollywood, California. But, finally, they're coming to Oahu.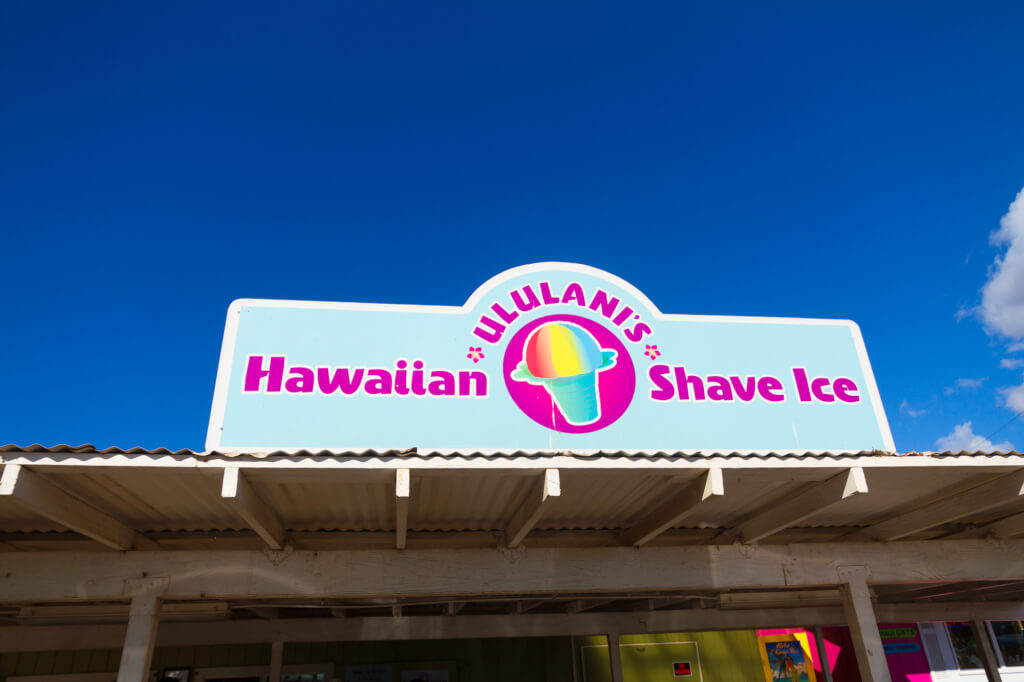 Ululani Shave Ice is Coming to Oahu
Fifteen years after opening its first Maui location, Ululani Shave Ice is coming to Oahu. Like most of their other locations, this first Oahu location is opening near our main tourist district of Waikiki. Specifically, they're opening in a small strip mall in Kapahulu at 909 Kapahulu Avenue. That places them just steps away from the flagship Leonard's Malasadas location and across the street from the Kapahulu Safeway.
Ululani Shave Ice Oahu officially opens on Friday, January 20, though they began their soft opening yesterday. Like the Kona location, the Kaphulu shop is also a franchised one. That said, expect the menu and quality to be identical to the Maui spots.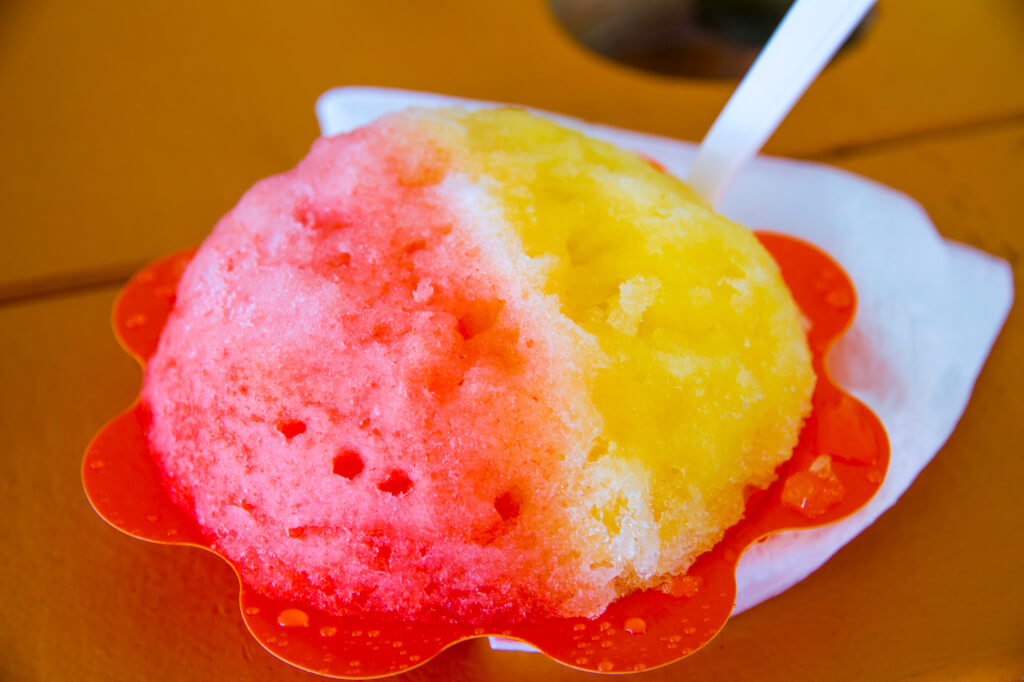 Final Thoughts
It's been YEARS since I last had Ululani's. In fact, I think the last time I went was back in 2016 during our Andaz Maui trip. Then again, there are many, many more options today. As you all know, Kula Shave Ice is now my favorite spot, though I'm sure I'll make my way to Ululani at some point too.