Last week, Alaska Airlines announced schedule cuts due to labor shortages. This time, it's United's turn. Their issue is a bit different, though. Rather than a labor shortage, an aircraft shortage is hampering operations, and, as a result, United cuts three Hawaii routes.
As you'll recall, a United Airlines Boeing 777-200 experienced an uncontained engine failure on its way to Honolulu from Denver. Immediately after this incident – which took place over a year ago – the entire global Boeing 777-200 fleet was grounded. For United, this meant they had to take 52 aircraft out of service. And as Matt over at Live and Let's Fly reports, oil servicing issues are keeping those aircraft on the ground.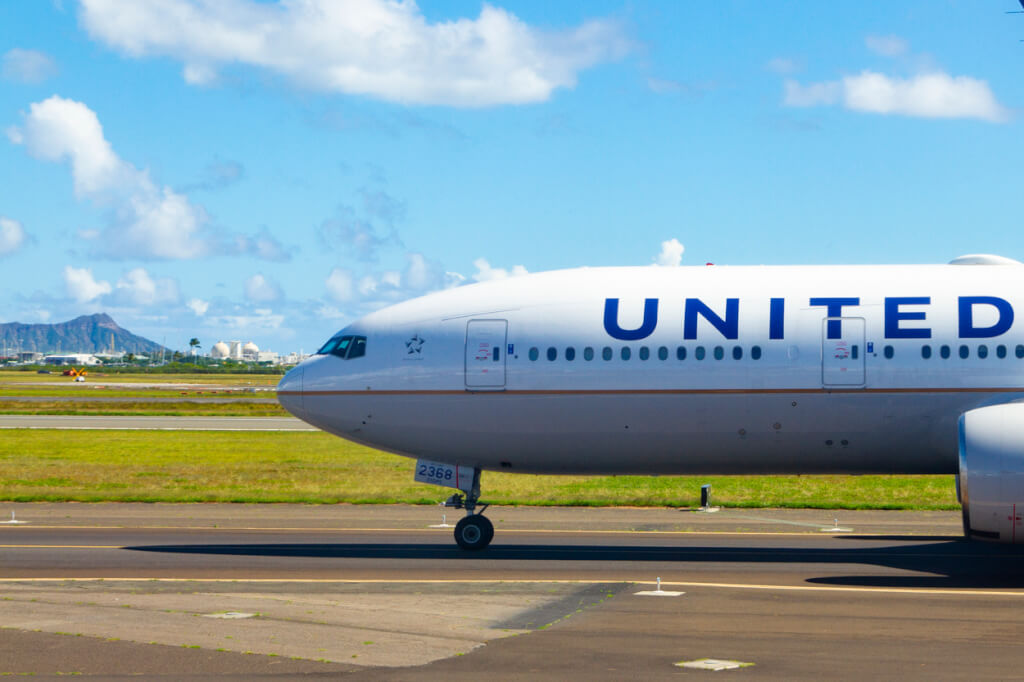 United Cuts Three Hawaii Routes
United's 2022 summer schedule needs those 777-200s to operate. However, since the aircraft still can't fly, United is proactively trimming its schedule. For Hawaii, that means they won't operate the following three routes in June 2022:
Honolulu – Newark
Kahului – Newark
Honolulu – Washington Dulles (IAD)
Of course, the cancellations extend beyond the islands. Other impacted routes include:
Tokyo – Newark
One of two daily Frankfurt – San Francisco frequencies
Dublin – Washington Dulles (IAD)
Geneva – Washington Dulles (IAD)
Sao Palo – Washington Dulles (IAD)
United is proactively rebooking impacted passengers, though affected passengers are also eligible for a refund if they don't want to fly on their new flights.
Final Thoughts
This situation sucks, not only for those flying these routes but also for everyone else traveling next month. Fewer seats mean more crowded planes and higher prices. That said, this situation doesn't appear to be United's fault and I think they're handling it well. However, I don't think this will be the last schedule disruption like this we'll see. This summer is already shaping up to be one of the busiest and most difficult for travel in a while. I hope United can get these birds back in the air soon.