During my trip to Las Vegas and SoCal last year, I was reminded of how terrible LAX is. As a result, I vowed to fly into Orange County the next time I visit my sister. Unfortunately, the most convenient option is now more since United is ending SNA to HNL service.
Launched on May 6, 2021, the United route between John Wayne Orange County Airport and the Daniel K. Inouye International Airport was largely a response to unprecedented demand for travel from the Lower 48 to Hawaii. Back then, you couldn't travel internationally, so many were flocking to the islands. But as the world sees the last of its travel restrictions begin to fall by the wayside, that demand has all but evaporated. And in some cases, this means whole routes are being cut.
United is Ending SNA to HNL Service
Recently, United had fairly unique Hawaii routes, including one between Hilo and Los Angeles and the aforementioned Orange County and Honolulu one. Unfortunately, shifting preferences mean there isn't enough demand to operate these routes any longer, with the Hilo – Los Angeles route the first one getting the axe, followed by Orange County – Honolulu.
The fact that United is ending SNA to HNL service, perhaps, isn't all that surprising. The route launched with a once-daily service but changed to just once weekly in September. Even that, however, wasn't sustainable, as the route is ending altogether on February 25, 2023. From then, Orange County residents will need to drive up to LGB (which can take 25 minutes to over an hour) or LAX (which can take 40 minutes to 2+ hours), or they'll need to catch connecting flights. At this time, Alaska, American, Delta, Southwest, and United offer connecting service between Honolulu and John Wayne, though expect to endure hours of additional travel and connection times.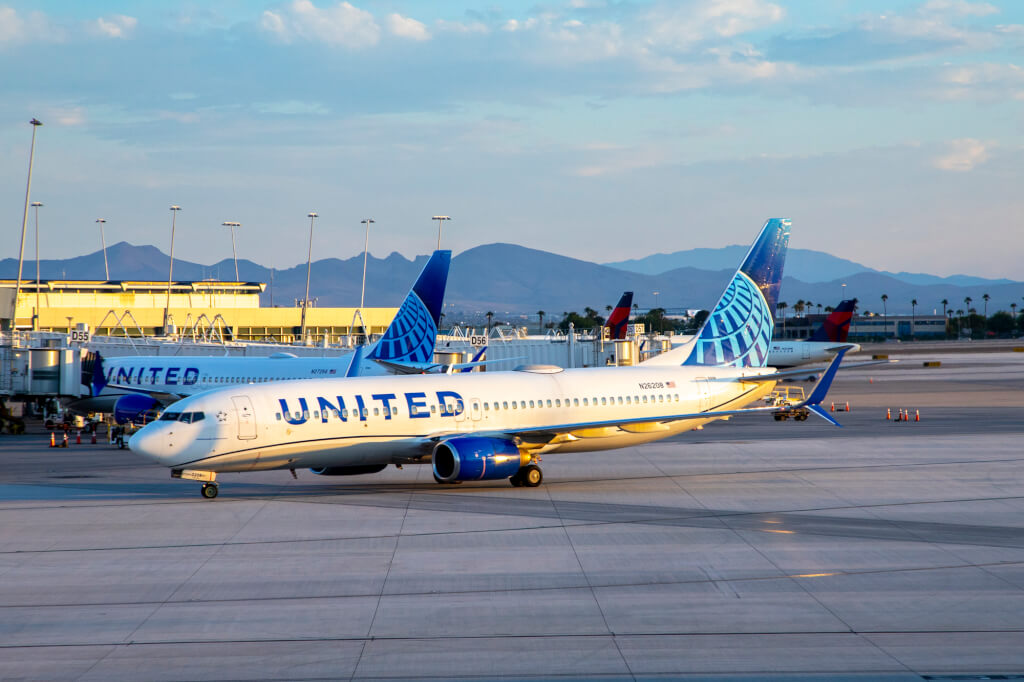 Personally, I wouldn't mind traveling to Seattle, staying there a few days, and then heading over to Orange County out of Everett. The little terminal at Paine Field looks incredible!
For Hawaii residents, this route provided the most convenient access to Disneyland, which is about a 20-minute drive away. I remember Aloha Airlines hyping this point in their ads for the route back in the day. Even today, most Hawaii residents I see going to Disney still fly in and out of LAX for some reason.
Sure, LGB isn't that far away from SNA, but it's an entirely different experience. LGB has no jet bridges, so it's kind of like flying in and out of Kona. The airport is a bit of a mess, too, as renovation projects seek to improve the crowded facilities.
Final Thoughts
It's a bummer that United is ending SNA to HNL service, but the route has never found long-term success to begin with. Aside from Aloha and United, Continental also operated on the route for a timel. It doesn't look like Hawaiian ever operated on the route, though they never really had aircraft capable of doing so until they added the A321neo to the fleet.