As it prepares to transition its fleet, United says mahalo to the 747 with a special farewell flight.
The End of an Era
United Airlines is getting ready to retire its fleet of Boeing 747-400s.  And to commemorate this momentous occasion, a specially themed farewell flight will take place on Tuesday, November 7, 2017, from San Francisco to Honolulu.  This special, one-way flight will actually be a recreation of United's first 747 flight.  That flight took place in 1970 and operated between, you guessed it, San Francisco and Honolulu.  According to a press release from the airline, the flight will feature a 1970s-inspired menu, crew members dressed in retro uniforms, and in-flight entertainment befitting of the first flight.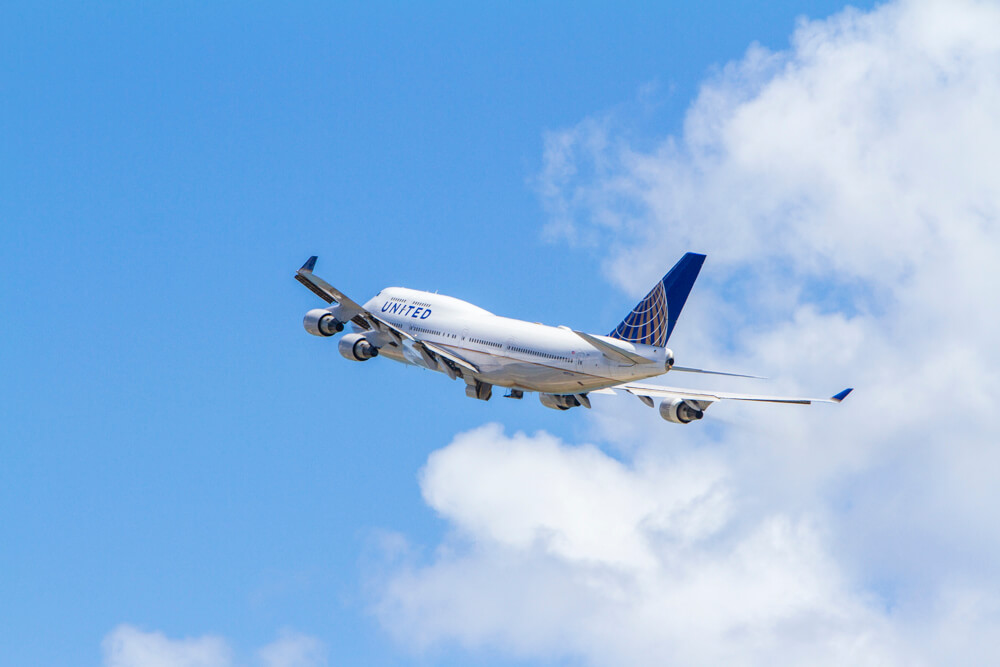 The announcement of this flight was made on September 18.  Tickets became available that same day too.  But if you haven't already purchased a ticket, you're too late.  Tickets sold out near instantly, which doesn't surprise me.  United's 747s are, after all, among the last domestically operated 747s in service.  In fact, Delta recently completed its final international 747 flight between Tokyo and Honolulu, though Delta's aircraft will continue to operate domestically for a few more months.
No Ticket?
If you weren't able to snag a ticket for United's commemorative flight, you may still view the aircraft.  United's 747 will depart SFO at 11:00 a.m. PT, and will arrive at HNL at 2:45 p.m. HST.  Of course, the aircraft does need to head back to the Mainland after its Honolulu flight, and United did say that they will have a farewell tour through its major U.S. hubs.  And while this is the end of domestic 747 flights here at HNL, the 747 won't be leaving our skies anytime soon.  Thankfully, Korean Air does operate seasonal 747 to Honolulu, which includes its new 747-8is.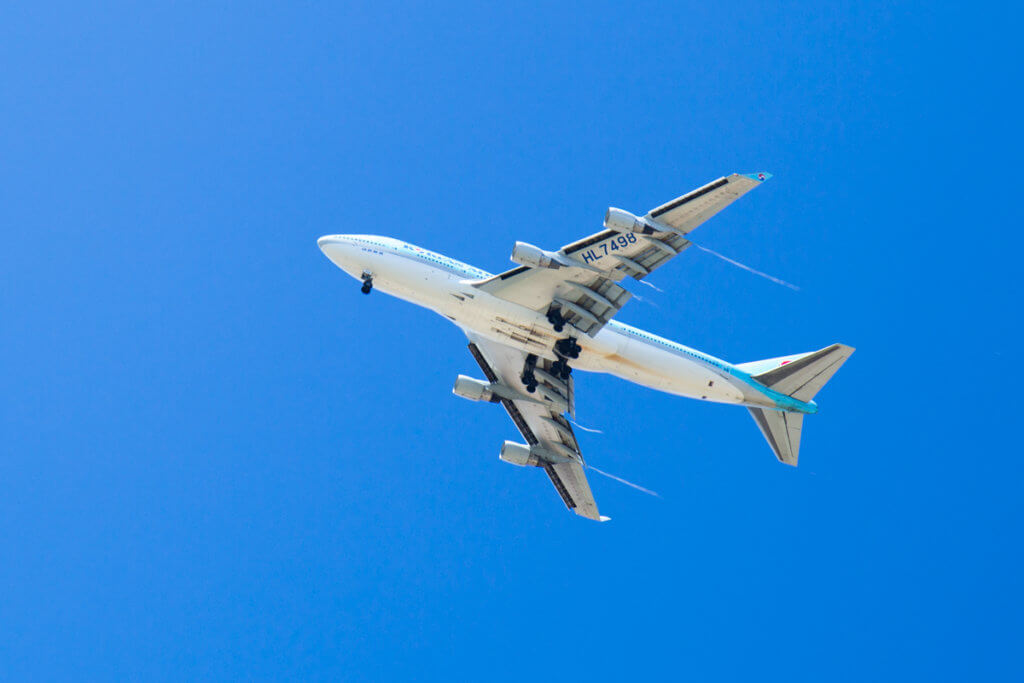 United Says Mahalo to the 747 Final Thoughts
If you've read this blog throughout this year, you know I'm not a fan of United.  At all.  Never have been, and with the way things are going there with Scott Kirby, I never will be.  But, I'd be lying if I said I wouldn't miss seeing United's 747s around HNL.  The 747 is undoubtedly one of my favorite commercial aircraft of all time.  Its iconic shape is instantly recognizable and is infinitely more interesting than that of a 777, 767, A330, etc.
All is not lost, however.  As I stated earlier, HNL will continue to see 747 passenger service thanks to Korean Air.  We also get regular visits from Kalitta Air's 747Fs, including one flying for Pacific Air Cargo.  So, for the time being, at least, the Queen of the Skies will continue to be a regular sight in the skies around Honolulu.