Surprise, the Jeffsetters are actually writing a post.
I have to give props to all you bloggers out there including our own Island Miler. I don't know how you do it. Your stamina and passion for writing impresses me.
Quick Update
I guess this is like Mr. J's old week in Travel, but more about us than pure travel.
Mr. J has been busy with his clients and teaching. Oh! and he has processed some photos, so I thought I would share them in this post.
I have a couple of things in the works – updating the site and working on a new travel service that I hope will be ready to go soon. Well just to be clear, its new to me not to the world.
Most importantly we voted this week (absentee obviously). I do not want any political discussion here, so leave the political rants for your Facebook friends. :) However, I really hope everyone takes the time to exercise your right to vote!
Places We Went
If you follow us on Instagram @JeffsetterTravel, then you know we just returned from the Nordics and a side trip to Estonia. I have to say I loved them all. Each place has their own unique characteristics.
Finland
We visited some friends here. They even took us to a beautiful lake just outside of Helsinki. We had so much fun spending time with them!!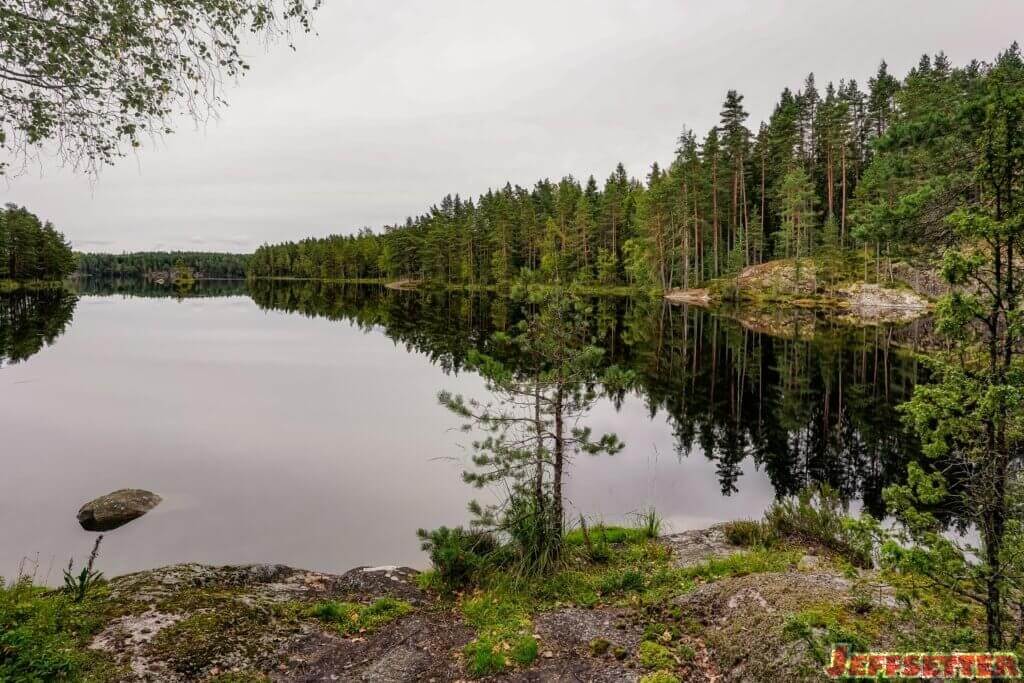 I never realized the amount of Finish influence in Minnesota until I visited Finland. I mean I know most of Minnesota's ancestry is Scandinavian, but it is so much more obvious once you actually visit Scandinavia.
Estonia
I went on my first cruise ship. Well, it was a cruise ship ferry. Well, it was a 2 hour ferry ride.
Estonia is a great add-on to a trip to Finland. Meaning it is very easy to get there from Finland (i.e, a short ferry ride, I think it was $28 per person). You could do it as a day trip if you wanted, but I think you should spend more time.
Here we were able to met a new friend from Mr. J's industry, but he actually wanted to talk taxes. What?! I have never had anyone interest and wanted to talk about my former profession. How could I not like Estonia!?
Tallinn is really a must see. It is not crowded except for when the cruise ships are in port. Come 5pm, the city is magically peaceful, and the Medieval Old town is beautiful at night.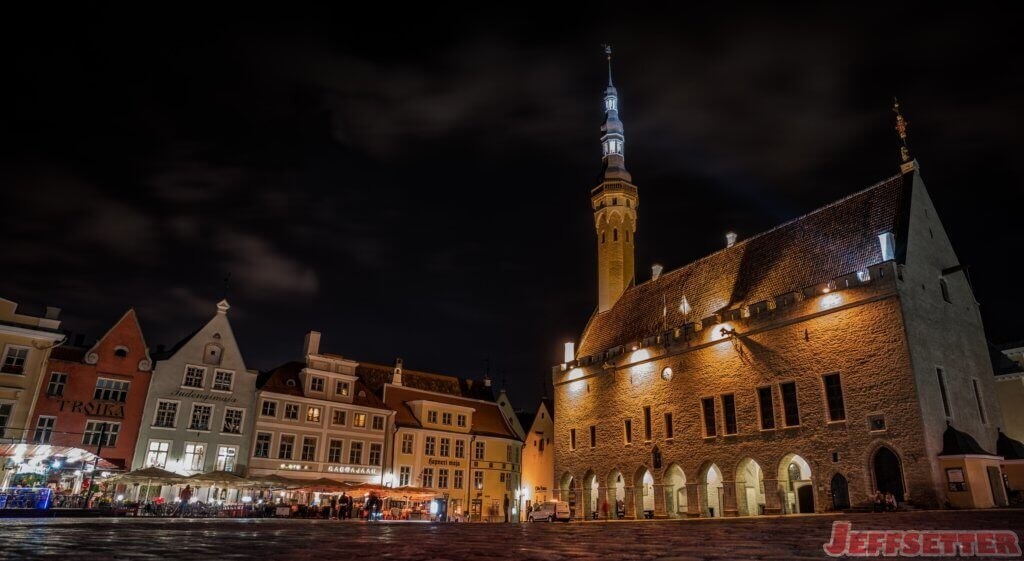 Estonia is a great balance of new tech and old world heritage and history.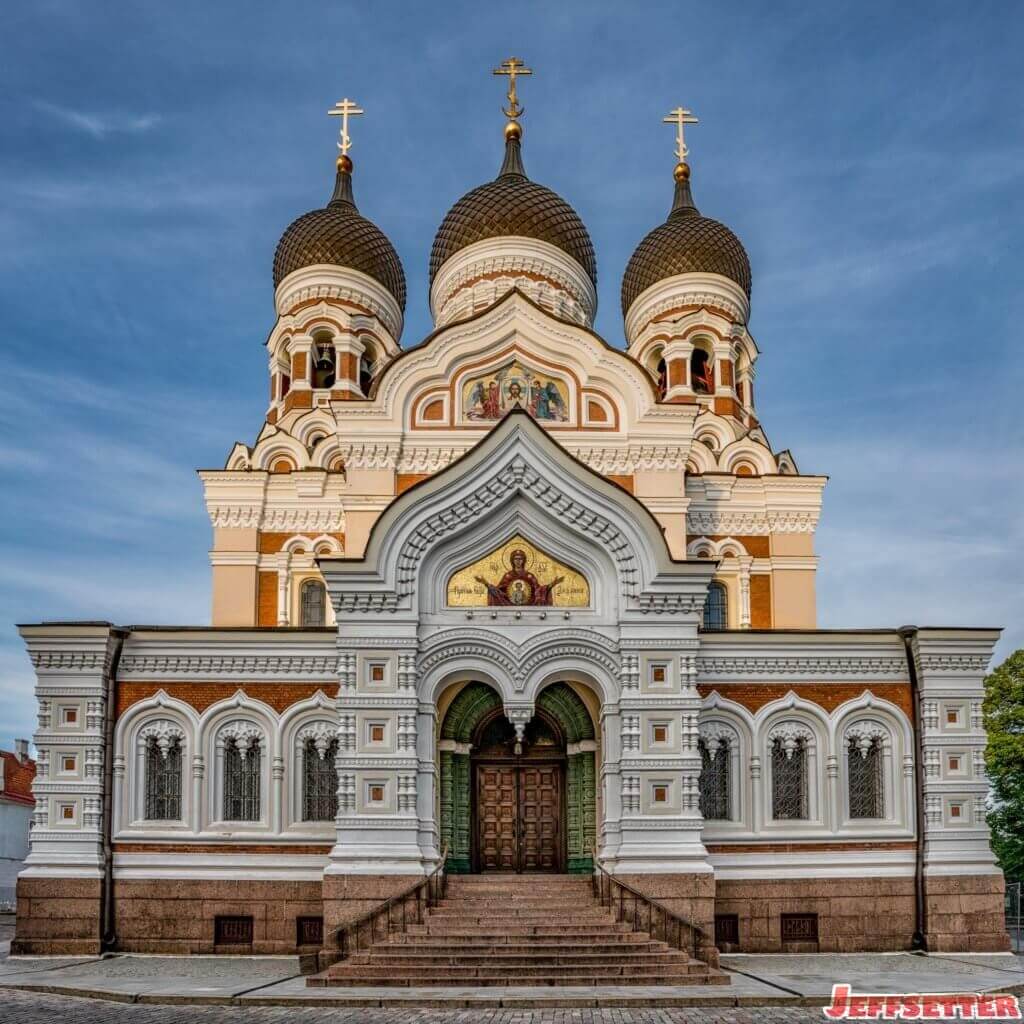 After visiting, I can see why the Baltic countries are becoming popular.
Sweden
I thought Mr. J was packing too many places into this trip.
We met up with another friend here for a quick tour, drinks, dinner and more drinks. (We checked into our hotel at 1am.) In fact, I had too many drinks.
I had to say I don't care if we are in Sweden I need a day off to just lay here.
Stockholm did not disappoint.  This was another great city to walk around at night. The buildings a beautiful, no crowds, you feel safe, and we had great weather.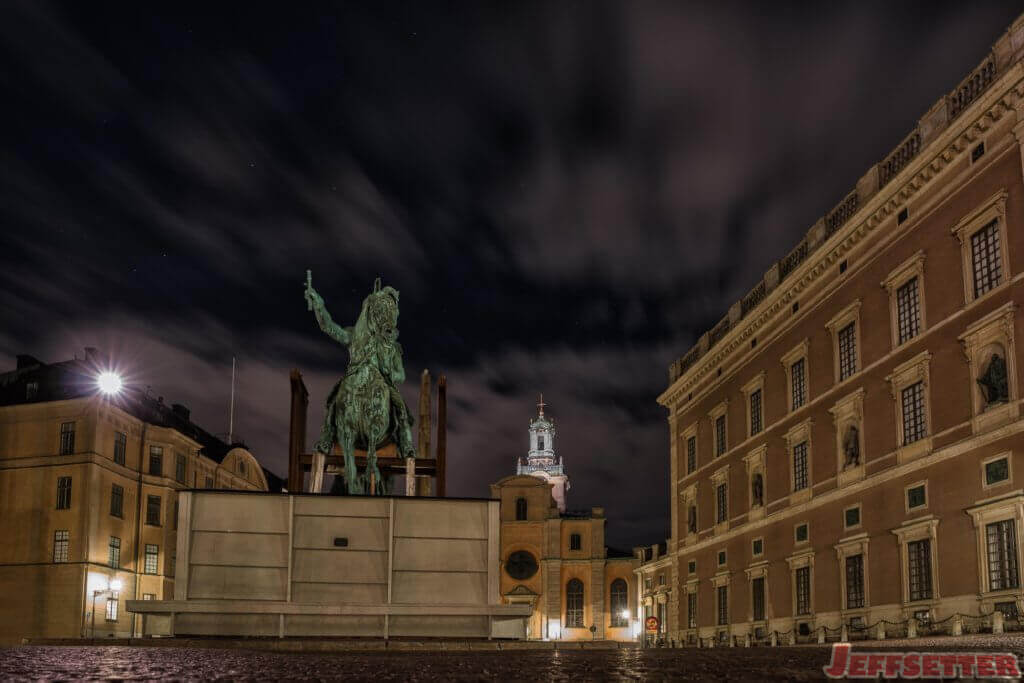 We went to go see the Viking ship. The line was a 2 hour wait. Given my laziness and lack of interest in standing in line, we missed out on that. All I am saying is plan ahead if you want to see some of the more well know attractions in Sweden….those cruise ships.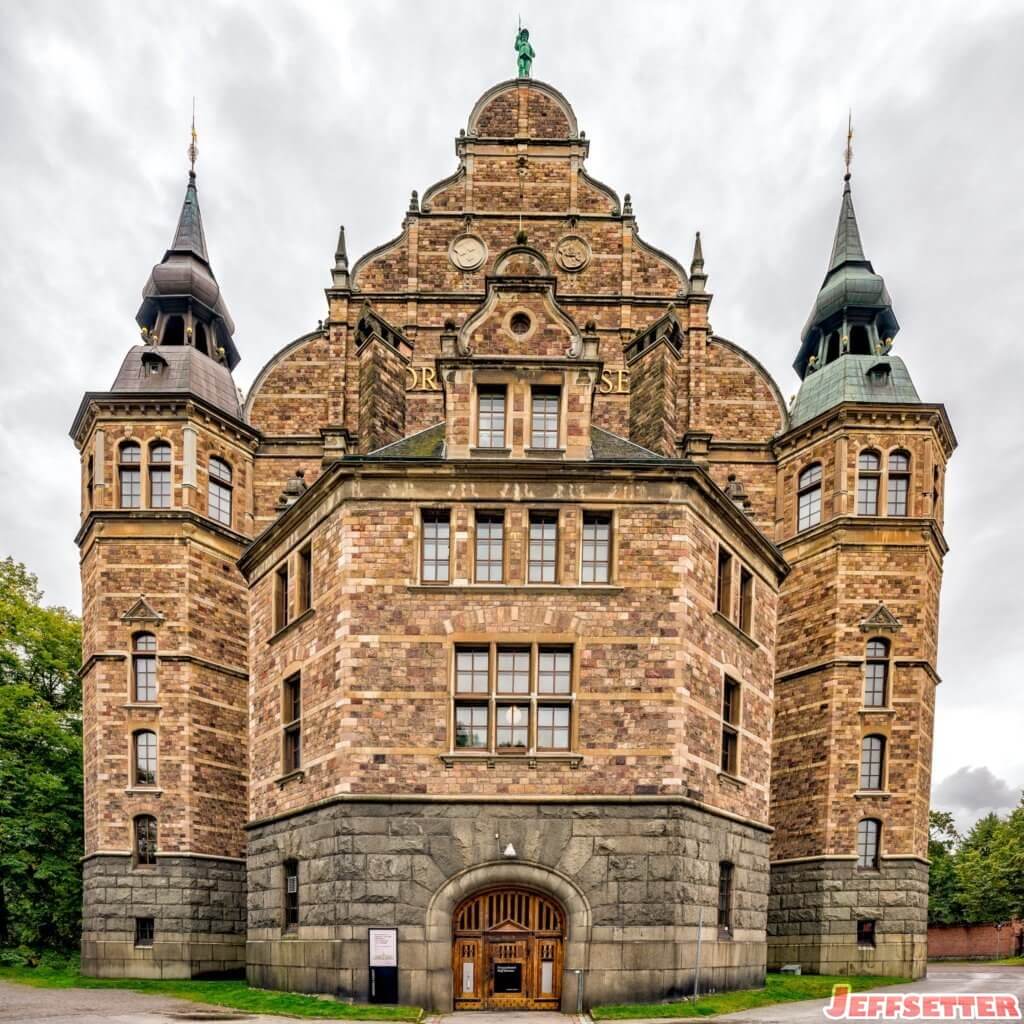 Norway
Mr. J said "well we are here so we should go to Norway for a couple of days."
He started looking at Oslo, and i said well if we are going to go to Norway we should really go to Bergen and see the fjords.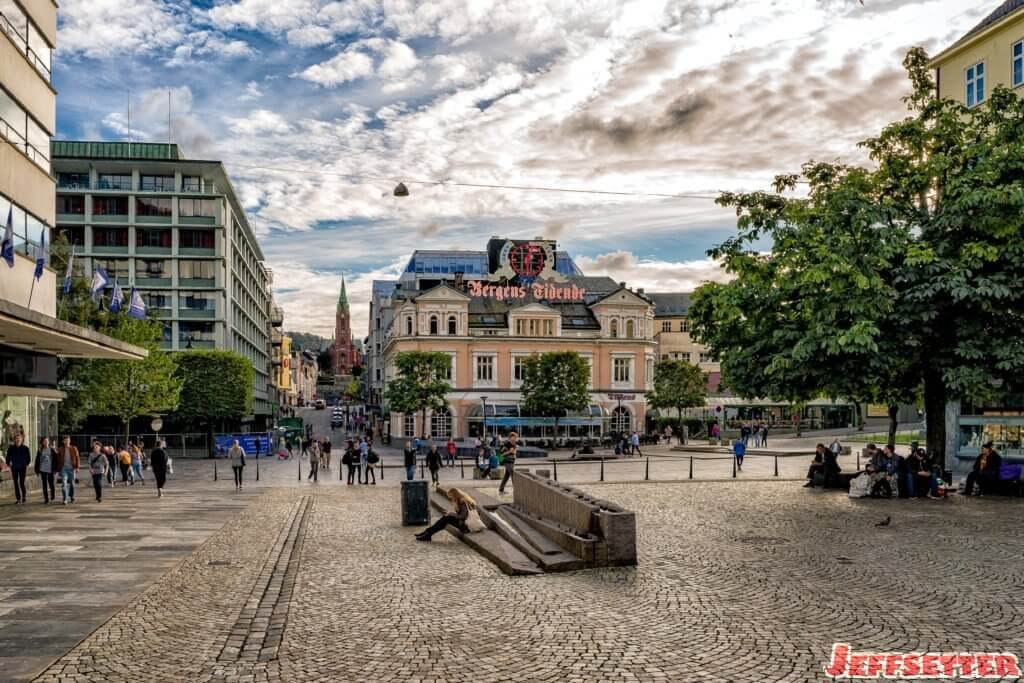 Mr. J asked me how I even knew about Bergen, since neither of had really looked at going to Norway before this trip. Oh! I have friends in Bergen.
We were able to see one of them for dinner. The dinner was on a private island where the menu was what the fisherman owner caught that day. One of the most unique experiences we had on the trip.
Mr. J had a great picture from one of our hikes. I can't find it, so I will have to put it in another post (3 months from now).
Denmark
Loved it. We spent the most time in Denmark. This is a city I could live in. We also had exceptional whether, so it seemed a lot warmer than the other Nordic countries.
Again, we met up with some new friends on our trip to Jamaica (which yes, I know I haven't written about hat either).
We did some really cool things here too, a visit to free town, boating on the canal at sunset, craft beers, city walks and dinners.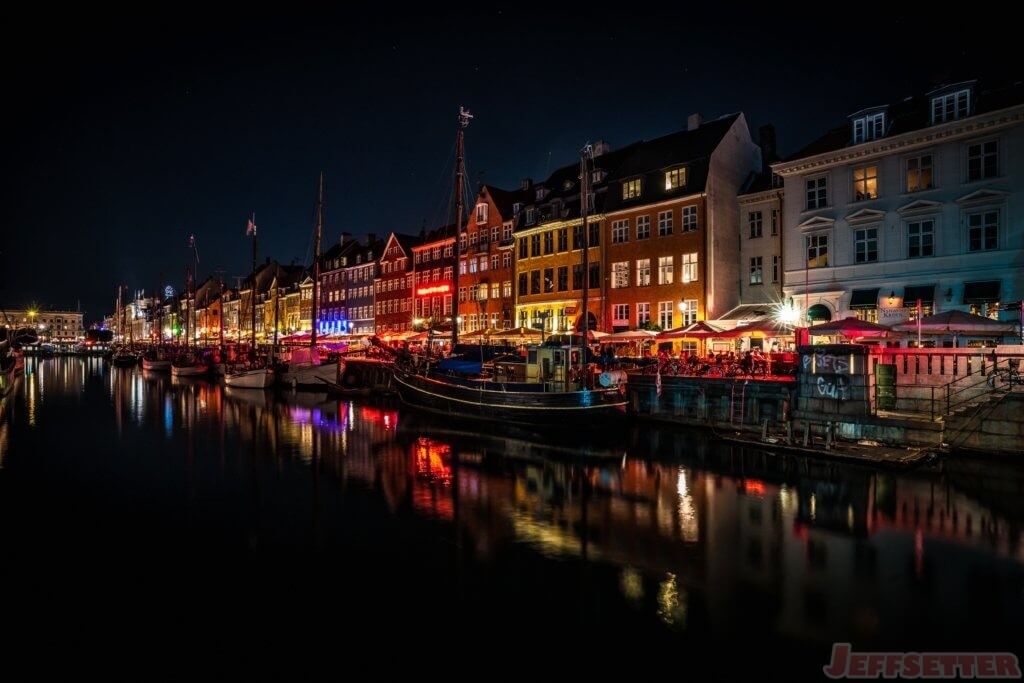 Another great city!!
This was too many places to visit in a month for me. I enjoy having down days, but I feel like I miss out if I don't have enough time in a city (example, Stockholm).
Up Next
We are headed to Australia. Mr. J is speaking at a conference in in Sydney and Melbourne, then we are driving to Adelaide. After Adelaide, we fly to Perth and are road tripping down to Margaret Valley.
We have a long weekend in Hong Kong before we head to Thailand for the winter.
I can't wait to be warm again.
And, there you have it a quick update. Yes, I realize this is vague. If you are heading there and want specific recommendations, then feel free to comment. Otherwise, you will have to wait for the detailed posts (including the ones on Italy, Dubai, Argentina, Peru, Costa Rica, Aruba, Jamaica, oh and the rest of New Zealand.)
That's it for now.