When it comes to redeeming your hard earned miles for flights, conventional wisdom is that you will get the most value for your points by booking flights in premium international class. This is true in most cases when redeeming miles for saver award tickets, because you can get anywhere from 2 to 10+ cents in value for each mile you redeem.
For the most part, this is the only way that I spend my Delta Skymiles, and this is how I was able to go to Mauritius, French Polynesia, Hungary, London, Paris and several other destinations in business class using Skymiles.
With the build up to my move from Minneapolis to San Francisco, I have found that my mileage balance keeps growing and I don't have time to travel internationally for the next several months. That has lead me to consider using my miles for booking domestic trips between MSP and SFO to handle needs surrounding our move.
In looking at flights around our move dates, the prices were fairly expensive for a standard ticket on Delta. I want to avoid paying $500 each time I need to go home during the house sale/moving process. That would add up quick.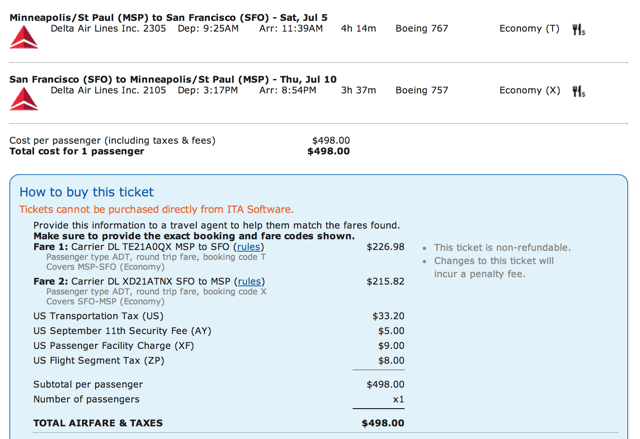 I also don't always know the exact dates of my travel, so booking a paid ticket could wind up in a $200 change fee if my travel dates change.
Because of my need for flexibility and the already expensive price of the ticket, I started to look into award tickets from MSP-SFO to see if I could find something reasonable.
It turns out that there is saver award space available between these cities for most dates this summer and into the fall, so I was able to book flights for 32,500 miles + $5 on my desired travel dates.
At this point in the process, I would much rather have $500 than 32,500 miles, so I booked the ticket for my desired dates of travel.
And then I changed the return date at no charge.
And then I changed the departure date at no charge.
And then I changed my departure date back at no charge.
Because of my Platinum Medallion status with Delta, I was able to change my ticket several times to match my new travel dates without incurring a change fee. These ticket changes could have cost thousands of dollars on a paid ticket or with lower status.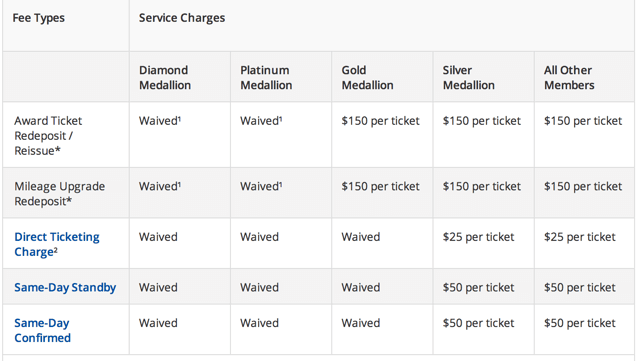 The flexibility gained when redeeming Skymiles for domestic award travel with variable travel dates makes it an excellent use of miles for me. While I am not getting the absolute maximum value for each mile used, I am getting a large amount of value in using a small number of miles. Plus I don't have to worry about price increases.
The best part of it all? I was upgraded to first class on both my outbound and return flights. Now that is a great use of miles!
Similar availability moving forward
It looks like award tickets are available at 25,000 miles at several points in the next few months between MSP and SFO. This is something I will be keeping in mind as I look into booking flexible travel.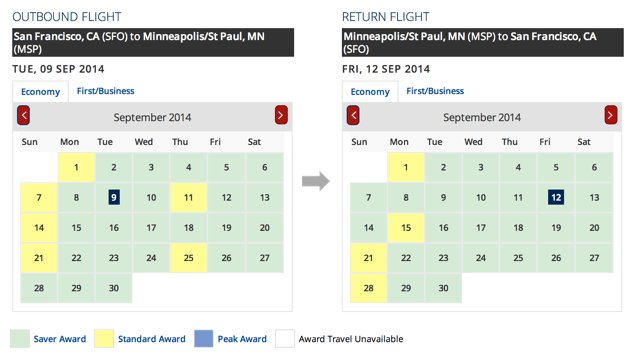 A paid ticket during that time frame? Not so good:

If I spend a little over 100k Skymiles to save $2,000 on domestic tickets, have the flexibility to change dates on a whim AND still have a chance at an upgrade? That's an appropriate time to use miles for a domestic award.