Maui is about to implement a post-arrival testing program. However, Mayor Mike Victorino recently announced that vaccinated travelers can skip the Maui arrival test. That should help save a lot of time upon arrival.
As previously reported, Maui County plans to implement a post-arrival test requirement soon. When? They say the first week in May, which is now. But, they don't know when exactly. Last I heard, county officials were still reviewing contracts – that was less than a week ago. So, who knows when it'll happen.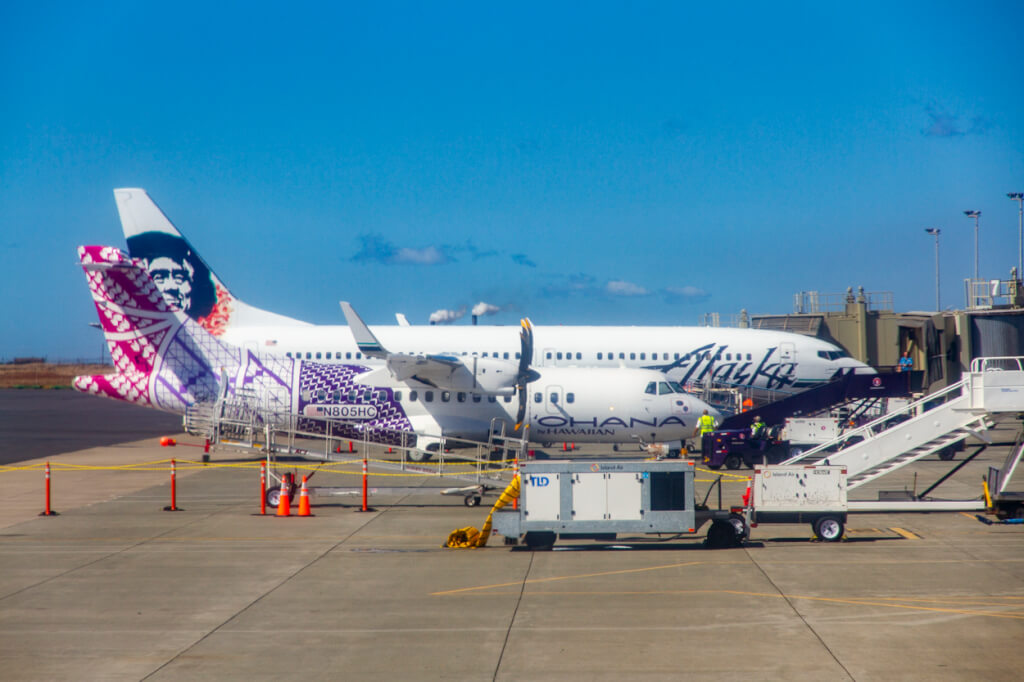 Maui Post-Arrival Testing
To recap, Maui's post-arrival testing plan is to have all trans-Pacific travelers take a second COVID-19 test on arrival. Unlike the Big Island test, though, travelers don't need to wait at the airport. Instead, results are sent to you via email. So what happens if you test positive? You're supposed to quarantine, but I have no idea how they plan to enforce that. And by then, you'll have already been on a car rental shuttle and in the car rental agency or in a shuttle or a rideshare. So, yeah, seems like a really solid plan.
While the plan is questionable, the rationale is well-intended. Until recently, Maui had the worst per-capita rate of infection in the state. And, as you'll recall, Maui has only one real hospital.
Vaccinated Travelers Can Skip Maui Arrival Test
The good news about Maui's new post-arrival testing program is that fully vaccinated visitors can skip the test. You do still need to take the pre-travel test within 72 hours of travel, which is the costly part. But, when you arrive, at least you won't have to wait to take yet another test. That said, you do have to show proof that you've not only received the full course of your vaccine (two doses for Pfizer/Moderna or one for J&J) and have waited the requisite two-week period to achieve full immunity.
Final Thoughts
While I'm sure some of Maui's cases came from travelers, I'm fairly certain most of their cases are from community spread. Then again, a recent outbreak on Kauai, which is due to community spread, originated from residents returning from the Mainland. And all other unrelated cases are from travelers. And Kauai really only started seeing new cases once they reopened to visitors. Likewise, the Big Island has been doing relatively well in controlling the virus's spread, so we'll see what happens as they phase out their post-arrival testing.