Typically, I title these posts, "Happy Thanksgiving YYYY!" But, given the wild ride we've been on this year, that didn't seem appropriate. So, instead, I'm opting for a more subdued, reflective "What I'm Thankful For This Year – 2020 Edition" post.
To say 2020 has been a rough year is an understatement. Looking back at my New Year's post, this year was supposed to be filled with great adventure, new experiences, and new beginnings. Instead, a virus brought the world as we knew it to a grinding halt. Suddenly, all travel plans evaporated – hell, all plans in general evaporated. But that's not the worst part of the whole situation. No, the worst part was the economic and humanitarian fallout from the pandemic that continues to rage on. Hope, though, appears to be on the horizon.
All this, of course, is ignoring all the political strife, division, and hate occurring in the US right now too. But, I'm not even going to touch that – I don't want to get into a political discussion.
So – Thanksgiving.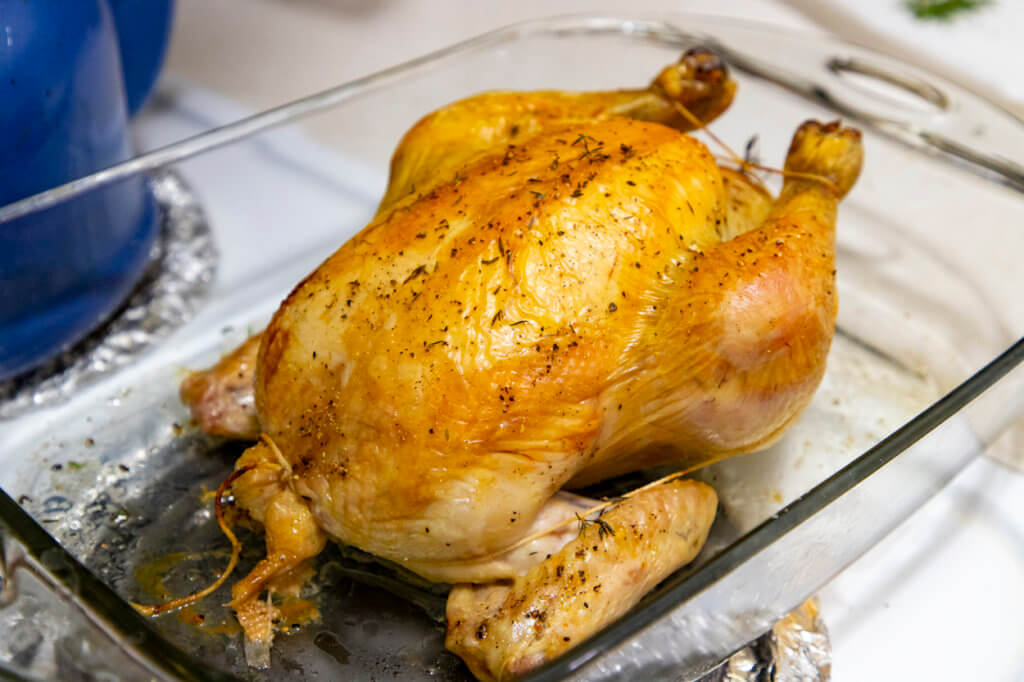 What I'm Thankful for This Year – 2020 Edition
It goes without saying that I'm thankful for all those on the front line – our medical workers, first responders, grocery store workers, pharmacists, factory workers, farmers, researchers, and so forth. Thank you for all your sacrifice and for all that you do!
Aside from those that help to keep our world go round, I'm thankful for the following…
First and foremost, I'm incredibly grateful that the virus hasn't hit anyone in my family. This is especially true since I have a lot of old, at-risk relatives. It does suck that the holidays won't be the same this year, and it's even worse that we all have to keep our distance. But, safety first.

You'll note that I said "family" above. That's because, unfortunately, I did lose a friend to COVID. A fellow Marriott Insider by the name of Brightlybob from the UK. Bob was a force for good in the world, the life of the party, and an all-around nice guy, and will be dearly missed.

Second, I'm thankful for is being able to continue my employment. As I'm sure some of you know, I work in banking, and my industry has survived largely unscathed. And while I continue to practice (mostly) responsible personal finances, I do try to support local suppliers, restaurants, and even hotels as much as possible.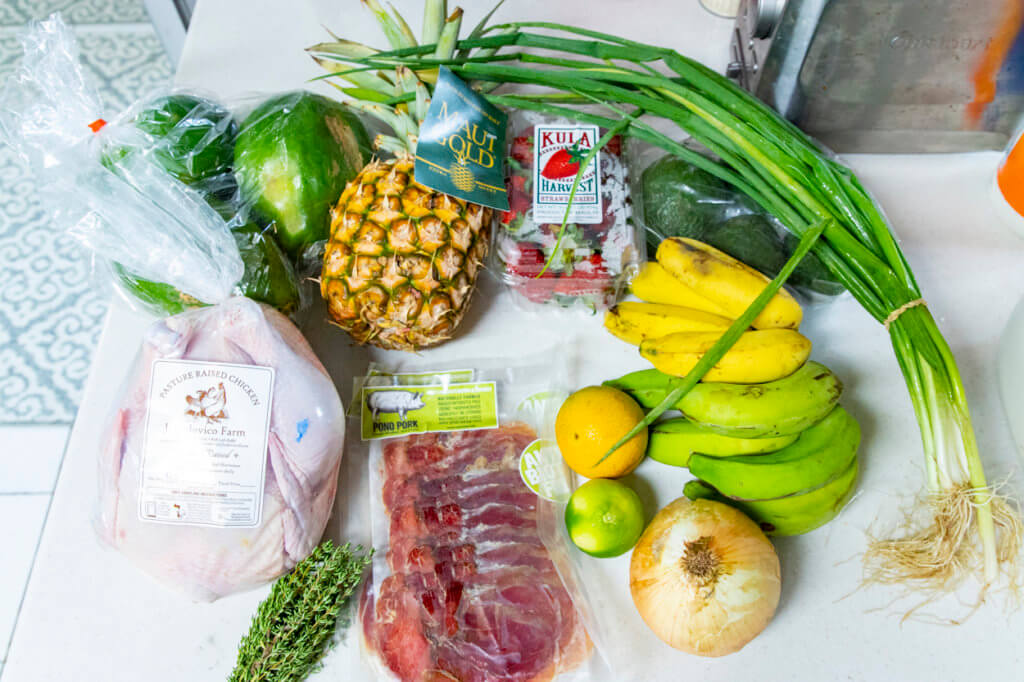 Third, I'm thankful for all of you. For those of you that continue to read my ramblings, thank you! Props to you for getting through what feels like increasingly repetitive, angry posts since most of them seem to revolve around COVID-related topics, unfortunately.
Finally, in a way, I'm thankful for the change in pace our terrible situation has forced upon us. Yeah, it sucks not being able to see friends and family, travel, or even dine out. But, the slowdown, and my desire to support local suppliers, has me in the kitchen more than before. As a result, I've been trying and learning new things.
Of course, being "stuck" in Hawaii is something to be thankful for too, right? 😉
Final Thoughts
Unfortunately, I have a feeling that 2021 is going to, at least in part, be much of the same as 2020. But, again, I'm hopeful. We've got vaccines on the way that'll, hopefully, let us return to some semblance of normal again. And I can't wait to be able to connect (in-person) with friends and family from all over the world once again. Until then, though, I hope you all continue to stay safe and stay healthy.