Yesterday news broke regarding Hyatt's loyalty program.  Specifically, World of Hyatt qualification adjustments and Milestone Rewards are coming.  And, as is usually the case nowadays, the changes are a mixture of good, bad, and strange.
Change in Elite Qualifications
The change in elite qualifications only affects World of Hyatt's top tier, which is Globalist status.  Today, it takes 60 nights to earn Globalist status, but only 55 nights to re-qualify.  However, Hyatt is doing away with the lower threshold for requalifying.  So, beginning in 2020, World of Hyatt Globalist members will need to stay 60 nights to requalify for the status.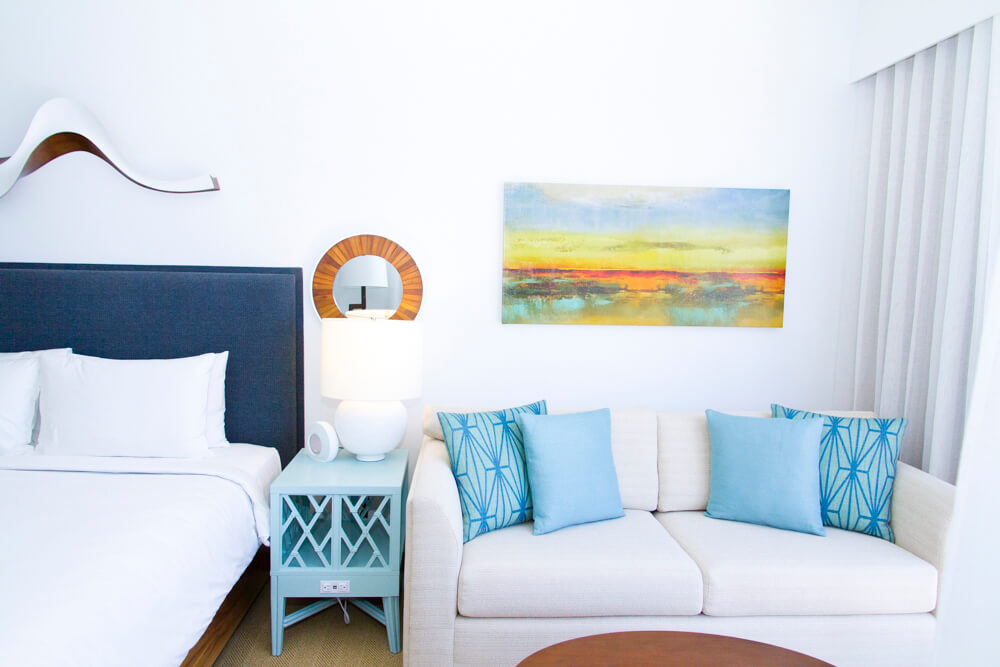 While the adjustment to requalifying under Globalist is a negative one, the status is easier to obtain now thanks to the new World of Hyatt Visa by Chase.  After all, cardholders automatically receive five elite qualifying nights (EQNs) every year they have the card.  Plus, cardholders can earn an additional 2 EQNs for every $5,000 spent on the card.  So, on balance, the change isn't too bad.  And at least Hyatt is giving A LOT of advance notice.
Milestone Awards
It's no secret that consumers today crave instant gratification.  So, in an effort to satisfy this craving, while also helping to boost engagement, Hyatt is introducing Milestone Awards.  And, to me anyway, this is a smart idea.
The way this works is that members will earn some kind of benefit for every 10 nights they stay.  Those benefits include:
10 Nights: Discoverist status (meh)
20 Nights: two club lounge access awards
30 Nights: Explorist status, 2 club access awards, and a category 1-4 certificate
40 Nights: 5,000 points or a $100 Hyatt gift card or 10,000 points off a FIND experience
50 Nights: two confirmed suite upgrade awards
60 Nights: Globalist status, two confirmed suite upgrade awards, a category 1-7 certificate, and concierge service
70, 80, 90, and 100 Nights: 10,000 points or a confirmed suite upgrade award
Milestone Awards, by the way, begins on March 1, 2019.  However, all activity that happens between January 1, 2019, and the program start date will count.
The Strange
I think, overall, the Hyatt Milestone Awards are a positive thing.  But, the awards are a bit strange, especially for Globalist members.  For example, Globalist comes with lounge access.  However, the 20 Nights award is two club lounge access passes.  So the 20-night award tier is basically useless for Globalist members.  Seem a bit strange and shortsighted to provide no benefit to your top-tier elites at such a low threshold.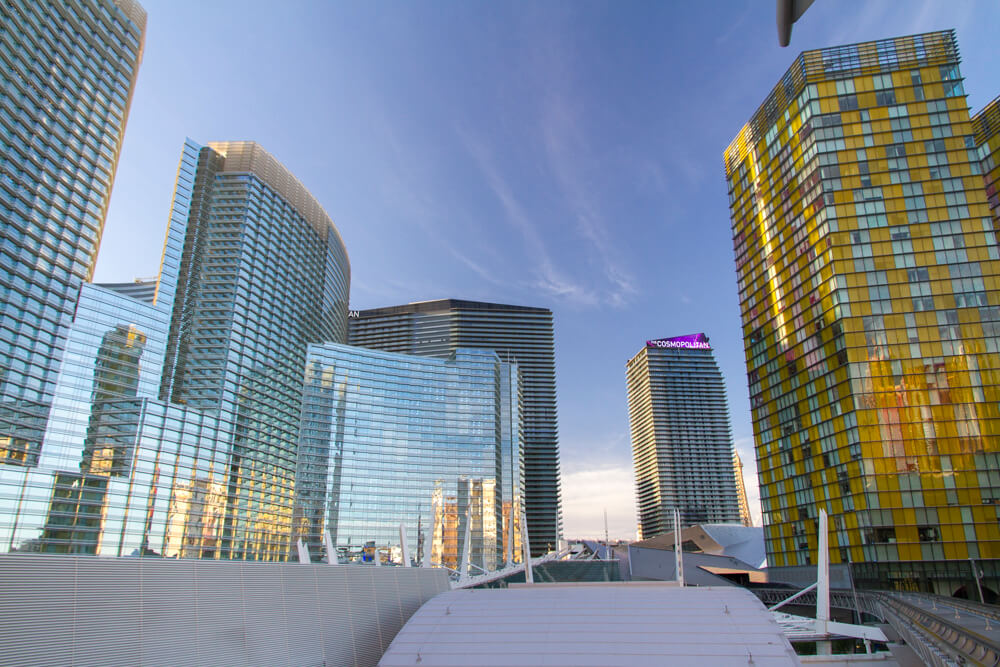 Mlife?
While I'm sure the MLife status match won't be impacted by the changes, the pessimist in me has to ask.  If awards are going to be decoupled and based on nights stayed, will Mlife members matching to World of Hyatt Explorist status lose any benefits?  Again, I'm guessing that Explorist status isn't changing and that you'll continue to receive 2 club access awards and the certificate every year.  But, a change like this opens the door to removing those benefits.  After all, Caesar's Total Rewards excludes many benefits to members that status match over from Wyndham.
World of Hyatt Qualification Adjustments, Final Thoughts
I know most of the travel bloggers out there love Hyatt's loyalty program.  Heck, I used to be one of them during the Hyatt Gold Passport days.  But World of Hyatt was a disaster of a program when it first launched, though it has been getting better.  Especially with the new World of Hyatt Visa from Chase, which essentially allows you to spend your way to top-tier status (though I don't recommend this).  Top-tier status, though, is the only one worth having with Hyatt.  After all, Explorist is still a joke-of-a-status, as Hilton Honors Gold and Marriott Rewards Platinums receive complimentary breakfast or lounge access, whereas World of Hyatt Explorists don't.
As a result, Hyatt isn't my favorite hotel program.  Yes, you can spend your way to status now, but I can still do that with Marriott, at least for now.  Should that change, though, then I've got a tough decision to make.  Do I jump over to Hilton Honors or World of Hyatt?  It's easier, after all, to get status with Hilton via the Amex Platinum, Amex Hilton Ascend, and Amex Hilton Aspire cards, and their footprint is better.  But Hyatt has better properties and, from what I hear anyway, better elite recognition.  Again, though, this doesn't really matter unless you have Globalist, which I probably won't.