Yesterday, Alaska Airlines made a couple of announcements. One was the reopening date of its lounges, and the other, a slew of new routes. That includes Alaska Air adding more Hawaii routes from LAX.
Lounge Reopening Date
At the moment, the only lounge Alaska Air has open is the one located in Seattle-Tacoma International Airport's Concourse D. But, in a couple of weeks, that'll change. That's because, as of August 1, Alaska will reopen its lounges at SEATAC's North Satellite, Anchorage, Portland, and Los Angeles.
Lounge capacities will continue to be limited, while masks are required while not eating or drinking in the lounge. And, on the topic of food, buffets won't be a feature of Alaska's lounges anymore. Fresh food options will be available, though, where permitted, as well as pre-packaged snacks in all locations.
New Routes
In addition to the announced reopening of some of its lounges, Alaska Air also surprised the travel community by announcing 12 new routes our of Los Angeles, as well as new routes out of Portland, Seattle, and San Diego. A shocking number of these new routes are cross-country flights between Los Angeles, Portland, Seattle, and San Diego, and Florida. Most of the remaining flights, though, are regional flights operated by Horizon. I won't detail them here, but you can check out the complete info here.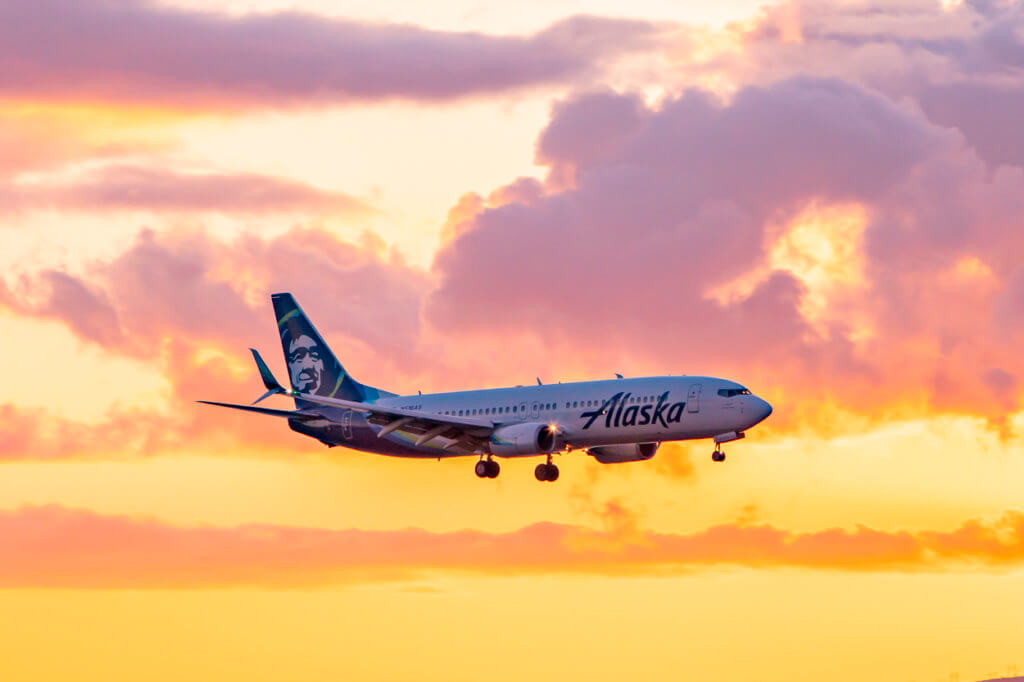 Of particular interest to me is the addition of flights between Los Angeles and both Kona and Lihue. Beginning December 17, Alaska will operate three flights per week between LAX and KOA. That will then be followed on December 18 by four flights per week between LAX and LIH.
This move, of course, puts them in direct competition with Hawaiian's expansion plans and jumps ahead of Southwest. The low-cost carrier has been aggressively growing its California – Hawaii business, even during the pandemic. But, routes out of the greater LA area to Hawaii have, thus far, eluded them.
Alaska Air Adds More Hawaii Routes from LAX, Final Thoughts
I won't pretend to know anything about operating an airline. But, it's interesting to see Alaska Air expanding its route network at a time in which others are seeking to pare theirs back. Kudos to them if they can pull it off, which I hope they do. As I've always said, the more competition, the better. And, of course, I love Alaska Airlines.