Nearly two months into the Hawaii Pre-Travel Testing program, things are finally getting a little easier for certain travelers. Specifically, West Coast travelers can opt-in for a quicker arrival experience in Hawaii as Alaska Air launches Hawaii Pre-Clear.
Since reopening to visitors back in October, the arrival experience in Hawaii has been quite different. Long lines at the airport aren't out of the ordinary as travelers must go through arrival health screenings. These screenings include temperature checks, a review of your health information, and a review of all your travel information. However, with the new Alaska Air Pre-Clear program, the first of its kind, travelers can go through the screening before their flight and skip the lines upon arrival. Think of it like US Customs Pre-Clearance in a way.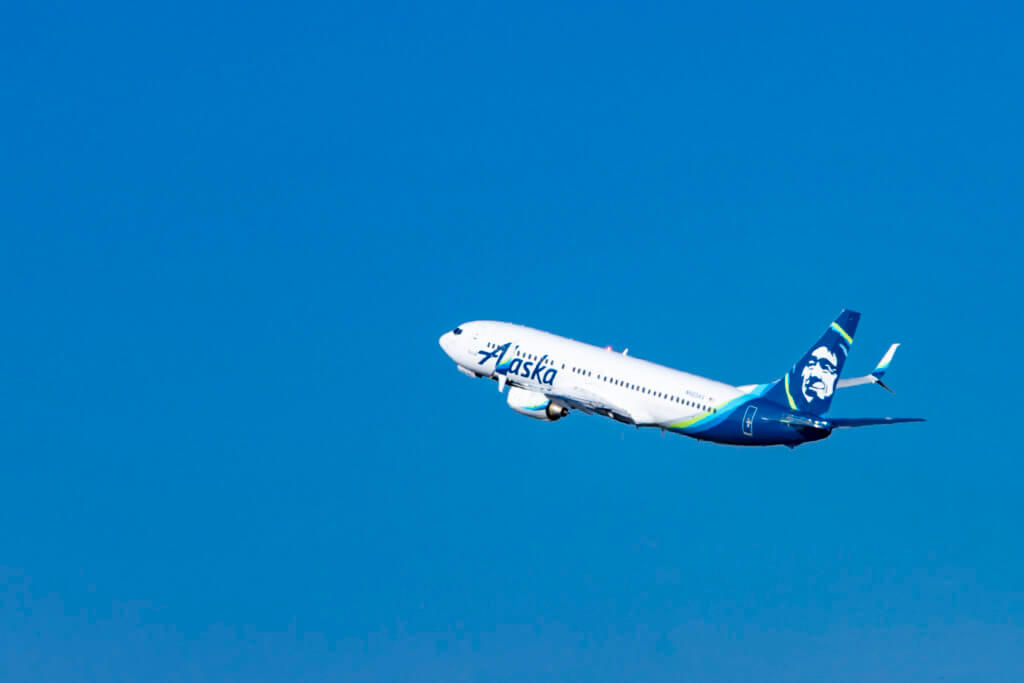 How Pre-Clear Works
In order to use Alaska Pre-Clear, there are a couple of things you need to do. First of all, your Safe Travels profile must be updated with negative test results and you must have completed the travel health questionnaire before you arrive at your departure gate. Then, once you arrive at your departure gate, present your information for verification by the gate agent, If all of your information check out, the agent will present you with a Pre-Clear wristband. This wristband will allow you to completely skip the on-arrival screening. However, you will need to refresh your QR code in the Hawaii Safer Travels app after you receive your wristband so that you may use it at your hotel or rental car agency if necessary.
Alaska Pre-Clear is available on all Maui-bound flights as of December 12. Flight to Honolulu and Kona followed on December 14. Kauai isn't participating in the Safe Travels pre-screening program right now, so, naturally, no flights to that island are eligible.
It also goes without saying that, if your results are still pending when you arrive at the airport, you can't participate in this program. Also, since the Big Island does require a second test on arrival, you will need to take an arrival test there. But, at least that's one less thing you'll have to do, right?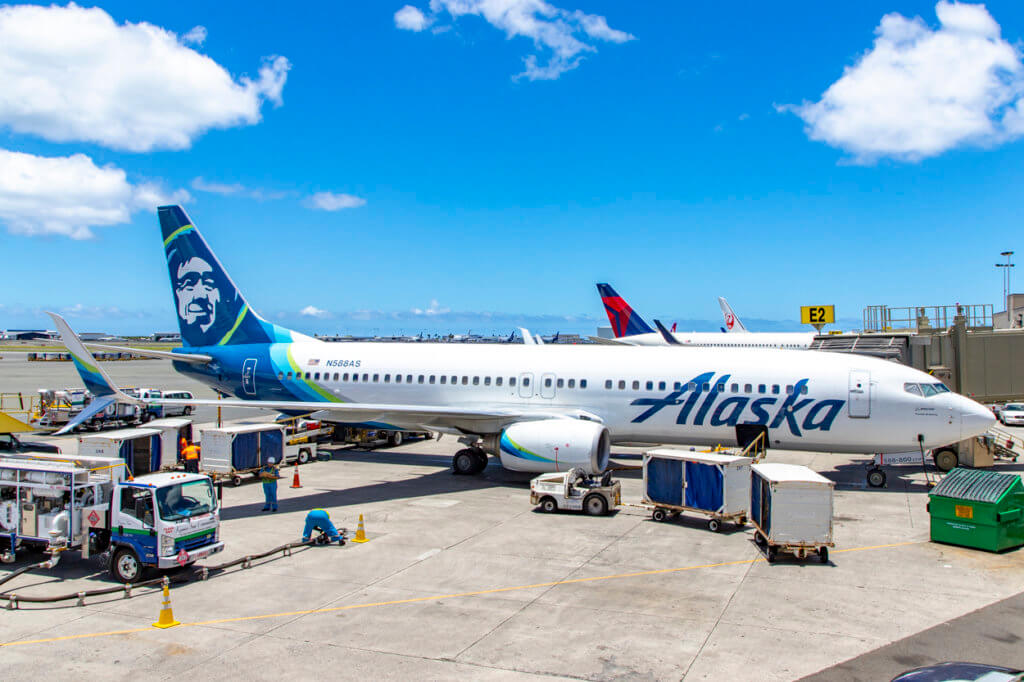 Alaska Air Launches Hawaii Pre-Clear, Final Thoughts
It's awesome that Alaska Air worked with the State of Hawaii to offer this new, convenient program for inbound travelers to Hawaii. I do think it's interesting, though, that the state chose to launch the program with Alaska rather than Hawaiian. But, this wouldn't be the first time. After all, United was the first airline to announce its Hawaii pre-travel testing program. That said, as you all know, Alaska is my preferred airline anyway.
H/T: Travelcodex