Ironic, isn't it? Amex adds travel perks as Citi eliminates them. It's a move that I'm happy to see, even if it doesn't really benefit me. After all, it's better than seeing more issuers follow Citi's lead.
As reported by TPG earlier in the week, American Express is changing up their cardholder benefits. And, while I think, on balance, these changes are a net positive, how you view them largely depends on your own spending patterns and preferences. So let's get into it, shall we?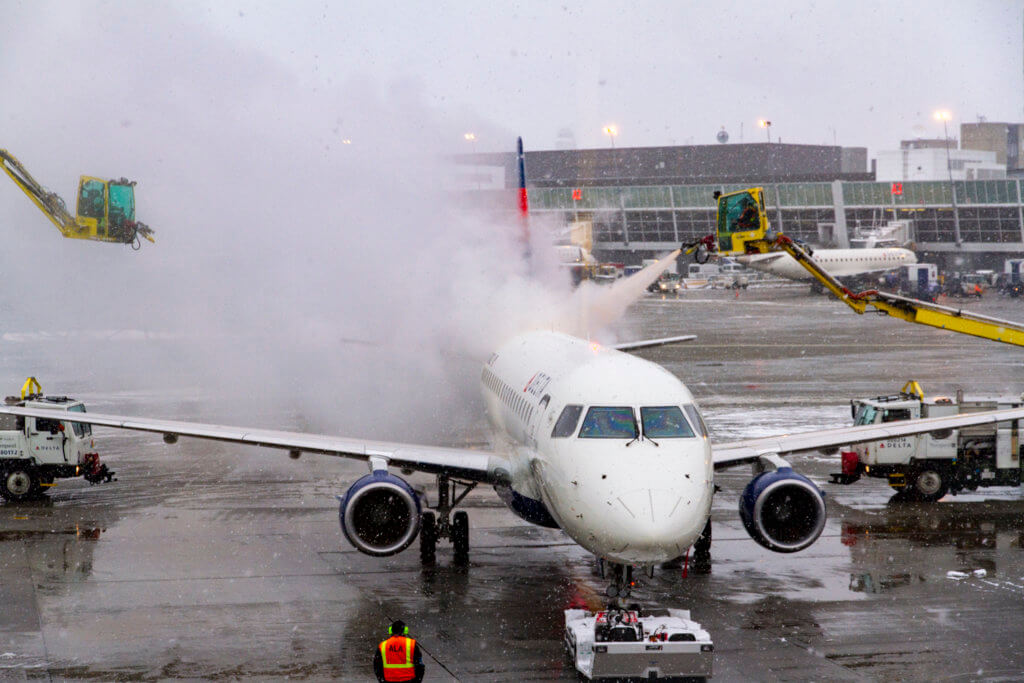 Trip Delay Coverage
Much like similar benefits from other issuers, the Amex Trip Delay Coverage covers round-trip flights purchased with an eligible card when your flight is delayed for six hours or more due to a covered reason. Coverage provides reimbursements to the cardholder for unforeseen purchases of things like lodging, meals, and personal items of up to $500. Covered ticket purchases include award tickets for which the taxes and fees are paid for with an eligible card, and for Membership Rewards Pay With Points tickets. Eligible cards include:
Business Platinum
Corporate Platinum
Hilton Aspire
Bonvoy Brilliant
Delta Reserve
Delta Reserve Business
But, that's not all. For delays of 12 hours or more, $300 in coverage is available under the same conditions for the following cards:
Business Gold Card
The Green Card
Platinum Delta SkyMiles
Platinum Delta SkyMiles Business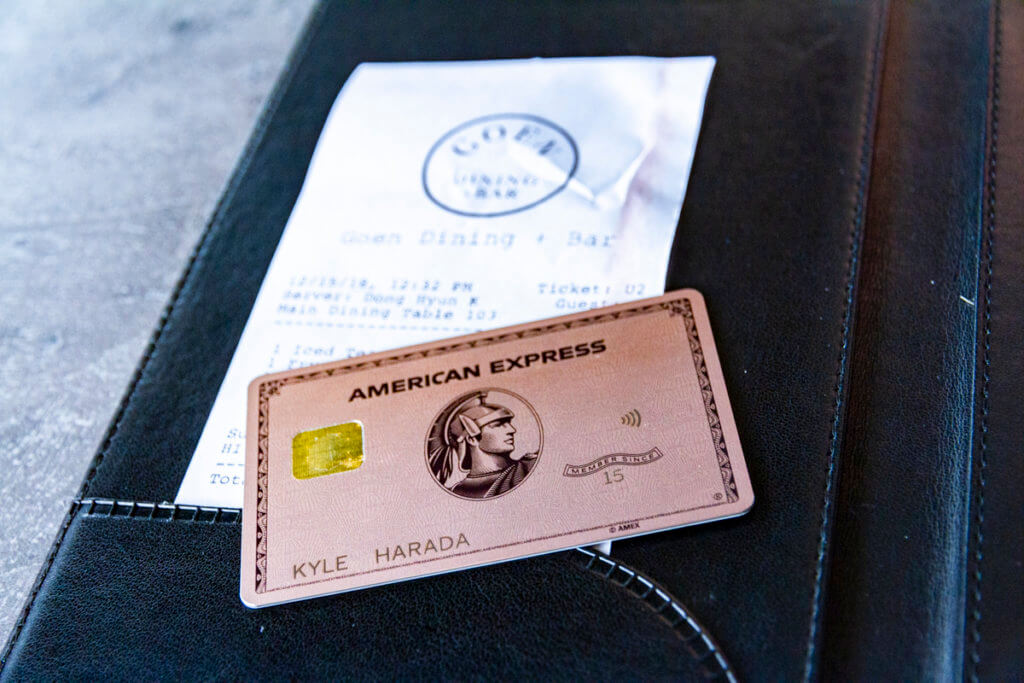 Trip Cancellation + Interruption Coverage
If your flight is canceled due to a covered reason, Trip Cancellation Coverage refunds you nonrefundable expenses up to $10,000 for roundtrip travel booked on your eligible card, with an annual aggregate limit of $20,000 per card account. Covered reasons under this program include climate weather, terrorist action, call to jury, or sudden illness or injury to your or an eligible traveler. Cards receiving this perk include:
The Platinum Card
Business Platinum
Corporate Platinum
Hilton Aspire
Bonvoy Brilliant
Delta Reserve
Delta Reserve Business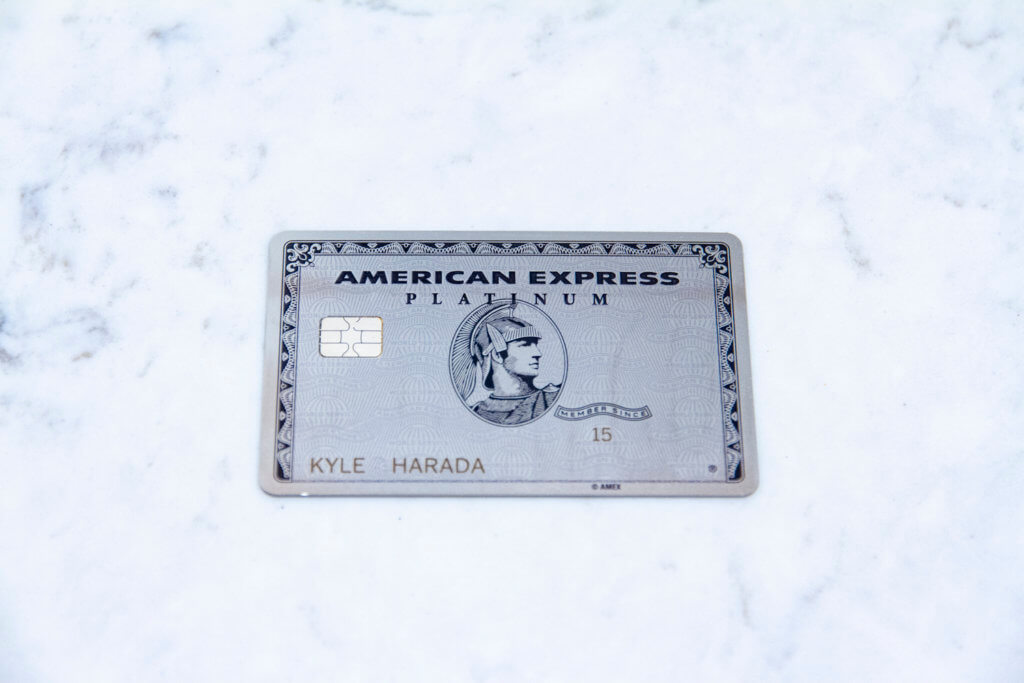 Other Changes
Positive changes seldom come without something negative to balance things out. And these changes are certainly no exception to that rule. That's because, come January 1, 2020, when the above changes take effect, we'll also see a couple of negative changes too.
Extended Warranty
This change applies to ALL American Express cards. No, we're not losing extended warranty coverage (well, not all of us, anyway). Rather, the coverage period is changing from two years to one. However, the benefit is getting axed entirely for Blue by, Amex EveryDay, Cash Magnet, and Blue Cash Everyday.
Purchase Protection
This is another benefit seeing a change rather than an elimination. And, basically, Amex is reducing the coverage period by one month. Come January 1, 2020, Purchase Protection extends out 90 days from the date of purchase instead of the 120 we get today.
Travel Accident Coverage + Roadside Assistance
Travel Accident Coverage and Amex's Roadside Assistance Hotline are the only two benefits that are being eliminated in their entirety. Amex's reason for the elimination is underutilization. According to Amex, less than 1% of cardholders use these benefits.
Amex Adds Travel Perks as Citi Eliminates, Final Thoughts
When I canceled my Amex Platinum, the lack of Travel Delay, Interruption, and Cancellation coverages were part of the reason. So, it's great to see Amex finally adding them to a card that sorely needed the benefits. However, that still doesn't change the value proposition for me. After all, the Chase Sapphire Reserve still has better benefits, including primary rental collision coverage. Plus, there's no Centurion Lounge in Honolulu, and many times, when I do get to one, it's a circus.