As you'll recall from my 2018 Strategy 2.0, I recently picked up the American Express Platinum Card.  And it's a card I've long been conflicted about because my points strategy is different from many bloggers.  I'm even conflicted about writing this review now, but here it is.
The reason why I'm conflicted about writing a review on this card now is because of how little I've gotten to use it so far.  There are tons of features to explore, but since I'm in-between trips, I haven't been able to give some of them a try yet.  So, I guess I'll just have to write an update to this post a little down the road.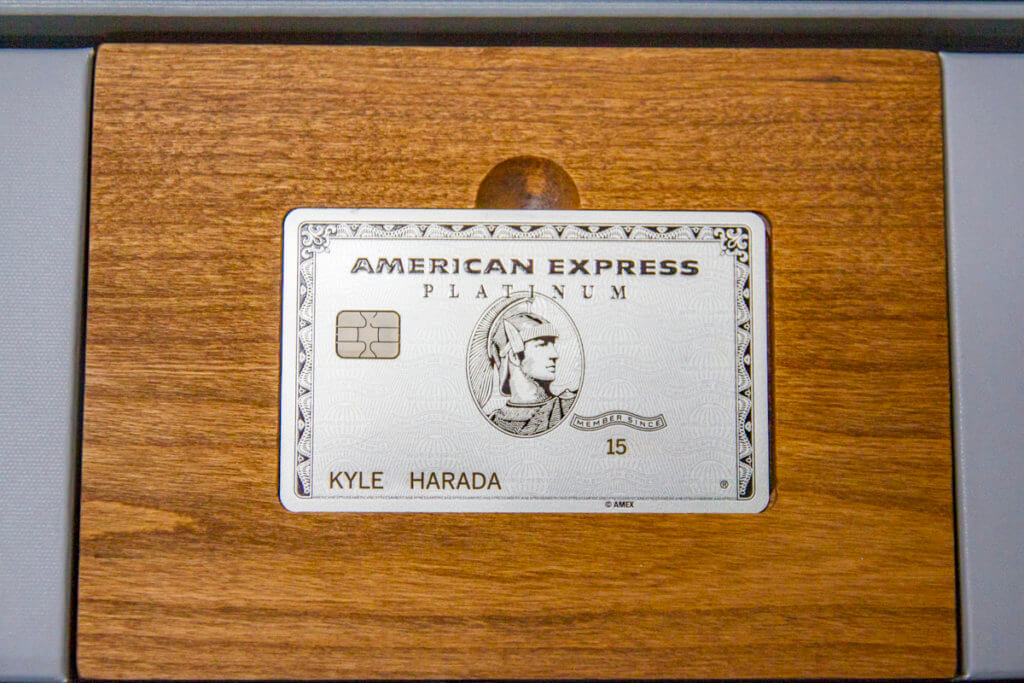 Annual Fee
Ok, so let's get the elephant in the room out of the way.  The American Express Platinum Card carries a hefty $550 annual fee.  And, depending on how many of the Platinum Card's benefits you can take advantage of, you may or may not be able to recoup the cost of the annual fee.  This, of course, is a big reason why I've always struggled with how I feel about this card.  After all, other cards like the Chase Sapphire Reserve provides tremendous, direct value.
Benefits
Though the value of the American Express Platinum card compared to its annual fee can be questionable, depending on how you use it, there's no denying the card has a ton of benefits.  So many, in fact, that I'll list them all here and go into more detail on a few of them.
Amex Platinum Concierge
5x points on flights booked directly with airlines or Amex Travel, and on prepaid hotel stays booked with Amex Travel
$200 annual airline fee credit
Up to $200 in annual Uber credits plus Uber VIP status
$100 in total statement credits annually with Saks Fifth Avenue
Complimentary, unlimited wifi access via the Boingo American Express Preferred Plan
Starwood Preferred Guest Gold Status
Hilton HHonors Gold Status
25% discount and one level upgrade with Avis
Hertz Gold Plus Rewards membership
National Car Rental Emerald Club Executive status
Priority Pass Select Membership
ShopRunner Membership ($100 annually)
Centurion Lounge Access
Delta Sky Club access when traveling on Delta
Airspace Lounges, Escape Lounges, and Plaza Premium access
Amex Fine Hotels and Resorts with special benefits and $100 property credit
The Hotel Collection special benefits and $75 property credit
$100 Global Entry fee reimbursement or $85 TSA Pre-Check fee reimbursement
Special discounts on First, Business, and Premium Class fares via the International Airline Program
Amex Offers
Entertainment Access
American Express Preferred Seating
By Invitation Only once-in-a-lifetime events
Global Dining Collection
Platinum Travel Service
Premium Global Assist for global medical and legal assistance (in Englis), emergency transportation, emergency landing, emergency cash access, assistance with lost or stolen passports, and more
Premium Roadside Assistance – towing up to 10 miles ($3 per mile after that), jumpstarting, etc. up to four times per year.
Car Rental Loss and Damage Insurance (secondary)
Travel Accident Insurance (up to $3.5 million)
Cruise Privileges Program ($100 to $300 credit per stateroom plus additional amenities)
Platinum Destinations Vacation
Exclusive benefits with the Premium Private Jet program and Delta Private Jets
Baggage Insurance Plan ($2,000 for checked bags, $3,000 combined with carryon bags; $3,000 aggregate total)
InCircle
Extended Warranty
Purchase Protection
No Foreign Transaction Fee
Annual Airline Credit
Unlike the Chase Sapphire Reserve's $300 annual travel credit, the American Express Platinum Card's airline credit is much more restrictive.  You'll only receive the credit on ancillary charges, such as checked bags and preferred seating.  Further, you can only use the credit with a single airline annually.  And airlines this fee may be used with include:
Alaska Airlines
American Airlines
Delta Airlines
Frontier Airlines (?)
JetBlue Airways
Spirit Airlines (?!)
Southwest Airlines
United Airlines
Personally, I've only got one more trip this year.  So, I chose Alaska Air as my airline for 2018 and purchased Premium Class upgrades.  These cleared within a couple of weeks after the purchases posted to my account.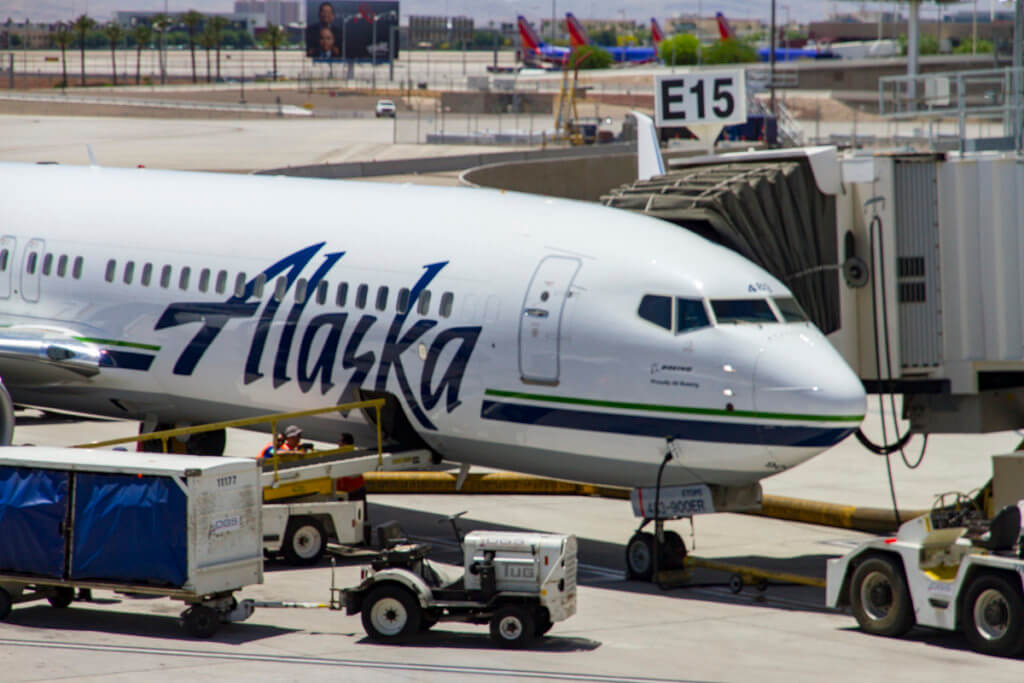 Uber Credits
Platinum cardholders receive $15 in Uber credits per month, except for December, in which they're awarded $20.  As far as Uber VIP goes, that's only available in select markets.  And, as I understand, the benefit only matches you with well-rated drivers.  I don't use Uber much at home, so this benefit it a bit of a wash for me.  If it were a straight $200 credit per year, it would be much more useful for me.  But I understand why Amex did it this way; it's so cardholders will set it and forget it.
Saks Fifth Statement Credit
Like the Uber credit, the Saks Fifth one is another that is broken up.  You get $100 annually, but $50 of it is for use between January and June, and the remaining $50 from July through December.  The benefit isn't automatic, though; you'll have to register for it here.
Global Entry Fee Reimbursement
As it turns out, my Global Entry membership expires early next year.  And, Mrs. Island Miler's membership expires later this year.  So I was able to take advantage of the fee reimbursement with both my Sapphire Reserve and Platinum card.  Both reimbursements posted to my accounts quickly.  Oh, and in case you're wondering, I did recently receive my approval; no need to go in for an interview again.
Hilton and SPG Gold Status
Hilton Gold Status is a great status to have, as its comparable to Marriott's current Gold status.  However, SPG Gold status isn't anything special.  And, we're not yet sure how this benefit will carry over with the Marriott Rewards program integration next month.  If the benefit provides Gold in the new program, then it'll be a downgrade on an already mediocre benefit.  As a result, it's a benefit I haven't registered for, for now, so we'll see what happens.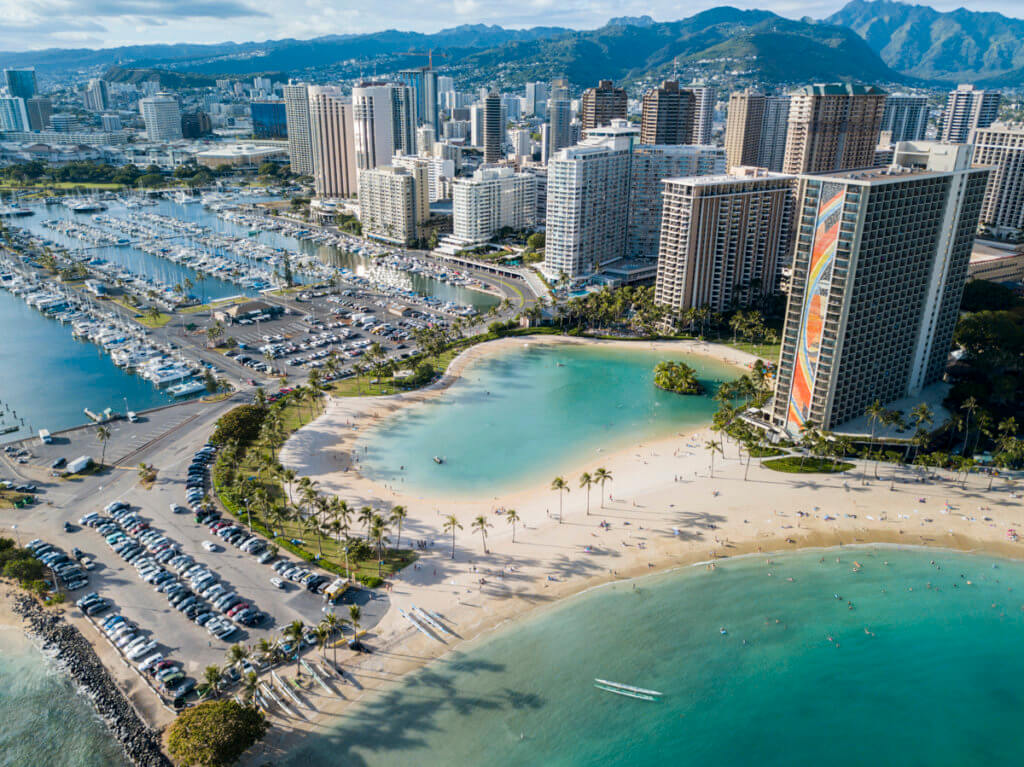 Lounges
This is one of the benefits of the American Express Platinum card I'm most looking forward to checking out.  I've heard great things about Amex's Centurion Lounge, though I know they're also quite crowded.  Especially at locations I may frequent like SEA and LAS.  And, though I already have a Priority Pass Select membership via the Chase Sapphire Reserve, having a second membership is a nice perk too.  This is because both cards restrict members to two guests each, which is a good thing to help control crowding.  But sometimes Mrs. Island Miler and I travel with our respective families (max. six of us total) so having the ability to accommodate all is nice (though we'll rarely use it).
Hotel Benefits
I'm not sure how much benefit I'll get out of Fine Hotels & Resorts, as those properties tend to be really pricey.  Most are outside of my price range, though The Hotel Collection might provide some benefit for me.  Properties with the most benefits tend to be Hilton and Hyatt, though, so if I remain loyal to Marriott, this may not provide much value either.
Platinum Concierge
Aside from the lounges, Platinum Concierge is the other benefit I'm most looking forward to using.  Admittedly, it's the primary reason I got the card.  You see, I'm looking to make a reservation at The French Laundry later this year, and the Amex Platinum Concierge is the only credit card one that's able to assist thus far.  So I'm hoping they will be able to secure a reservation for me, though I won't know this for another month and a half.
The one time I've tried to use the Concierge service so far, though, was disappointing.  As you may know, Bruno Mars is performing in Honolulu in November, and I asked the Concierge to assist in obtaining tickets.  And during my initial call, they agreed to assist, stating I'd need to call back the day before to give my information.  However, when I did, they declined to assist.  On the other hand, the Visa Infinite Concierge did assist in obtaining tickets, though they were ultimately unsuccessful.  Luckily, Mrs. Island Miler was able to score a few tickets for us.
The American Express Platinum Card, Final Thoughts
Thus far, I've been able to extract $298 in direct value from my Platinum Card.  That came from two Alaska Air Premium Class upgrades at $99 each and the Global Entry Membership renewal fee reimbursement.  So, at the moment, man effective annual fee for the card comes in at $252.  And I may be able to get that down by $50 more this year if I can find something to buy at Saks Fifth.  But in a typical year, I may only receive $100 to $200 in direct value from the card.
So, the value of the card for me will really come from its service.  Thus far, though, my experience with the Platinum Concierge hasn't been going so well.  And whether or not we'll be able to access the Centurion Lounges as SFO and SEA will largely come down to time and crowding.  Actually, I probably won't go to the SFO lounge, as there's no airside connection between the Terminals 3 (lounge) and 2 (Alaska).  So we'll see.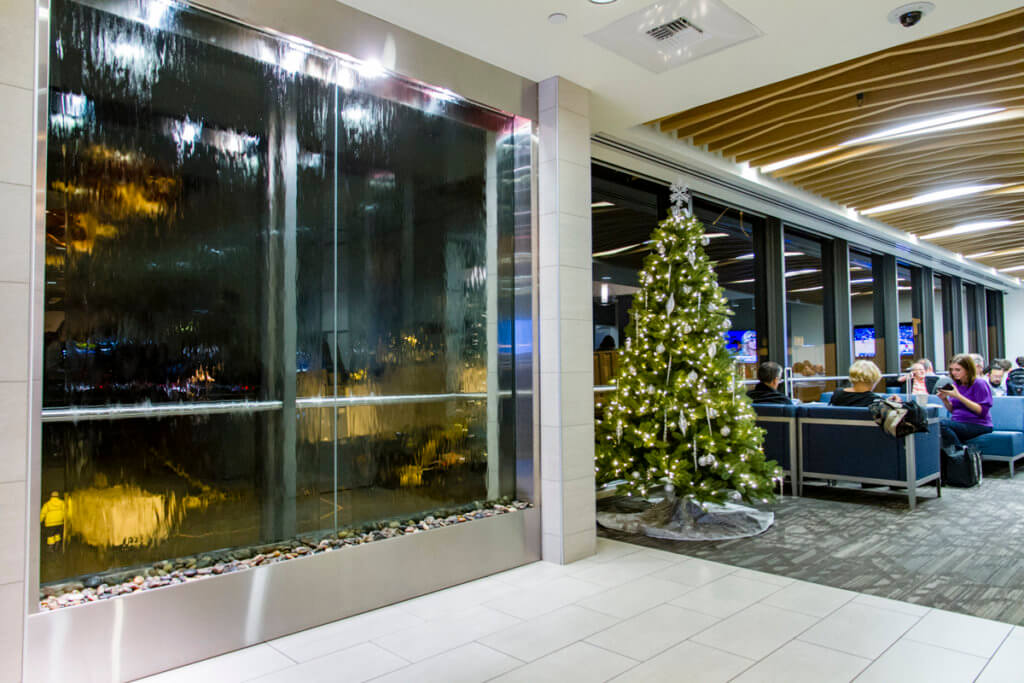 And as far as using it for charges, my Amex Platinum will primarily be used for charges associated with the Platinum Concierge going forward.  I'd also use it for Amex Fine Hotels & Resorts or Hotel Collection bookings, as well as airline bookings that aren't Hawaiian or Alaska.  Otherwise, the card will not be used, as one point per dollar spent is not worth pulling the card out for.  I wish that weren't the case, though, as its such a gorgeous card with a nice in-hand feel!  But, again, Chase Ultimate Rewards mean more to me anyway.