Marriott and Starwood's merger closed over a year ago, but details on a combined loyalty program remain scarce.  But now we know a little more: Amex and Chase to issue Marriott credit cards going forward.
Over a year ago now, Marriott and Starwood closed on their merger.  And, initially, anyway, reciprocal member benefits became available quickly.  But now, the hospitality titan seems to be taking things more slowly.  In fact, it's been a while since we've last had an update regarding their loyalty program integration plan.  The only news released recently was regarding the elimination of benefits for Marriott Rewards members.  That is, until now.
Loyalty Program Integration Update
Marriott's update regarding its loyalty program integration isn't huge.  However, it does give us some insight into the process going on at the mothership.  According to their most recent press release, Marriott is focusing on launching a single technology platform for Marriott Rewards, Ritz-Carlton Rewards, and SPG in late 2018.  This platform will allow the syncing of technology-dependent components of each program, providing cost savings to the company.  The platform is also described as being vital in moving Marriott one step closer to the goal of having a single loyalty program for all Marriott Rewards, Ritz-Carlton Rewards, and SPG members.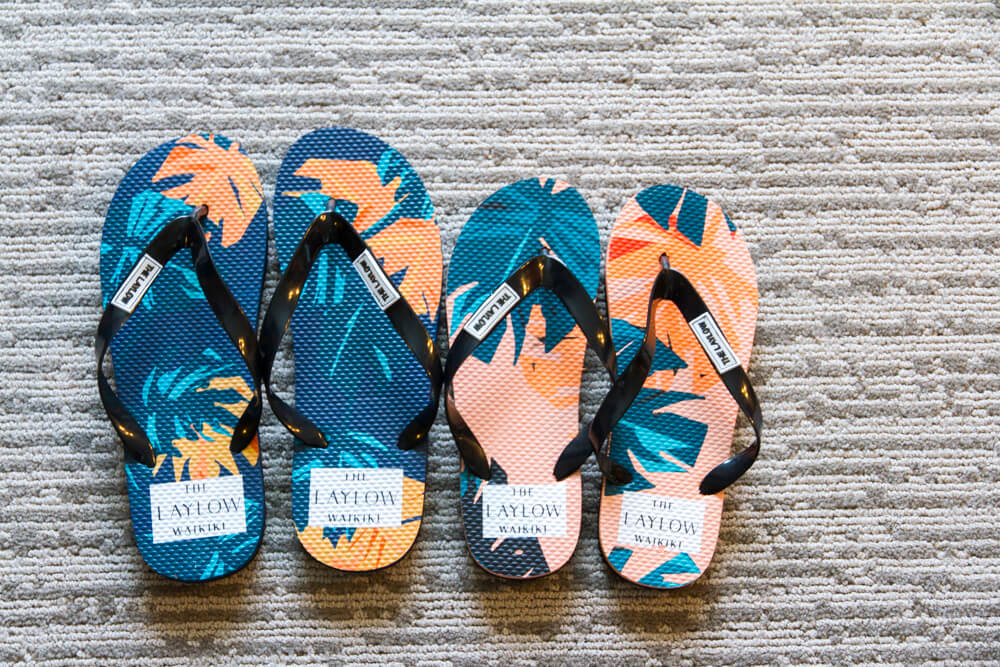 Given this information, I think its safe to assume that all three programs will remain as is for the foreseeable future.  And outside of little tweaks, such as the elimination of rollover nights, no significant changes should happen till 2019 at the earliest.  I'm also thinking, though, that this means we most likely won't see cross-brand stays counting towards elite qualification until at least 2019 either.  And that kind of sucks, as the lack of that cross-brand ability, is keeping me from trying out SPG properties during my travels.  But, at least this gives those close to reaching lifetime status more time to hit the mark.  After all, who knows how things will change once loyalty program integration is complete.
Co-Brand Credit Card Agreements
The above update was a tiny portion of Marriott's press release the other day.  And while significant to Marriott Rewards loyalists, that information pales in comparison to the big announcement made.  That announcement, of course, was regarding the co-brand credit card relationships of the integrated Marriott Rewards program.  And to everyone's surprise, Marriott will be keeping credit card relationships with both American Express and JP Morgan Chase.
Today, American Express issues the SPG credit card in both personal and business flavors.  Chase, on the other hand, has the Marriott Rewards Visa Signature (personal and business), as well as the JP Morgan Ritz-Carlton Rewards Visa Infinite.  Interestingly, Marriott considers that $450 annual fee Ritz-Carlton card to be a "premium" product.  The two Marriott Signature cards, on the other hand, are considered mass consumer products.  And while those distinctions may not seem significant, you'll see why they are in a minute.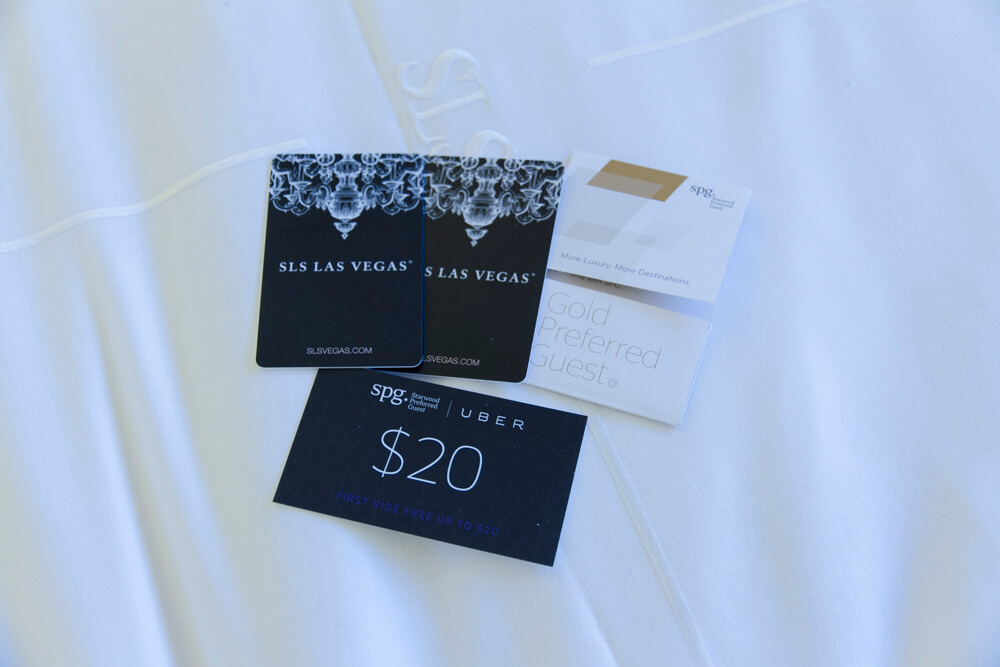 Under the new co-brand credit card program, Marriott says super-premium consumer and small business products will fall under American Express.  Mass consumer and premium consumer products, on the other hand, will fall under JP Morgan Chase.  And since the Ritz-Carlton Rewards card is considered a premium product, it begs the questions… What is a super-premium product?  After all, the new Hilton HHonors Aspire by American Express falls under the premium card category.  And that card carries a $450 annual fee, though it comes with HHonors Diamond Status and up to a combined $600 in statement and on-property credits.
Marriott Rewards Aspire?
Ok, so Amex wouldn't call a super-premium Marriott Rewards card "Aspire."  But, in my opinion, whatever this super-premium card is, it will likely be similar to the HHonors Aspire card.  And if it is, it's a card I would consider getting.  After all, aside from earning HHonors points at increased rates and Diamond Status, HHonors Aspire cardholders will enjoy:
one weekend night reward at any hotel or resort in the Hilton portfolio every year
a second weekend night reward after spending $60,000 in a calendar year
"unlimited" PriorityPass Lounge passes
$250 annual airline incidental fee statement credit
$100 on-property credit at Waldorf Astoria Hotels & Resorts and Conrad Hotels & resorts when booking the exclusive Aspire Card package
$250 Hilton resort statement credit
Amex Concierge access
no foreign transaction fee
On the other hand, Ritz-Carlton Rewards Visa Infinite cardholders, in addition to the standard points earnings, enjoy:
upgrade to the Ritz-Carlton Club level 3 times a year on paid stays of up to seven nights
$100 hotel credit on paid stays of two nights or longer
Gold Elite status the first year, then every year thereafter you make $10,000 in spend on your card
$300 annual travel credit
save $100 on multi-passenger ticket purchases
Priority Pass Select membership
Global Entry application fee reimbursement
no foreign transaction fee
JP Morgan concierge access
$450 annual fee
The two cards have similar benefits.  However, the HHonors Aspire has stronger Hilton-associated benefits, while the Ritz-Carlton Rewards has an easier to use statement credit.  With that said, as long as you're able to maximize all its credits, the Aspire does have a better value proposition.  $500 in statement credits plus an unrestricted free night is nothing to sneeze at.
Amex and Chase to Issue Marriott Credit Cards, Final Thoughts
Marriott's new co-brand credit cards will be introduced in 2018.  The company says these new cards will have "enhanced member benefits," and I can't wait to see what those will be.  So far, enhancements to Marriott Rewards itself have been, well, disappointing and often come alongside devaluations.  However, the credit card market has become fiercely competitive in recent years.  And with Amex desperate to retain as many cardholders it can and grow its portfolio more to offset those lost in the Costco deal, I'm willing to bet the new super-premium card will be highly competitive.  But with what I'd consider to be a super-premium card already in the portfolio (Ritz-Carlton Rewards), it's hard to predict what will actually happen.  Only time will tell, but for now, I've got my fingers crossed that the new cards will be a good improvement.