I don't have the Bonvoy Brilliant card because I need another super-premium card like I need a hole in the head. But I wouldn't get it even more so now as Amex devalues the Bonvoy Brilliant.
When Marriott took over SPG, they decided to keep both co-brand card issuers – Chase and American Express. Chase took the consumer and business cards, while American Express went got the premium portfolio. As a result, American Express launched the Bonvoy Brilliant card, which:
has a $450 annual fee
earns 6x points at Marriott, 3x at restaurants and flights, and 2x points on everything else
$300 annual statement credits at participating properties
annual free night award valued at up to 50,000 points
$100 property credit at St. Regis and Ritz-Carlton properties when booking a stay of two nights or more using a special rate code
15 elite night credits
Priority Pass Select membership
Global Entry or TSA Pre-Check credit every four years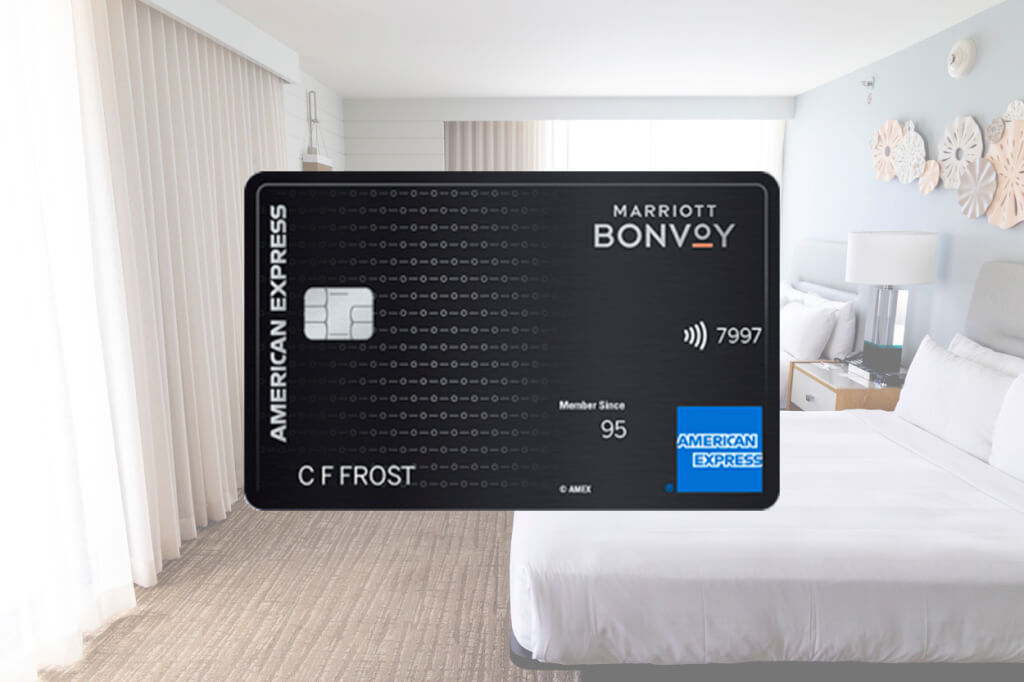 Amex Devalues the Bonvoy Brilliant
Beginning September 22, 2022, that $300 annual Marriott Bonvoy statement credit goes away. In its place, American Express is giving cardholders a monthly $25 dining credit. Boo. I hate Amex's trend of doing this across their portfolio. After all, I canceled my card when they replaced the Gold Card's annual airline fee credit with a monthly dining credit. And, to me, this change is even worse. It's a Marriot card. Why would you want a statement credit for anything else from this card? Especially one that you have to use in increments!
Final Thoughts
Look, I get why Amex is doing this – they're trying to build more incremental spend. After all, if you're going out to eat, chances are, you're often going to end up blowing past that $25 credit. It also helps them get their card more of your attention. However, using the old credit is far easier since hotel stays are costly, especially in desirable locales. You could probably utilize the entire credit with one stay.
Alas, Amex cares far more about boosting revenues, even if it alienates a portion of their existing cardholders. That said, existing cardholders, or those that apply soon, can double-dip this year and take advantage of both the Marriott credit and the dining credits. Beyond that, though, you only get the dining credit.