Lately, I've been trying to slash my annual fee expenses as much as possible. After all, even if a card is a great product, it doesn't mean I can justify the cost of having it. That's why I canceled my Amex Gold card last week.
While I'm all for paying credit card annual fees that I can justify financially, I've grown less tolerant of annual fees that really don't benefit me anymore – especially for premium cards. That's why I got rid of a couple of cards in the past year or two. So far, those cards include my Amex Platinum and my Amex Bonvoy cards. Of course, the latest card to join this group was my Amex Gold Card.
I Canceled My Amex Gold Card
There's no doubt that the Amex Gold Card is one of the best premium cards out there. After all, for $250 per year, the card gets you:
4x points at restaurants and at US supermarkets
3x points on flights booked directly with Amex
$10 per month Uber Cash – this replaced the $100 annual airline fee credit
$10 per month credit at participating restaurants
The problem with these features is that I don't really use them. I'm not using the Amex Gold to book flights because my Sapphire Reserve has far better travel protection. The Uber Cash is useless to me because of the CSR's Lyft benefits AND because Uber Eats rarely has availability where I live. Likewise, the restaurant benefit only has two participating restaurants in my area and both are usually far out of the way for me.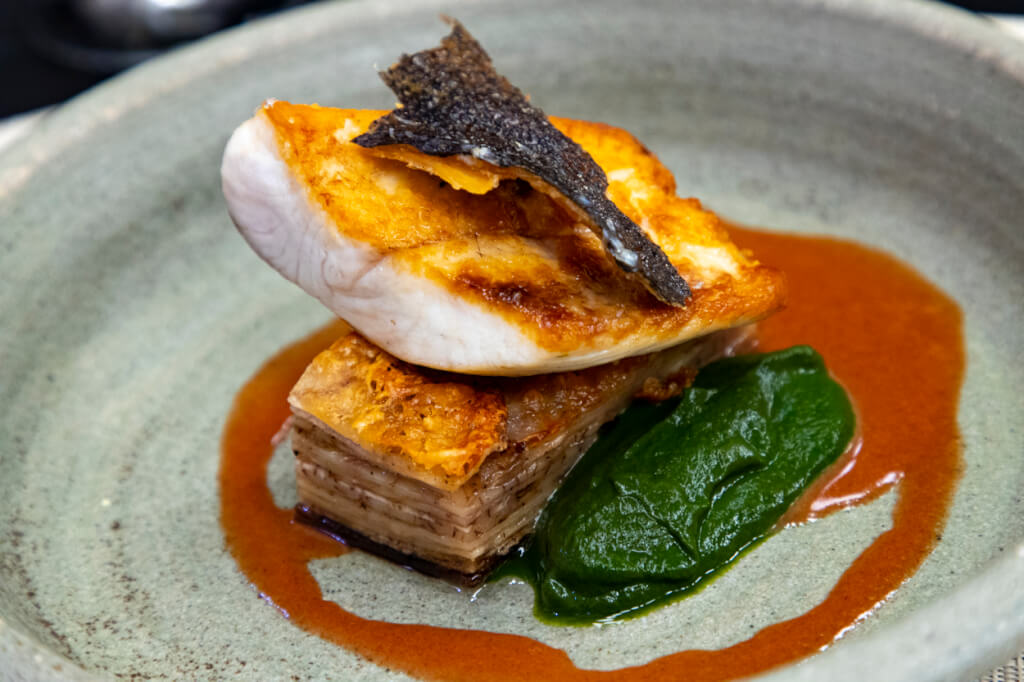 Sure, the points earning power the card provides is great, but let's be real. I don't spend enough in either category to justify keeping the card. Especially not when the Chase Freedom eats into the equation, as it often provides a quarterly 5x bonus on grocery stores or restaurants. Plus, at least for now, the CSR provides an overall better value proposition for me with benefits that I actually use.
Retention Offer
The retention offers presented to me by the chat rep I interacted with were hilariously weak. He couldn't offer me a reduced or waived annual fee for one year and instead offered to give me 15,000 points for spending $2,000 in three months. Mind you, I recently got 20,000 Membership Rewards points for doing virtually nothing. Hard pass.
Why Not Downgrade?
The only card you can downgrade to from the Gold card is the Green card. And while the Green Card is a great product, I'm not paying $150 per year to have the same earning structure as my CSR. What's more, the CLEAR and Lounge Buddy credits do absolutely nothing for me since Honolulu doesn't have CLEAR and I already have a Priority Pass Select membership. Plus, I didn't have to worry about retaining my Membership Rewards points since I already have an Amex EveryDay card – the free one.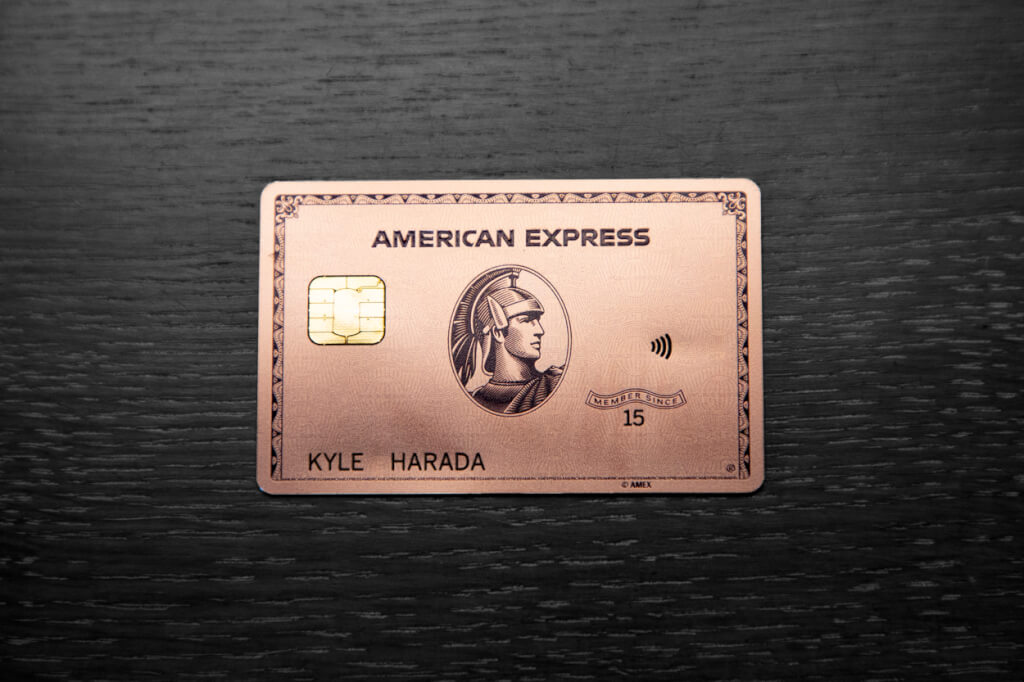 I Canceled My Amex Gold Card, Final Thoughts
Honestly, this was my toughest cancellation decision yet. Again, I think the Amex Gold is a great card, it's just not for me. I can probably count on one or two hands how many times I've used the card in the past year. What's more, they took away the only statement credit that made any sense to me. So, economically speaking, this card had to go. And, in fact, I stated as much during my 2020 review of the card. $250 for a card I rarely use? Yea, no thanks. And that's ultimately why I got rid of it when I did – the annual fee posted to my account. Bye.
Now, of the six Amex cards I once had, only three remain. And once my Hilton Aspire card's annual fee returns to $450 in 2023, it'll be time to decide if I drop that one or the Surpass. My other endangered card, the Hawaiian Airlines World Elite Mastercard, gets to live another year since I already paid the annual fee on it this year. We did, after all, fly Hawaiian, and it did provide some utility.