Last updated on January 18th, 2017 at 07:47 am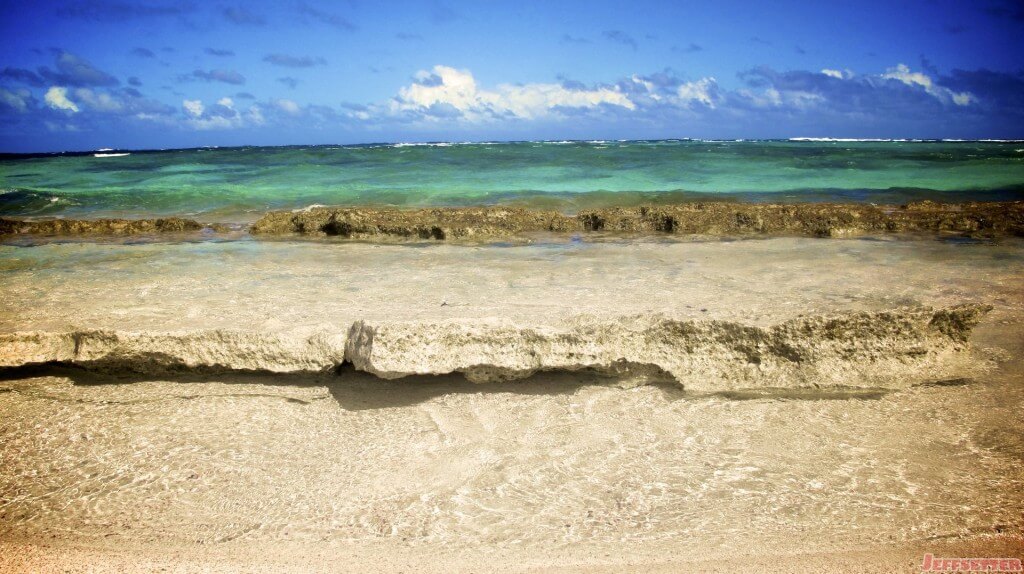 "Sail From Here and the Next Land You'll See is the Canary Islands"
– Captain of the Nemo Yacht
The first time I went to the British Virgin islands we missed out on the opportunity to visit the island of Anegada, the northernmost of the British Virgin isles, about 15 miles away from Virgin Gorda.
In January 2014, with a new captain at the helm, sailing to Anegada became our top priority. I'm so glad that we set sail that day, because Anegada is simply beautiful!
Fresh caught lobster, Pink Flamingos, gorgeous beaches and roads lined with conch shells and cow skulls? That's what you can expect in Anegada, the most unique of the British Virgin Islands.
While the Flamingos were too far away for the zoom lens on my camera to take a meaningful photo, I managed to get several good shots of the beautiful beaches on the north side of Anegada as we spent a day soaking up the sun.
My favorite photo of the beaches came as I was waiting for my group to catch up to me with sunscreen. In the spot I noticed a shelf jutting out from the water that was the same color as the sand. Beyond that was a layer of moss covered rocks that served to break the waves coming into shore. Beyond that was the turquoise colored shallow water surrounding the island. And after that the Atlantic ocean.
There were so many beautiful layers that I got down on my knees to get a shot from the proper point of view. The result is our photo of the week.
As is becoming customary on our Friday photos, I want to share the edited photo as well as the original so we can talk about what was done. I have been experimenting with ways to make vintage looking photos in Aperature (like those you get on Instagram) and found a cool pre-set of filters that allows this to happen easily. That's what I did with the above photo, which provides a higher contrast color separation and a slight vignette to frame the photo.
The original photo also happens to be quite beautiful. One could make the argument that no correction was necessary in the first place.
I really enjoyed my day on Anegada. Not sure I would want to spend an entire week on the island, but a day of beaches and fresh lobster was an incredible experience for me!